Then let yourself be inspired by our creative industry stories!
In our Creative Industries Stories you will find the best and most vivid examples of how creative people and companies turn simple products into ingenious stories, or how very complicated stories turn into ingeniously simple things.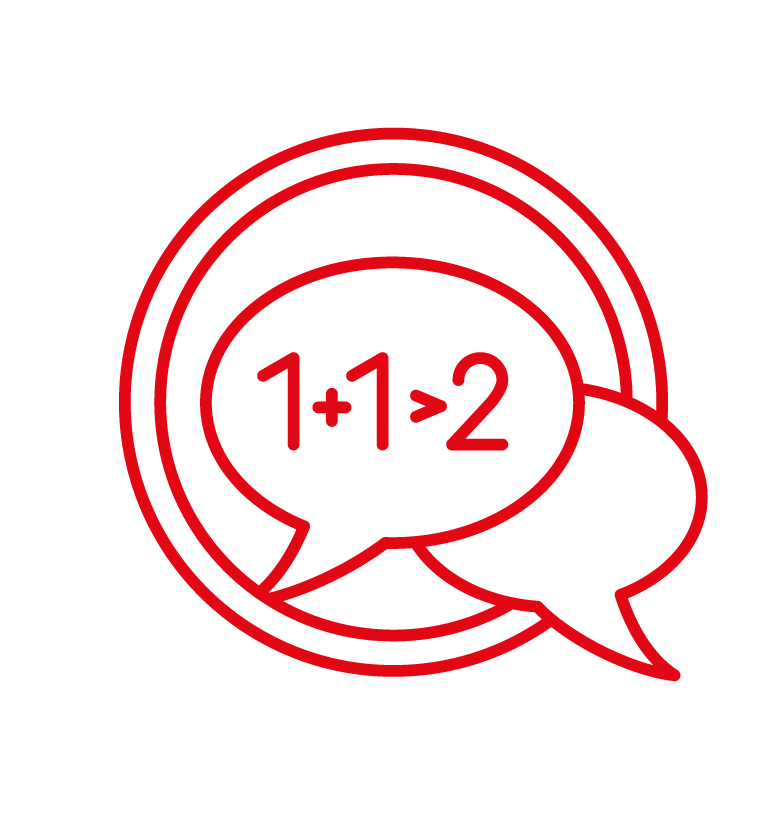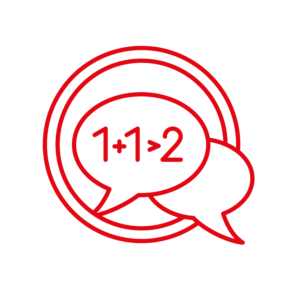 The shop window for you and your orders
You can find more stories about the added value that creatives can create for your business here.