Theresa Egger breaks barriers between young and old in the living space 
With her extraordinary design product "Ludo" Theresa Egger manages to combine functionality and design in the living room.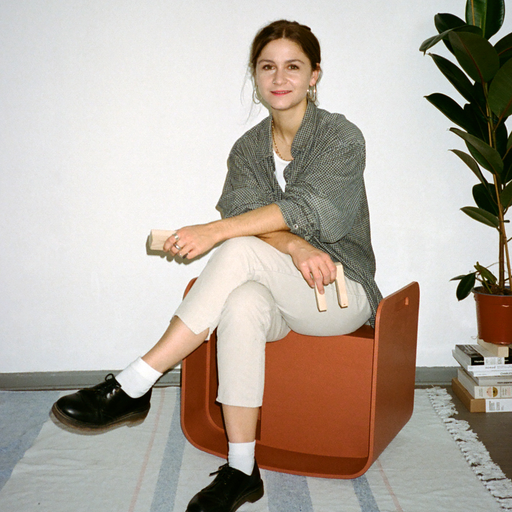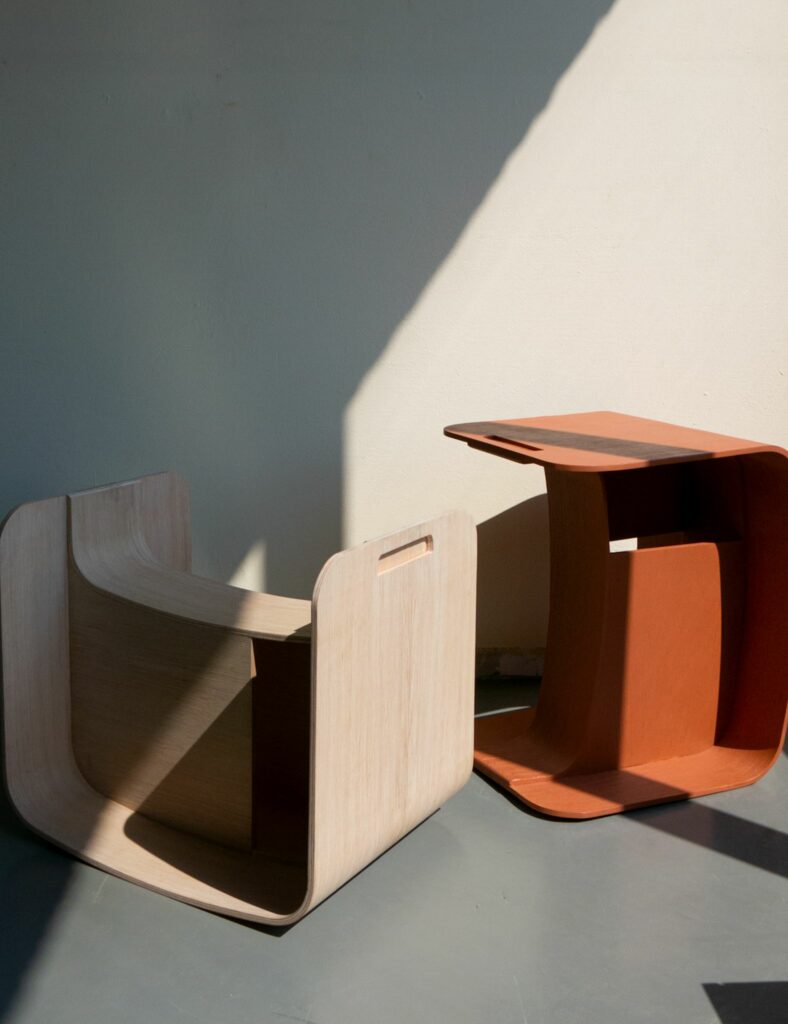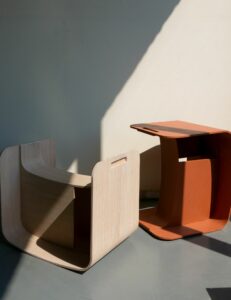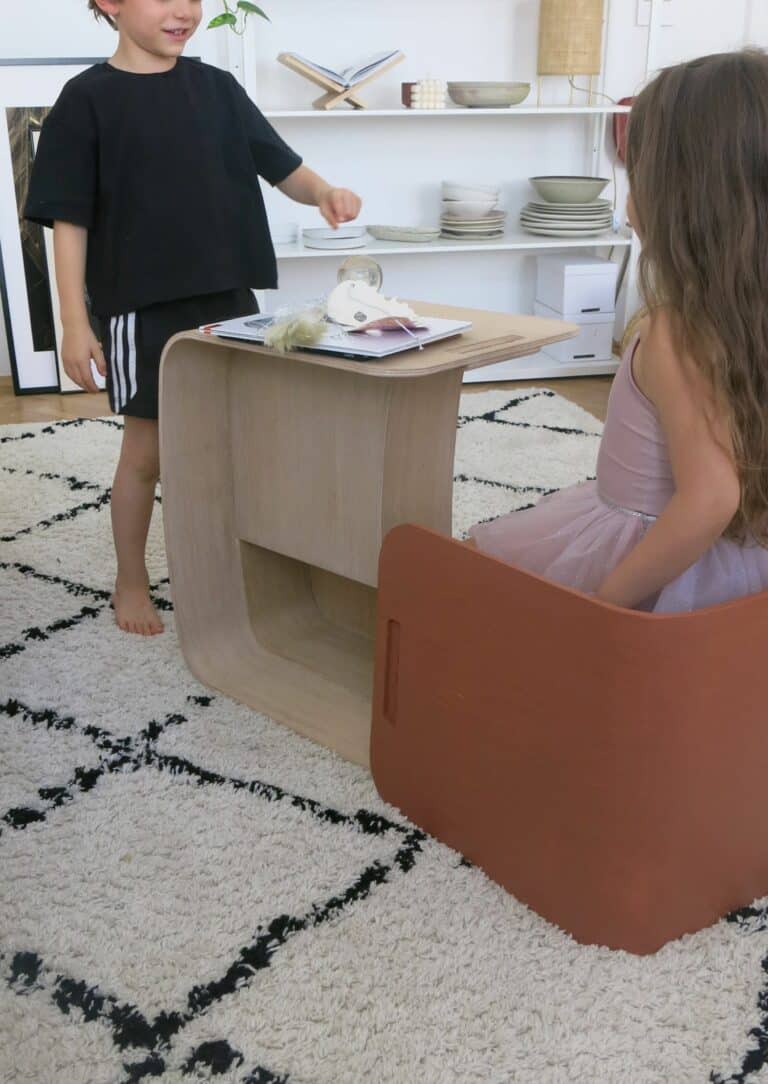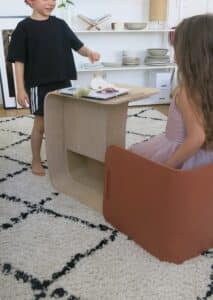 You know it from your own childhood: parents have their own space, while children play in their play corner at small children's tables. But what happens when a young Viennese product designer gives free rein to her creativity? A product is created that combines play and comfort for the offspring up to grandpa and grandma. With her design piece "Ludo" Theresa Egger manages to unite generations in the living room at eye level.
Products gain personality through use
For Theresa, extraordinary designs are not new territory. She started her career in product design with a focus on hand and material culture at the New Design University in St. Pölten, Austria. In addition, the ambitious young designer has a degree in journalism and communication from the University of Vienna, which was certainly an advantage for her editorial job at various brands.
She also co-founded SËT, a gender-neutral brand of handmade furniture, home furnishings and children's fashion. "I believe in products that gain personality through use," Theresa writes. While she tries to notice irregularities in the usual routine, her design practice is characterized by an open approach that plays with contrasts, angles, cracks and multiple functions. - Always accompanied by an artistic poetic exploration of the subject.
Piece of furniture or rocking object?
Sometimes "Ludo" is a piece of furniture, sometimes it is a rocking object, sometimes a coffee table or a newspaper kiosk. Ludo is modifiable and offers many different interaction possibilities, which can be ideally adapted to a wide variety of domestic life phases. From a side table for mom, a rocking object for the kids or to a reading bench for grandpa. The project addresses the progressive displacement of play from everyday life and the accompanying tendency to overlook children in the design of common spaces. The goal of the was to create functional and aesthetically pleasing furniture for children and adults that doesn't have to be hidden away in the kids' corner after use.
Ludo is made of an outer and scaled inner shell of molded plywood and oak veneer, which are produced in only one pressing process.
Cooperation in Berlin
Through the "Erasmus for young entrepreneurs" project, Theresa was able to hone her skills at Studio Hanne Willmann in Berlin and pursue independent projects. Hanne Willmann founded her own product and furniture design studio in Berlin in 2015 after working for renowned international design studios.
At Ms. Willmann's studio, Theresa currently works as a freelance product designer and copywriter. Her focus is on furniture and object design, with the core of her work mostly taking a ludic approach with a strong affinity for craft.