Then find out more in our creative industry handbooks: practical, concrete and tailor-made for creatives!
Get the best tips for scaling your business from our Female Scale Up program here!
Your handling of new technologies
Dive into the world of tech trends!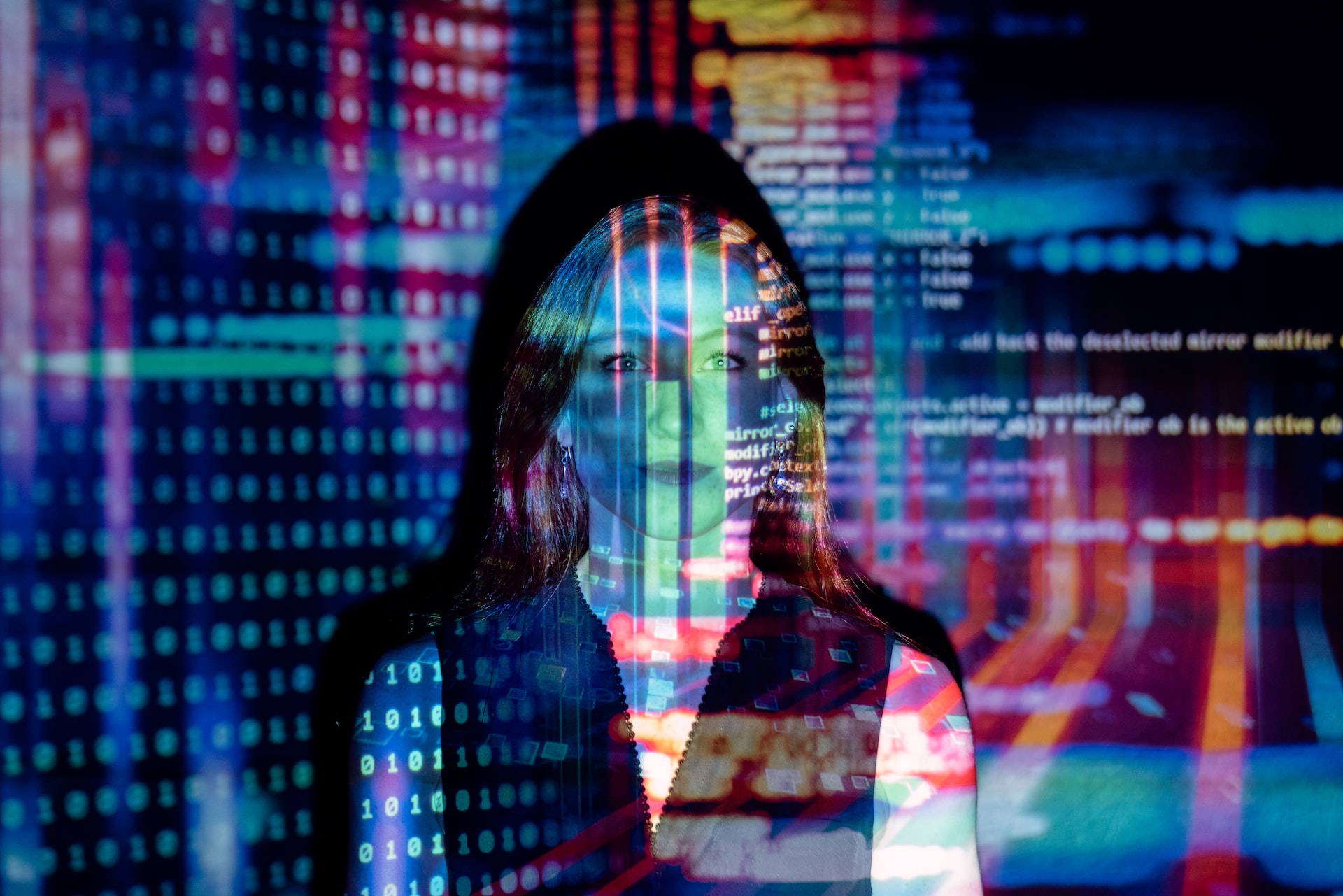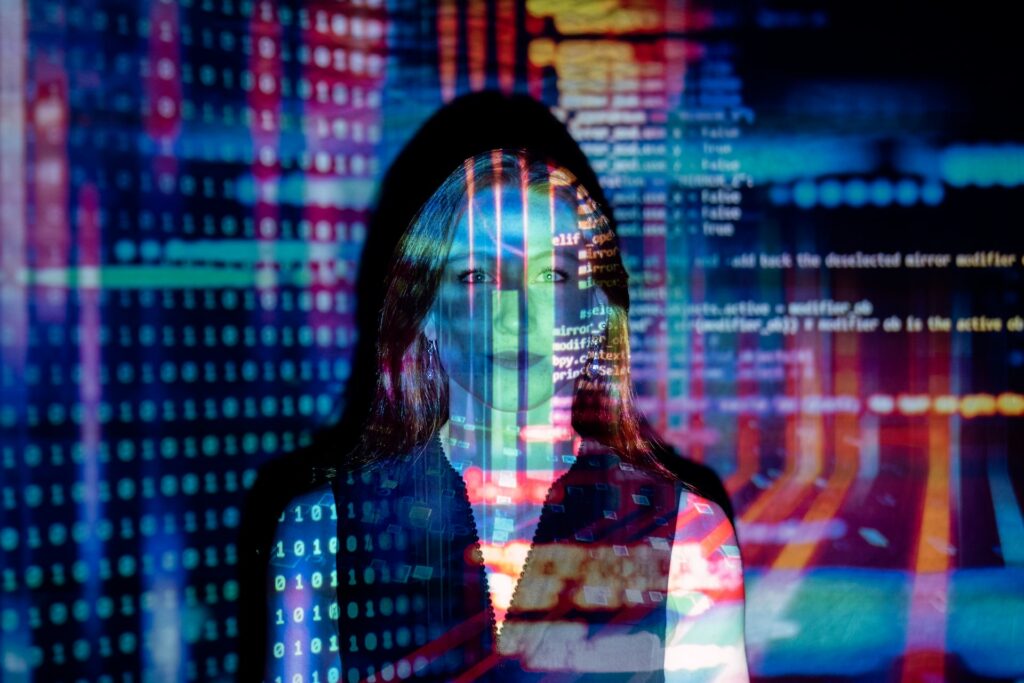 Photo: © thisisengineering on Unsplash
Everyone talks about NFT, but what is it anyway? NFT, also called Non Fungible Token, are digitized assets in the form of graphics, music, digital artwork, videos or even analog products. In order for you to benefit from our acquired knowledge, we have a suitable NFT learning for you here.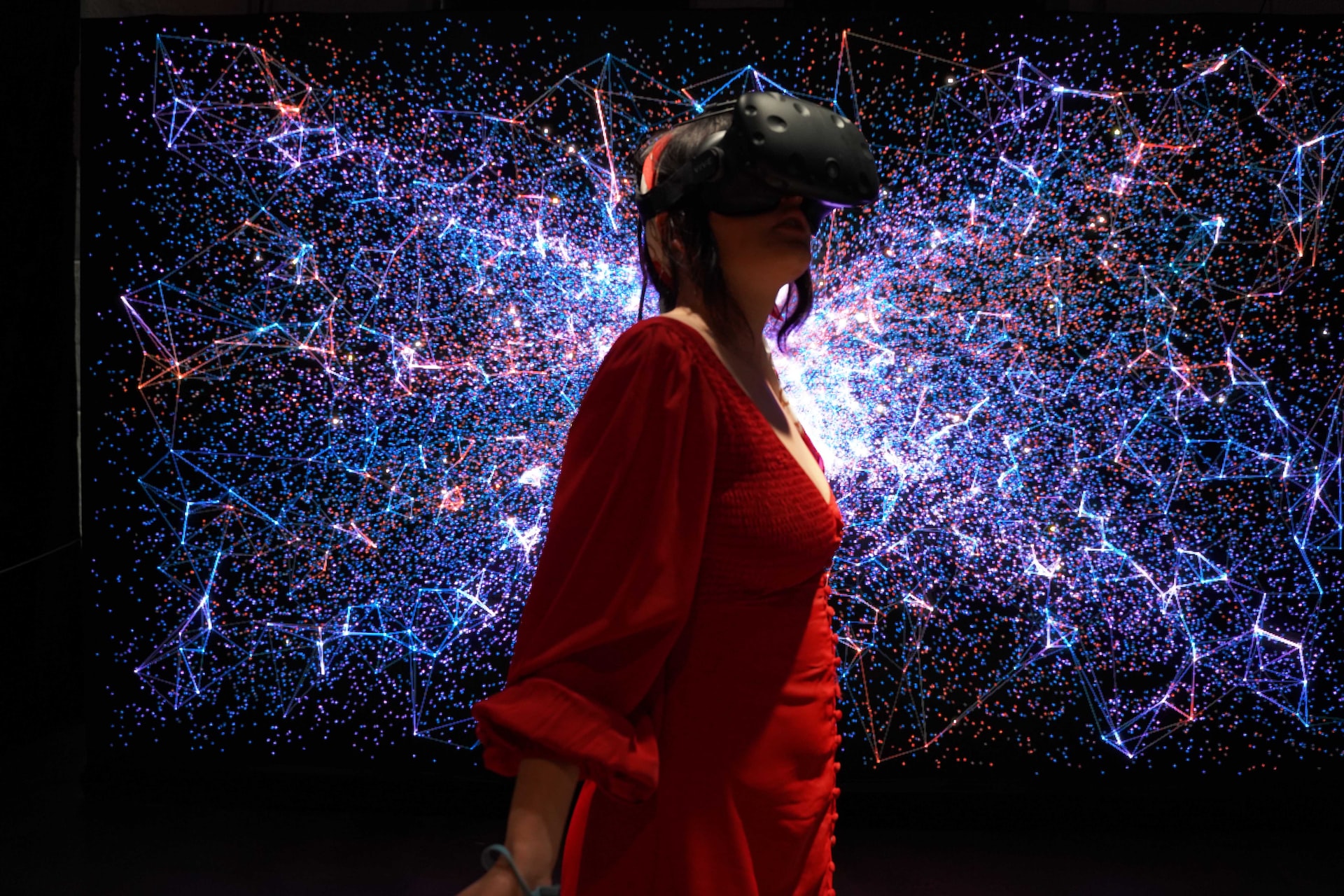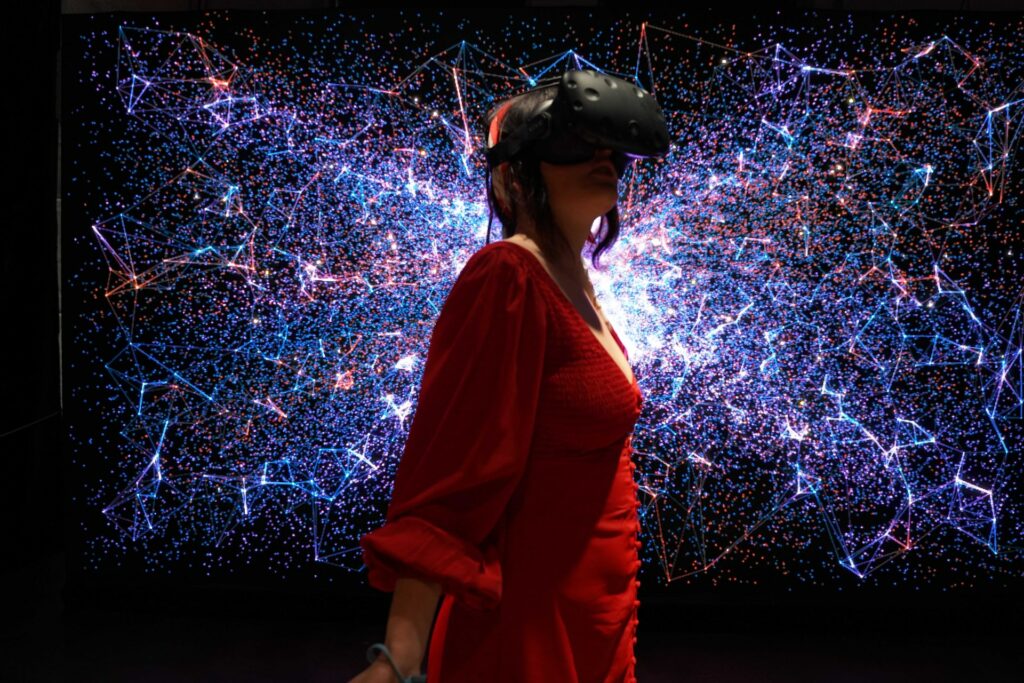 Photo: © Sara Kurig on Unsplash
From virtual reality to 360° sound. We encounter technologies everywhere that are not new, but are constantly evolving. Creatives are already using some of it without knowing what's technically behind it and how they could use it to get even more out of their own service offering. Take 30 minutes and dive into the world of tech trends now.