Matthias Lechner founded NFBrands.X, Austria's first full-service Web3 and Metaverse agency, and was surprised by it himself.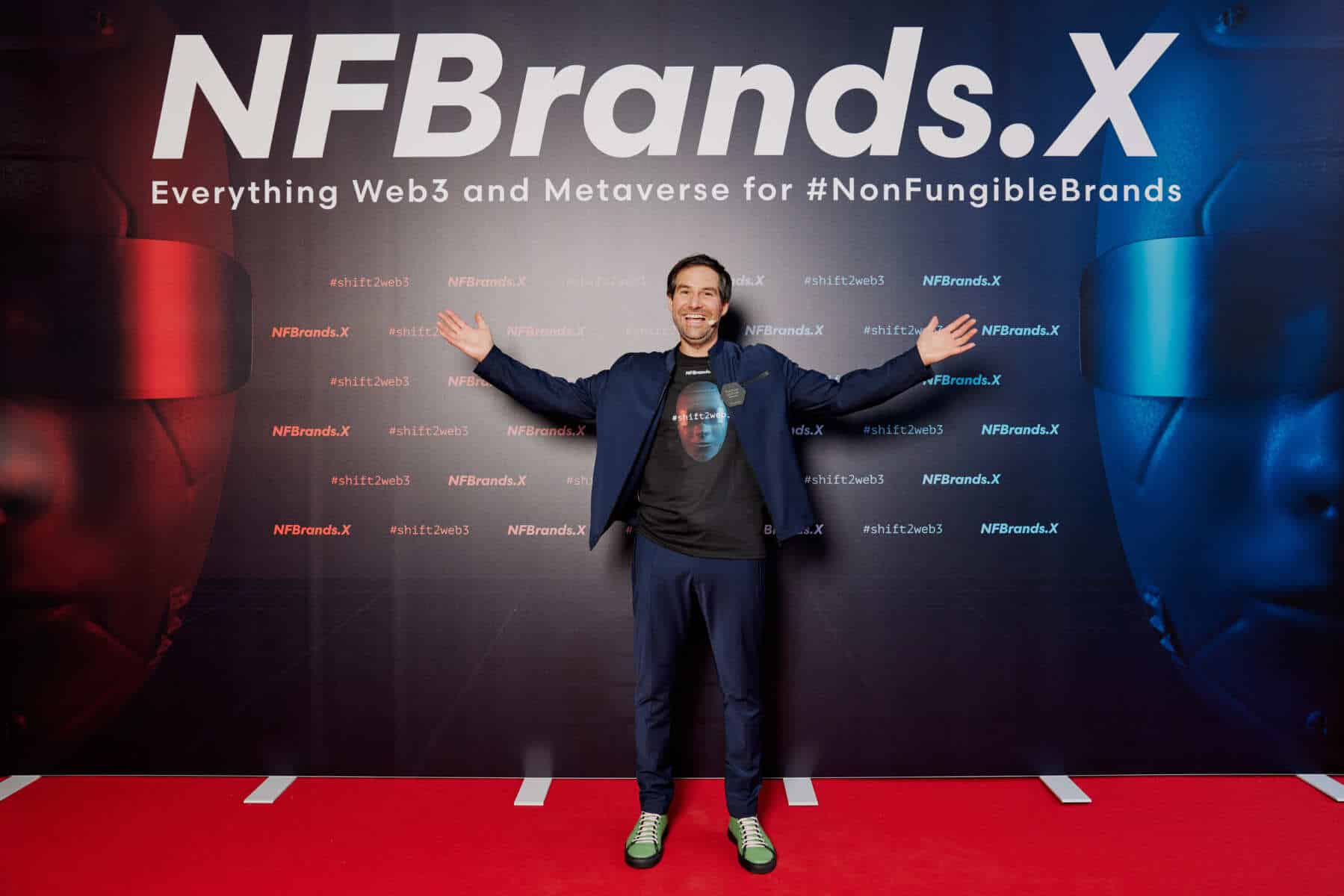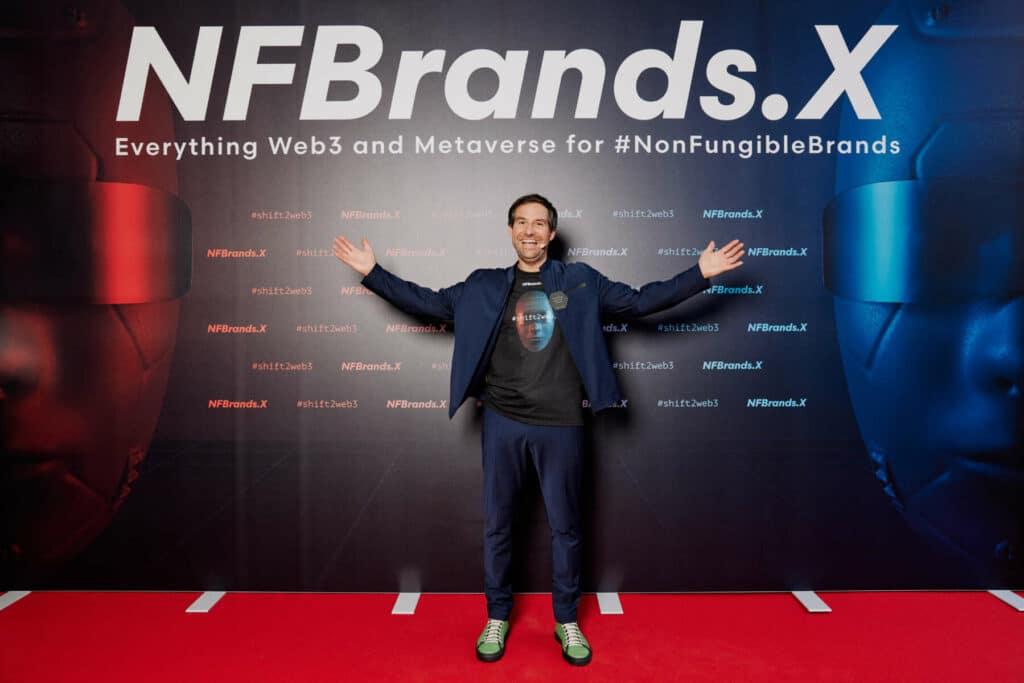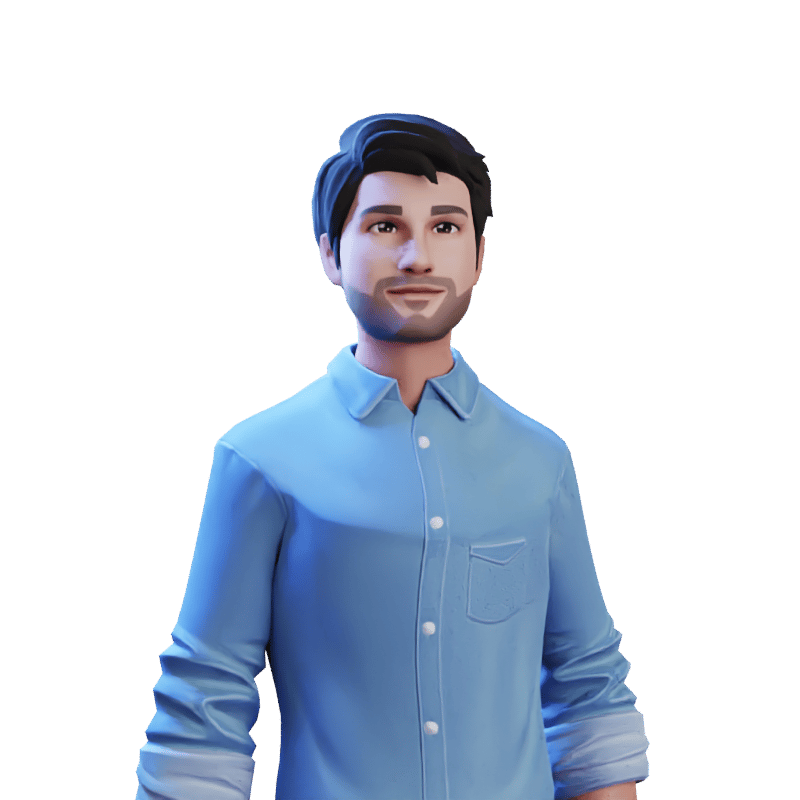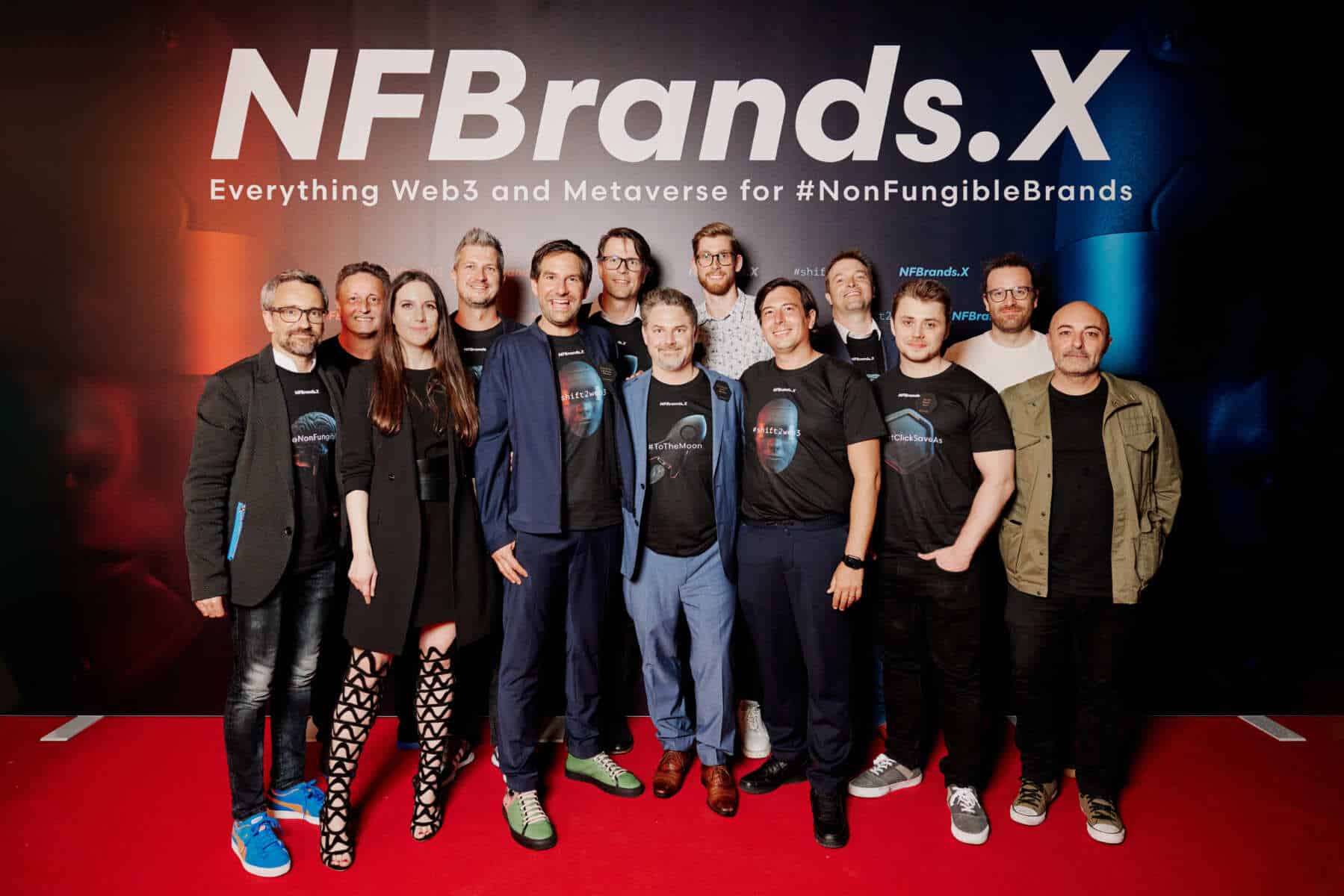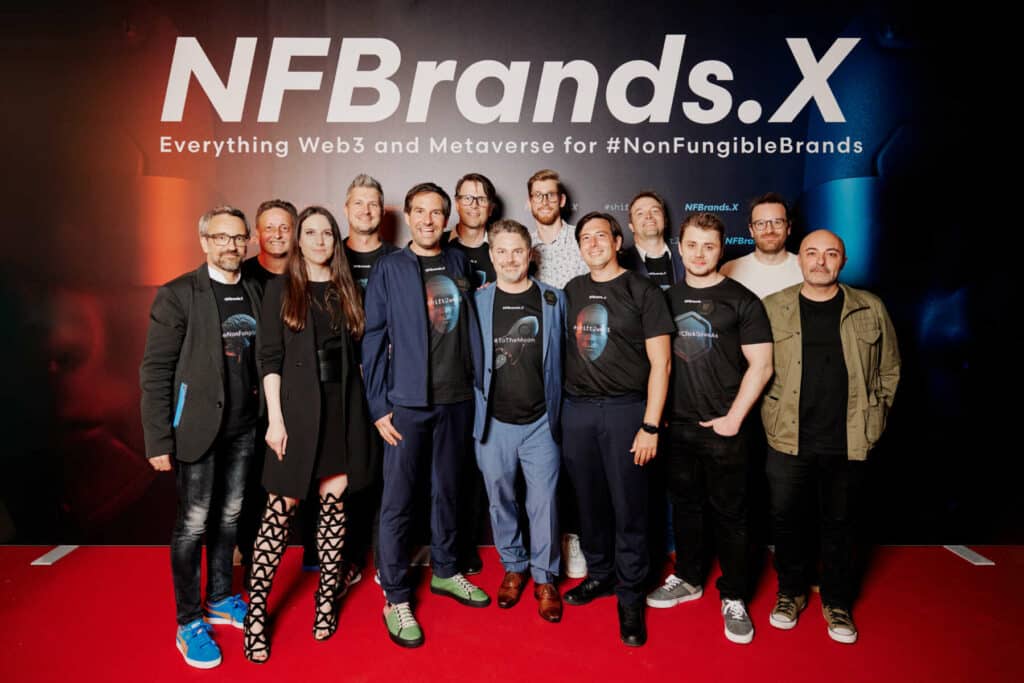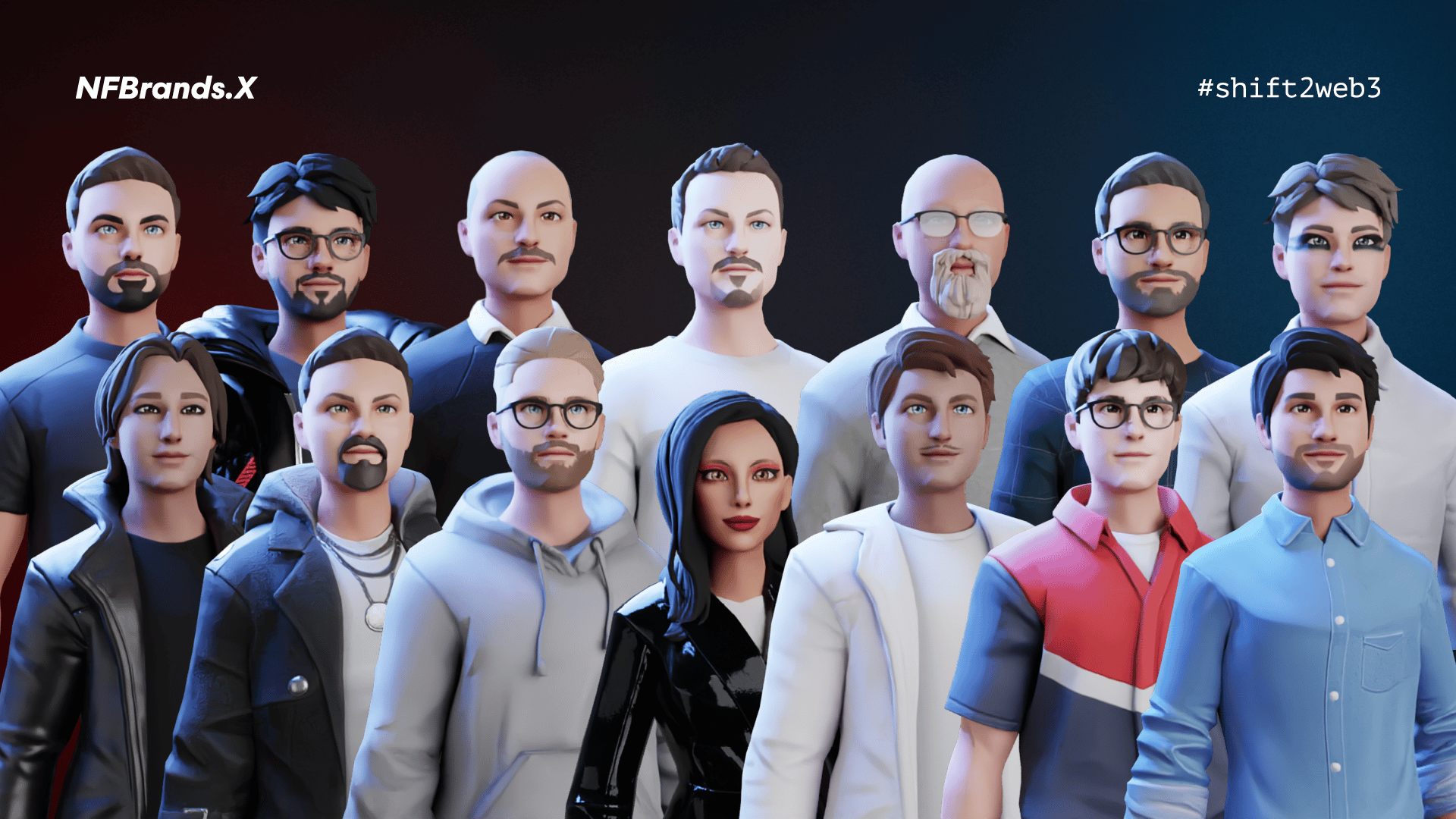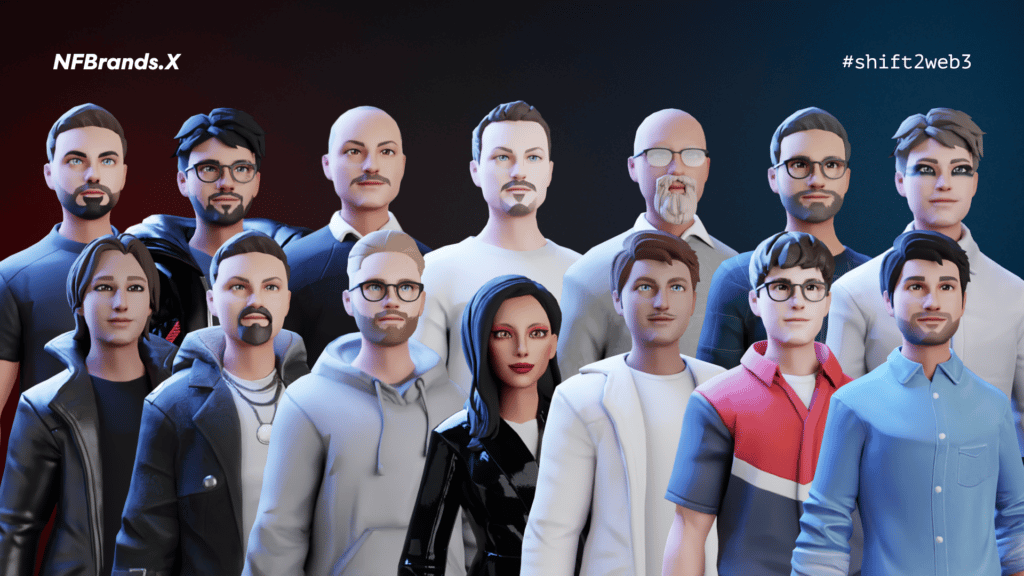 Matthias Lechner has been a passionate creative for 25 years. His career as an employee graphic designer led him from Paris, via Bolzano to Innsbruck, where he started his own business in 2007 and was involved in the successful development of one of the largest advertising and digital agencies in Tyrol until the end of 2021. In 2022 he founded NFBrands.X, the first full-service Web3 and Metaverse agency in Austria ... and could hardly believe that no one had ever done this before him.
NFBrands.X(https://www.nfbrands.xyz/) positions and establishes brands, people and organizations on the blockchain and in virtual realities. As Austria's first full-service Web3 and Metaverse agency, it provides focused support in selecting the right technologies, defining the right platforms, developing successful strategies, and designing and implementing Web3, NFT and Metaverse projects.
In order to even begin to recognize and understand the myriad opportunities in these new areas, the NFBrands.X team offers additional onboarding training, one-on-one and group coaching, lectures and various workshops.
Matthias Lechner, how it came about: "I unexpectedly fell into the so-called Web3, NFT and Metaverse Rabbit Hole in 2021 and was completely fascinated by what I found there. In just a few days, it was clear to me that this technical evolution would be revolutionary and would have as big an impact on all of us as the introduction of the smart phone or the establishment of the social web. When my professional life changed, it was clear to me that this would be my new field of activity, because it combines everything I liked before: Virtual and immersive worlds, digital communication, smart marketing for companies and brands, and above all, the possibility to be almost endlessly creative."
On the self-image of NFBrands.X: "All companies and brands want to be unique. Also in the new worlds. We decided to face the challenges and lead our clients safely into Web3 and the metaverse. Our team consists of people who have been successfully accompanying companies, solving problems and developing new tools and applications for many years. We have collected this know-how and united it into an Austria-wide team that - based on decades of experience working with and for brands - wants to discover and create new things. With Web3 and the Metaverse, a new era has begun. Today, a digital world is emerging that is becoming even bigger, even more dynamic and even faster every day. We are at home in this world. We are helping to shape this world. We are convinced: In the Web3 and the Metaverse, now is the time for #NonFungibleBrands."
This definitely makes them pioneers in our country and they have even been able to expand their network as far as New York and Los Angeles.
With their project, the NFSneakers.CX(https://www.nfsneakers.cx/), they combine the Web3 and real handwork from Austria. They make NFTs "wearable" in real life (on handmade leather sneakers) and in the metaverse for avatars.
The sneakers can be customized and, for example, the colors for the various components - e.g. leather parts, sole, stitching, eyelets, laces, fasteners, etc. - can be selected. Then, any NFT artwork provided via personal crypto-wallet is printed on the leather parts of the sneakers with eco-friendly inks by a high-tech printer. If desired, also full-surface. Subsequently, the shoes are manufactured in high-quality handwork. And since NFSneakers.CX is all about customization, additional unique additions can be added to the sneakers - so-called "legendary customizations" - for an additional charge.
Along with the "real" shoes, you also get an NFT of the exact 3D model of your NFSneakers.CX order. These virtual shoes can soon be worn by avatars on various Metaverse platforms as a digital fashion asset.
In order to be able to prove that one owns the printed NFT, at least 2 NFC chips are installed in the shoes. One refers to the blockchain address of the imprinted NFT. The second one refers to the blockchain address of the 3D model NFT.
Thus, it can be ensured that each manufactured pair of NFSneakers.CX is absolutely unique. Hence the name "Non Fungible Sneakers". By the way, CX stands for Crafting Excellence.
The first pairs were handmade by master saddler Jasmin Wörndle, who also had the idea for the prototypes. In the meantime, there are cooperations with other Austrian craftswomen as well as cross-border talks.
You are an artist and want to surf the NFT wave? You work in the art trade and your customers ask for NFTs? Then the creative business workshop "NFT-LAB" is just the right thing for you! Here you can meet Matthias in person and learn how you can secure, use and exploit digital assets with NFTs ... and even look at an NFSneaker.CX IRL!
Creative Business Workshop "NFT-LAB for Artists, Galleries & Art Trade
26 September 2022 from 10.00 to 17.00 hrs.
Classroom event at BALE, Bachlechnerstraße 46, 6020 Innsbruck
About Matthias Lechner:
Matthias loves to inspire other people. His interest in the new and unusual drives him. He has been involved with computers since 1988. In 1992 he founded a baseball club. In 1994 he wore VR goggles for the first time before going online for the first time in 1995. Since 1997 he is active as a designer & marketeer and since 2007 he is an entrepreneur. Creativity is the source of everything for him. NFBrands.X is the manifestation of all his previous experiences.