SOS when IT goes on strike
The name of the company is self-explanatory: IT Softhilfe. Small businesses benefit from the external service. And the experts who provide help.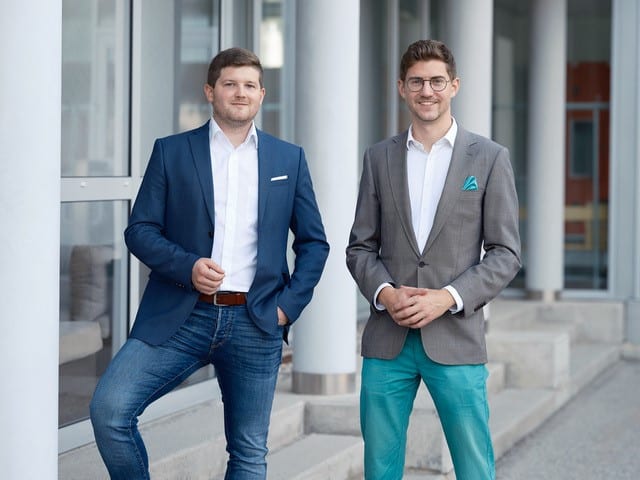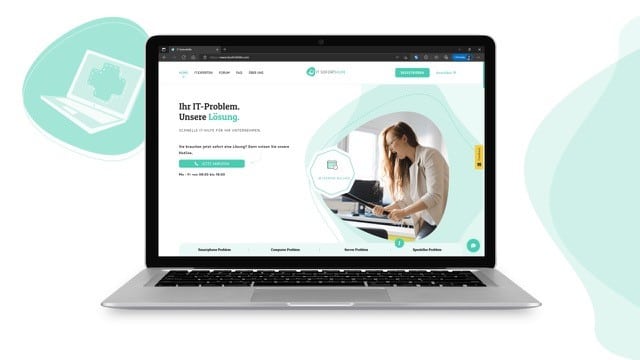 Christian Reich has been working in IT consulting for seven years and knows what small and micro businesses need when important programs don't work or files disappear without being found. With his online platform, the Upper Austrian wanted to shorten the search for experts who are competent, reliable and quickly available if the worst comes to the worst. "Basically, we want to bring people and IT together so that they can continue working quickly and well."
Consulting with satisfaction guarantee
When it comes to support, those seeking help can choose between three levels, depending on their own skills and urgency. "We recently started offering a free forum where people can post their questions. The answer comes exclusively from IT experts," explains Reich. "This is because we noticed that users want more in terms of content, so we brought in this free component specifically for IT-savvy people." Alternatively to it one books on www.itsoforthilfe.com a consulting date with selected IT-ExpertInnen. Performance and price are transparent in advance, and there is also a satisfaction guarantee. And if the hat should burn, one reaches telephone immediate assistance over a increase in value number.
The journey continues
Bringing people and IT together also describes the business model of IT Soforthilfe. The companies pay for the external IT department and the IT experts pay for the external marketing department. "We communicate the service on website, Google, social media and other channels," Reich describes the benefit for the IT companies.
Not only those who benefit directly from matchmaking liked the idea from the start. In 2020, business angel Reiner Thalacker came on board, shortly thereafter the company received an A1 Innovation Award and was taken into the funding program of the Upper Austrian StartUp Incubator tech2b. Since 2021, Markus Sperl, owner of the masp-software group, has joined the management team as CTO. Currently, the next investment round is being prepared, because the model that has proven itself in Austria should also succeed in the German market in the future. The journey continues.