Vinyl postcards are the new musical post
Sending music as an analog, high-quality advertising medium by mail? The Tyroleans Kenneth Winkler and Alexander Wörle make it possible.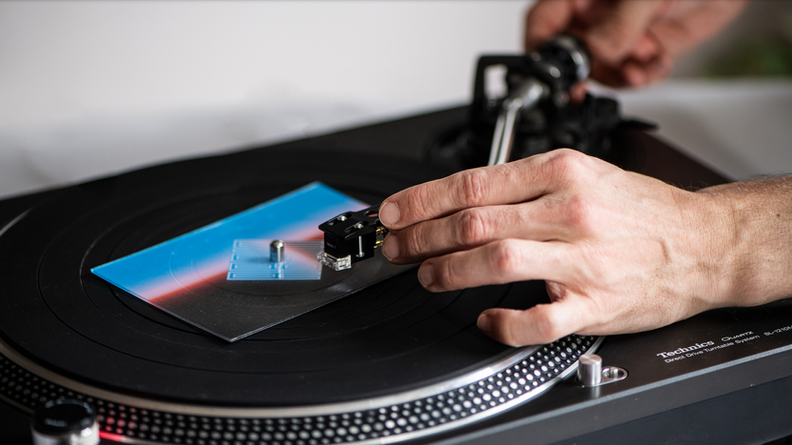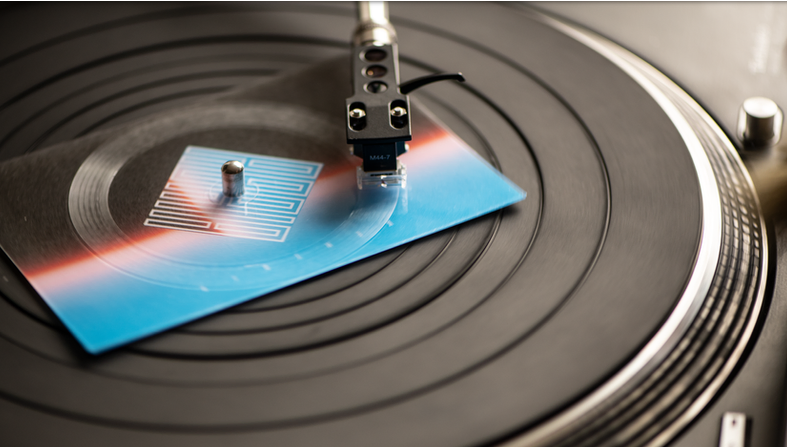 Vinyl postcards are the new musical post
How cool would it be if you could now send music by mail as an analog, high-quality advertising medium? Tyroleans Kenneth Winkler and Alexander Wörle are making it possible.
They worked with their team for a whole 5 years on the "Vinylpostcards", a postcard record with an individually recordable soundtrack (e.g. also with voice) and freely designable artwork. Inspired by postcard records from the 60s and 70s, he combines a well-known medium with modern technology. The project "Vinylpostcards" allows a music experience in postcard format, made possible by the most modern means from medical technology.
Old school on the record player
Record players have been back in trend for years and are now a popular part of many households. The vinyl postcards were produced through many steps in the manufacturing process, years of experience in acoustic technology and through a highly specialized injection molding process, with the goal of creating a durable and flawless product with sound. Focus in the development of the product was specifically on a great sound, optimized feel, as well as a high-quality appearance. The result is so good that you can play it on the record player like a real record.
Analog product meets digital
However, Kenneth Winkler has not forgotten those who are more comfortable in the digital age and do not have a record player at home right now. To the analog product also a platform was developed, with which one can listen to its Vinylpostcards on nearly each digital equipment with Internet entrance. The vinyl postcards are the key to digital music playback. Moreover, any digital content can be added to digital Vinylpostcards.
Vinyl postcards as eye catcher
What helps to be remembered positively by customers, partners or employees are unusual forms of advertising that offer an experience. It is important that they are special and in line with the company's image, message and business. In the case of vinyl postcards, labels such as Warner Music France, singer Vodoo Jürgens and many others from the music industry have already taken notice of their added value.