For your economic
empowerment

during the crisis
Corona-safe either physically or digitally implemented
Entrepreneurial
refresh

& development of

cooperations

For many years, Creative Economy Coaching C hoch 3(Creative Community Coaching) has stood for interdisciplinary exchange among creative people throughout Austria and their economic empowerment - through new cooperation and know-how for individual business models. Bundled forces for entrepreneurial development are essential especially in the current times.
Future questions

that move you are being worked on

With which new business models and offers do I react to the changed needs of my customers? How will my company become more resilient for the future? What strategies can I use to open up international markets at the present time? The pandemic has raised new entrepreneurial questions and needs among creative people, which can be addressed in coaching.
20 places

per federal state for creative people from all areas

For each federal state, 20 places are available for creative professionals from the fields of architecture, software & games, design, fashion, books & publishing, video & film, the music industry, radio & TV, photography, advertising or the performing arts. When putting together the group, attention is paid to sector diversity, a good mix of solo self-employed and larger companies as well as a balance between already established companies and young entrepreneurs.
Exercise examples for more cooperation competence, or concrete projects that are put into practice after the programme.
Six
day workshops

from January to June 2021

From January to June 2021, six one-day workshops and several meetings in small groups will take place. During this time, teams will work on cooperation projects. These can be practice examples for more cooperation competence, or also concrete projects that are implemented in practice after the programme. And there are plenty of cooperation projects that have actually been implemented in the history of C to the power of 3.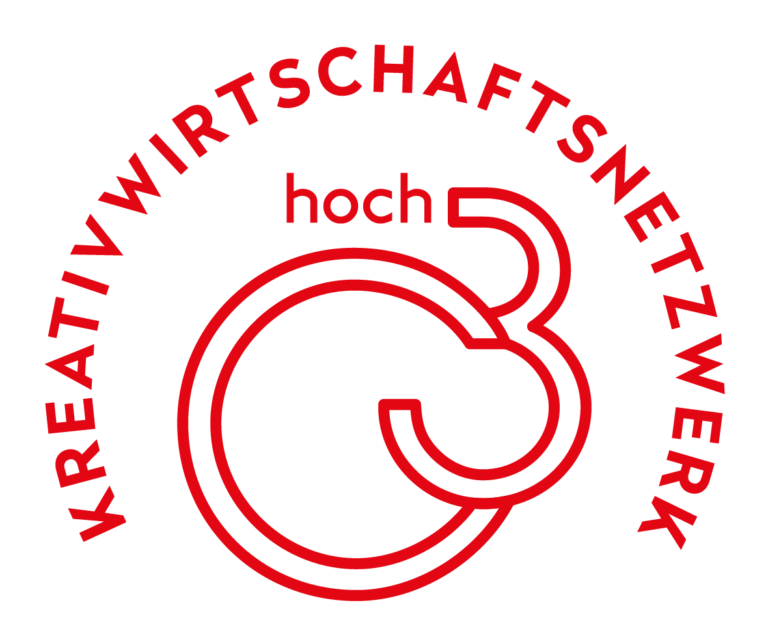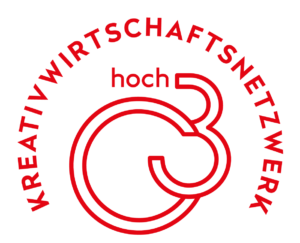 You become part of the Austria-wide
network
At the end of the coaching you will be part of the Austria-wide C in High 3 network with more than 1,000 creative professionals, which opens up further opportunities for cooperation and exchange. No matter whether in formats for the community organised by Kreativwirtschaft Austria or in peer-to-peer exchange in the closed Facebook group.
This is what you can expect from C hoch 3
Costs & Financing
The participation fee is 100 Euro (net or gross).
The Creative Industries Coaching C hoch 3 is a funded measure of the Creative Industries Austria of the Austrian Federal Economic Chamber within the framework of the Creative Industries Strategy of the Federal Ministry for Digitalisation and Business Location. C hoch 3 is co-financed and implemented in cooperation with partner organisations in the federal provinces.
The workshops are held under the current Covid-19 safety regulations. Should a personal meeting not be possible due to new regulations, the workshop will be held online. We will inform you in time. Therefore please keep the dates free.
And last but not least
What graduates say about coaching

"The workshop series brings a breath of fresh air into the daily work routine, enables participants to give projects more time and space and to implement them strategically with a wide variety of tools".

Sabrina Hassler, Illustration
"It was nice to see that you are not alone with the challenges in the creative sector. I got to know many different, exciting personalities who all have one thing in common: great visions coupled with ambition and motivation to achieve them. The result is a motivating, appreciative and instructive working relationship. "Sabrina Hassler, Illustration, www.sabrillu.com

Wolfgang Schramml, Full Service Audio Agency Sonic Flow
"In terms of teamwork and team awareness, I was able to acquire more competence in the past six months than in the last 20 years of my professional career. I am really enthusiastic about the professionalism and spirit of our coaches. And many good and inspiring contacts have been made." Wolfgang Schramml, full-service audio agency Sonic Flow...