Creative Industries Webinar
Innovative branding and design in gastronomy | Copenhagen and Manila
"Every concept at every location fills a certain need" and "Being authentic unauthentic" are two of the secrets of success of the restaurant group Tasteless in Manila. In KAT's Creative Industries Webinar, Roel Chun, Vice President of the Tasteless Group, takes a look behind the scenes of his restaurants and shows how important it is to be unusual in the restaurant business, to do one's thing and to think off the beaten track in order to achieve sustainable success.
"Feeding the senses", making eating out an experience, being rebellious and daring the unconventional are important success factors in the gastronomy business for Philipp Inreiter of Slurp Ramen Joint in Copenhagen. And: to stay curious, to think things over: What is the future of dining out, what influence does advancing technology have on restaurants and which restaurant concepts meet the needs of which customers (keyword: private dining, streetfood, etc.)?
This and much more you can find out in this creative industry webinar from Copenhagen and Manila - just click and have a look!
The Creative Industries Webinar is a cooperation between the Creative Industries Austria and AUSSENWIRTSCHAFT AUSTRIA
Stay informed: https://www.kreativwirtschaft.at/veranstaltungen/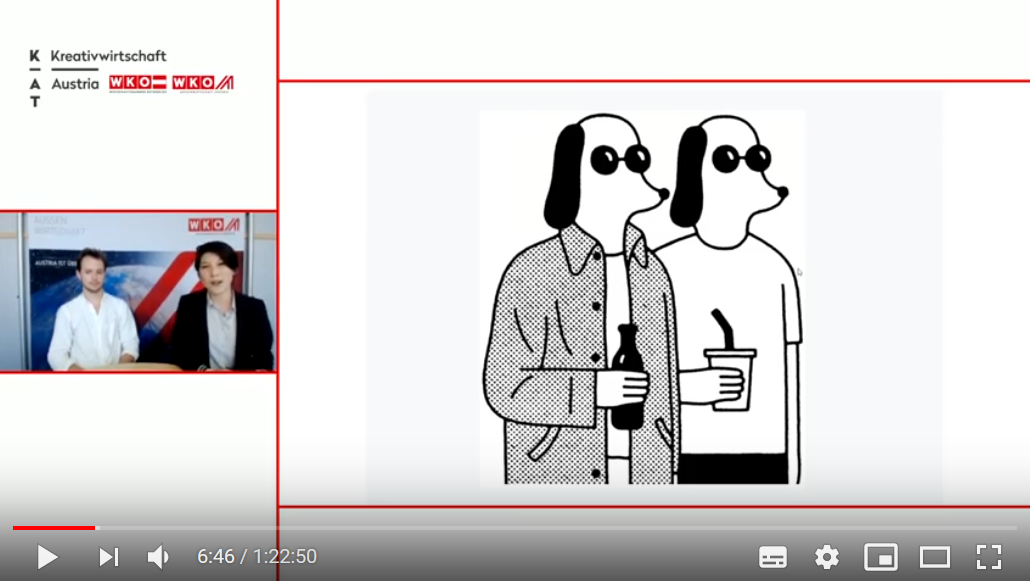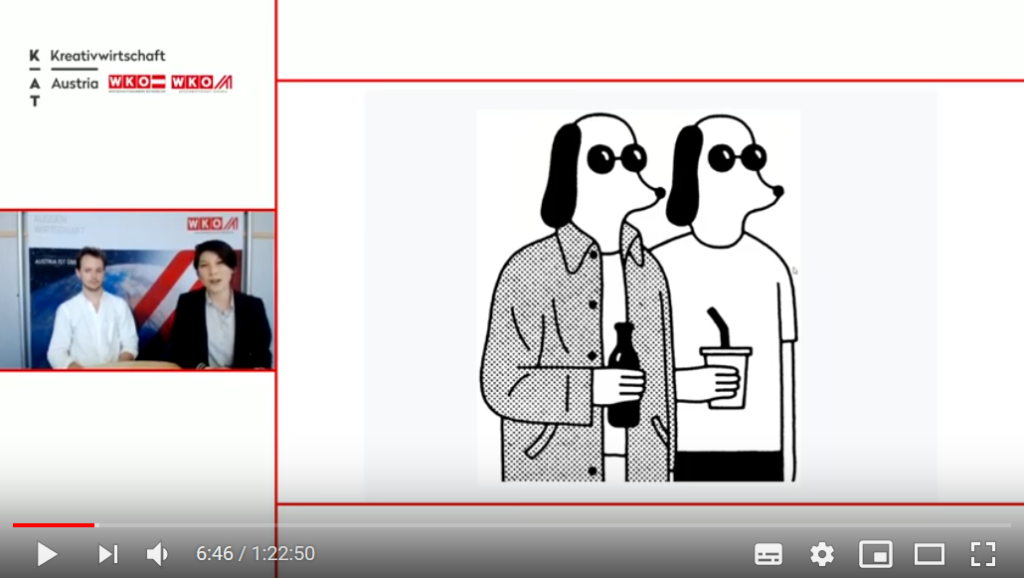 For you and your company we have
Personal invitation: Kickoff job description Industrial Design Start of the stakeholder process to develop a job description for industrial design. Having succeeded in anchoring Industrial Design in the list of free trades with a modern trade wording, we are taking the next step for the industry: a job description will contribute to a proper, comprehensive and appreciative understanding of Design/Industrial Design. Such a job description will be published on the WKÖ website and will provide a comprehensive description of the field of activity. We cordially invite you to the digital roundtable: Kickoff for the collection of ideas for the job profile on Thursday, 1.9.2022 from 10 a.m. to 12 p.m. We will send you the link to the online meeting in good time. We are already looking forward to your binding registration. Note: Participation is only possible by personal invitation. [contact-form-7 404 "Not found"]