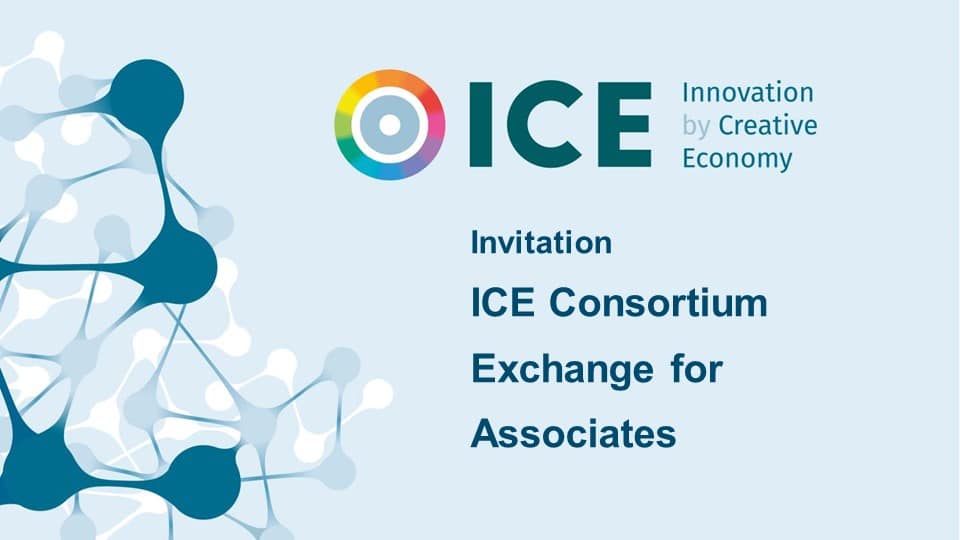 ICE Consortium Exchange for Associates
Look inside ICE, exchange ideas, learn more about each other
11th February, 1 pm - 4 pm, CET
zoom Conference 
In the informal meeting for all ICE Associates, the ICE Team will give you an update on the status quo, but most importantly the opportunity to exchange ideas, share more about you and your ideas in the ICE KIC and ask possible questions.
We are looking forward to your participation to get an impression of the diversity and expertise of our ICE Consortium and remain with best regards.
Please register until February8th.
Participation exclusive for partners with signed LoI
Zoom link will be sent to registered participants.
Error: Contact form not found.