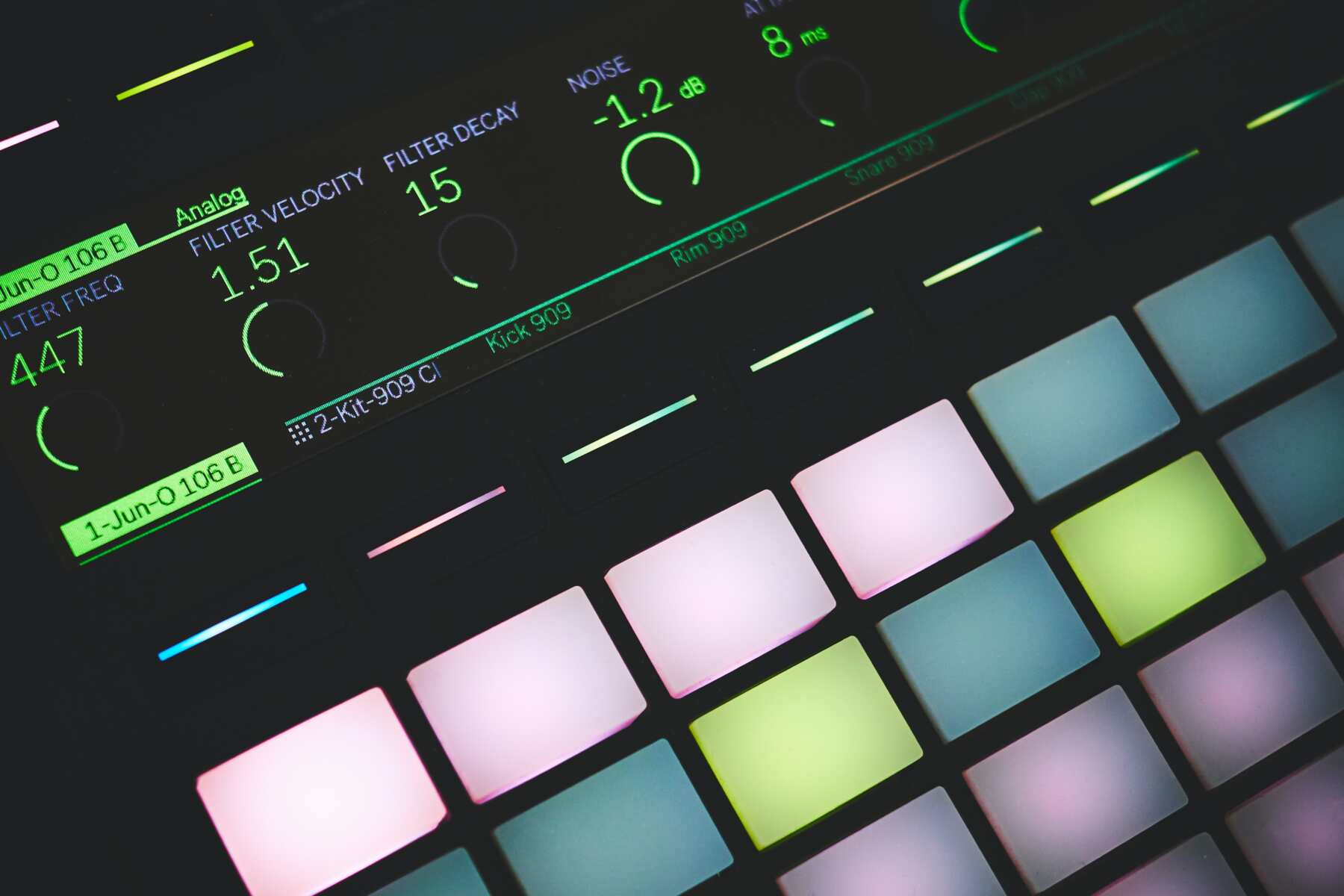 "Tech Trends and Transformation in the Music Business" with Claudia Schwarz, CEO of MusicTech Germany.
The crisis is hitting the music industry particularly hard. How can those working in the music business use the challenging times to jump on technological developments with their businesses? Which tech trends are currently changing the industry and creating new exciting markets? What tools will help you create new offerings? Learn about opportunities for your digital business transformation and get insights from Claudia Schwarz, CEO of MusicTech Germany, the German Federal Association for Music Technology.
The programme
Dr. Michael Scherz
Foreign Trade Center Berlin
Welcome

Claudia Black
Board of Directors of MusicTech Germany
Transformation & Tech Trends in the Music Business
Q&A session
The webinar is a measure of Kreativwirtschaft Austria as an implementing partner of the BMDW within the framework of the Creative Industries Strategy for Austria. The webinar was implemented in cooperation with AUSSENWIRTSCHAFT AUSTRIA and the AußenwirtschaftsCenter in Berlin as well as EPU of the Austrian Federal Economic Chamber.