"Covid-19 Restart with the Creative Industries"
Keynote by Gertraud Leimüller, Deputy Chair of KAT
At the end of June, the Future Week of the Zukunftsinstitut invited more than 60 top speakers - such as Giovanni di Lorenzo, editor of DIE ZEIT, Formula 1 world champion Nico Rosberg, journalist Corinna Mühlhausen or gallery owner Johann König - to exchange ideas. Under the motto "The constructive chaos of the catastrophe", relevant questions were asked in order to understand the future as a space of possibility.
Gertraud Leimüller, deputy chairwoman of Kreativwirtschaf Austria (KAT), reported in her keynote speech on the importance of the creative industries for the restart after Corona, explained what measures are needed to enable creative people to develop their full potential for the economy as a whole and informed about the impact of the individual sectors. The presentation was moderated by Daniel Cronin.
HERE YOU FIND THE VIDEO OF THE KEY-NOTE
(Lecture: 25 minutes, Q&As afterwards: 15 minutes).
PGlmcmFtZSB0aXRsZT0iVmlkZW8gR2VydHJhdWRMZWltdWVsbGVyICBDb3ZpZCAxOSBSZXN0YXJ0IG1pdCBkZW4gQ3JlYXRpdmUgSW5kdXN0cmllcyAgIEZ1dHVyZSBXZWVrIDIwMjAiIHdpZHRoPSIxMjAwIiBoZWlnaHQ9IjY3NSIgc3JjPSJodHRwczovL3d3dy55b3V0dWJlLW5vY29va2llLmNvbS9lbWJlZC9rak95aF96VlNobz9mZWF0dXJlPW9lbWJlZCIgZnJhbWVib3JkZXI9IjAiIGFsbG93PSJhY2NlbGVyb21ldGVyOyBhdXRvcGxheTsgZW5jcnlwdGVkLW1lZGlhOyBneXJvc2NvcGU7IHBpY3R1cmUtaW4tcGljdHVyZSIgYWxsb3dmdWxsc2NyZWVuPjwvaWZyYW1lPg==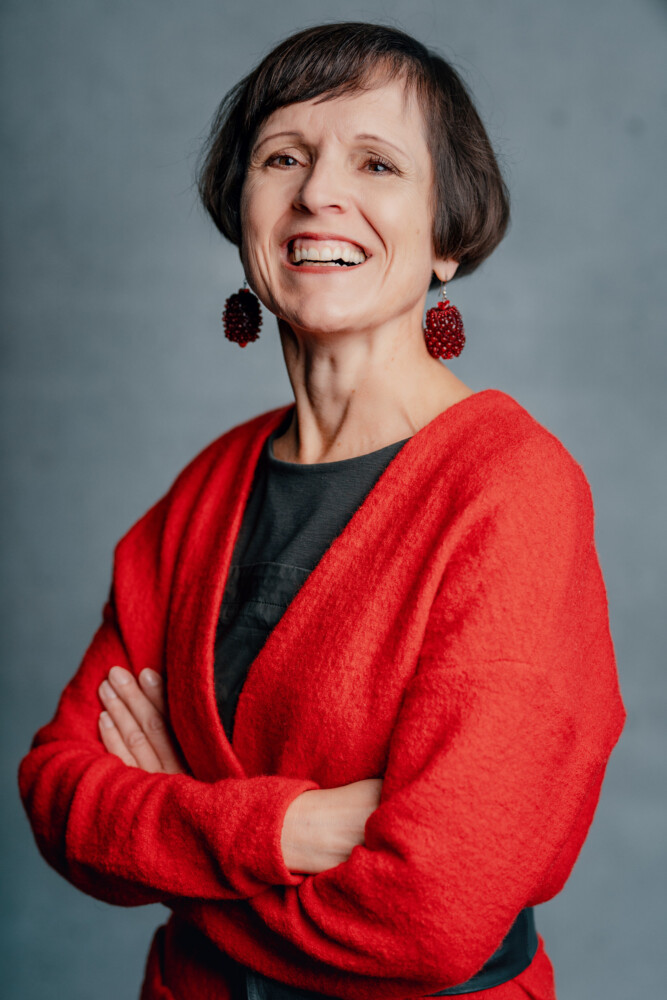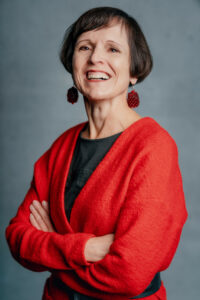 Credit: Alexander Wieselthaler
For you and your company we have
CIRCE is the abbreviation for the Creative Impact Fund, CIRCE offers practitioners from the cultural and creative economies the opportunity to implement their ideas or to take the next development step with their existing company. Funding is provided to individuals and companies that work on new solutions for the challenges of our time, such as climate change, demographic changes and social inequalities.