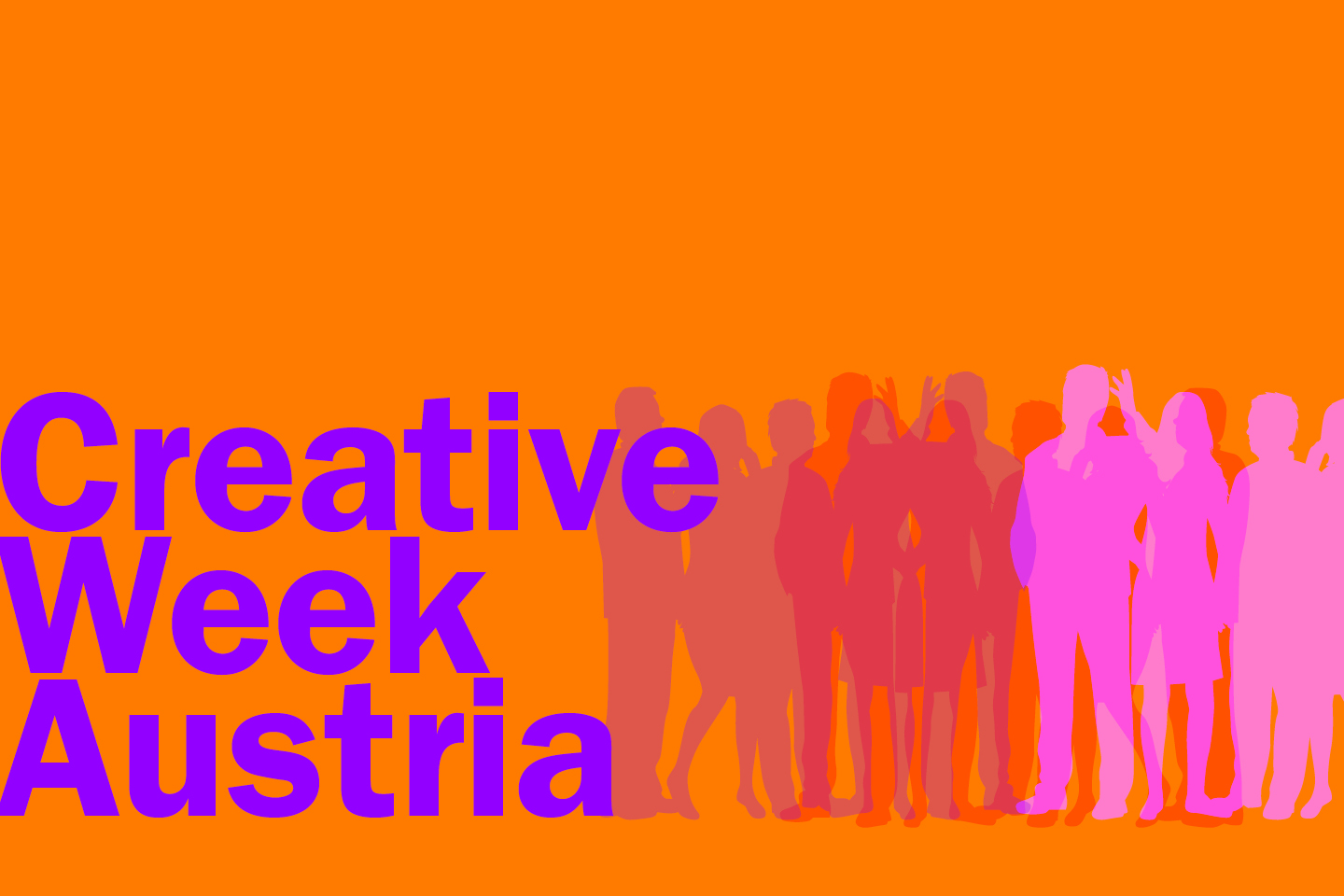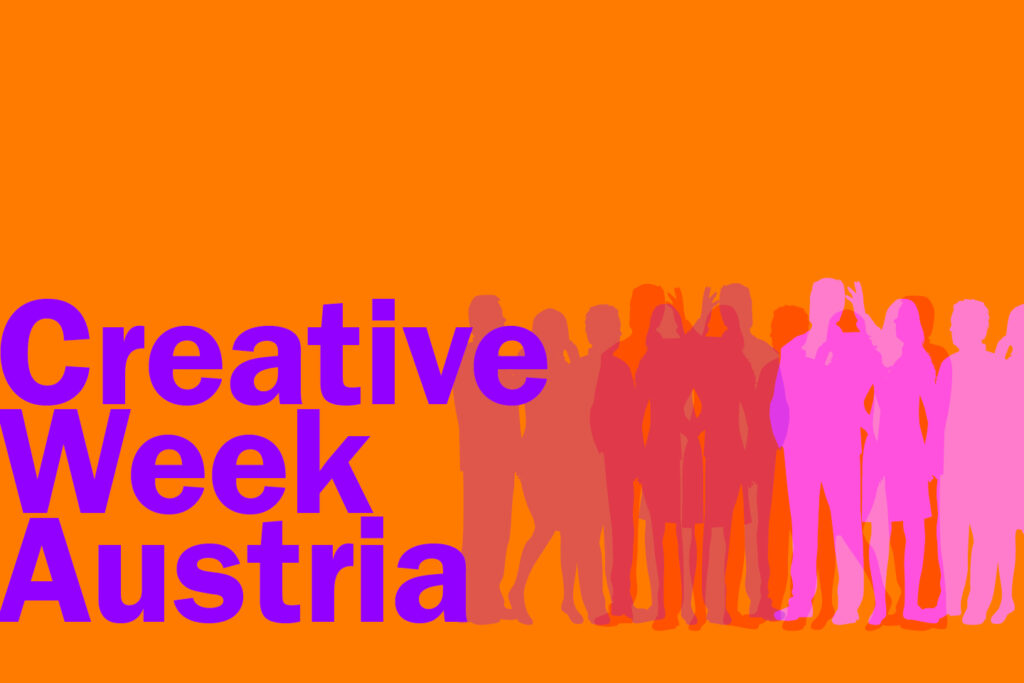 That was the CREATIVE WEEK AUSTRIA
CREATIVE WEEK AUSTRIA took place for the second time, bringing the achievements of the creative industries before the curtain for a whole week. This year, various events and exhibitions could be visited not only in Upper Austria and Styria, but also in Tyrol, Vorarlberg, Vienna and Lower Austria.
The CREATIVE WEEK AUSTRIA aims to show the dimension and diversity of the creative industries - to make services and services of the creative sector accessible to a broad public and to focus on the relevance and importance of creativity for the dynamic development of the business location. From October 7-16, the broad spectrum of Austria's creative industries was brought before the curtain in all its diversity and made visible through various formats such as Creative Nights, workshops and lectures. The main actors and protagonists were the agencies and their employees, the studios and ateliers, the co-working spaces, the laboratories of creativity - in other words, all the companies and service providers in the creative sector, which account for 11 percent of all companies in Austria.
At the second CREATIVE WEEK AUSTRIA a diverse program could be visited. In Styria, in Upper Austria, in Tyrol, in Vienna, in Vorarlberg and in Lower Austria exhibitions, Creative Nights, guided tours and festivals took place. We would like to express our sincere thanks to all the studios, agencies, museums and studios that made CREATIVE WEEK AUSTRIA possible. A big thank you also goes to all visitors:inside who showed their interest in the Austrian creative industries!
The complete program of this year's Creative Week Austria is available here.