Welcome to the European Culture & Creativity Days
Join us in celebrating EIT Culture & Creativity, the newest Knowledge and Innovation Community within the European Institute of Technology. 
EIT Culture & Creativity aims to strengthen the European cultural and creative sectors and industries (CCSI) by connecting creatives and organizations with Europe's largest innovation network, investing in cultural and creative talent, in innovation and entrepreneurship within sectors, and in connections to other industries.
Register now!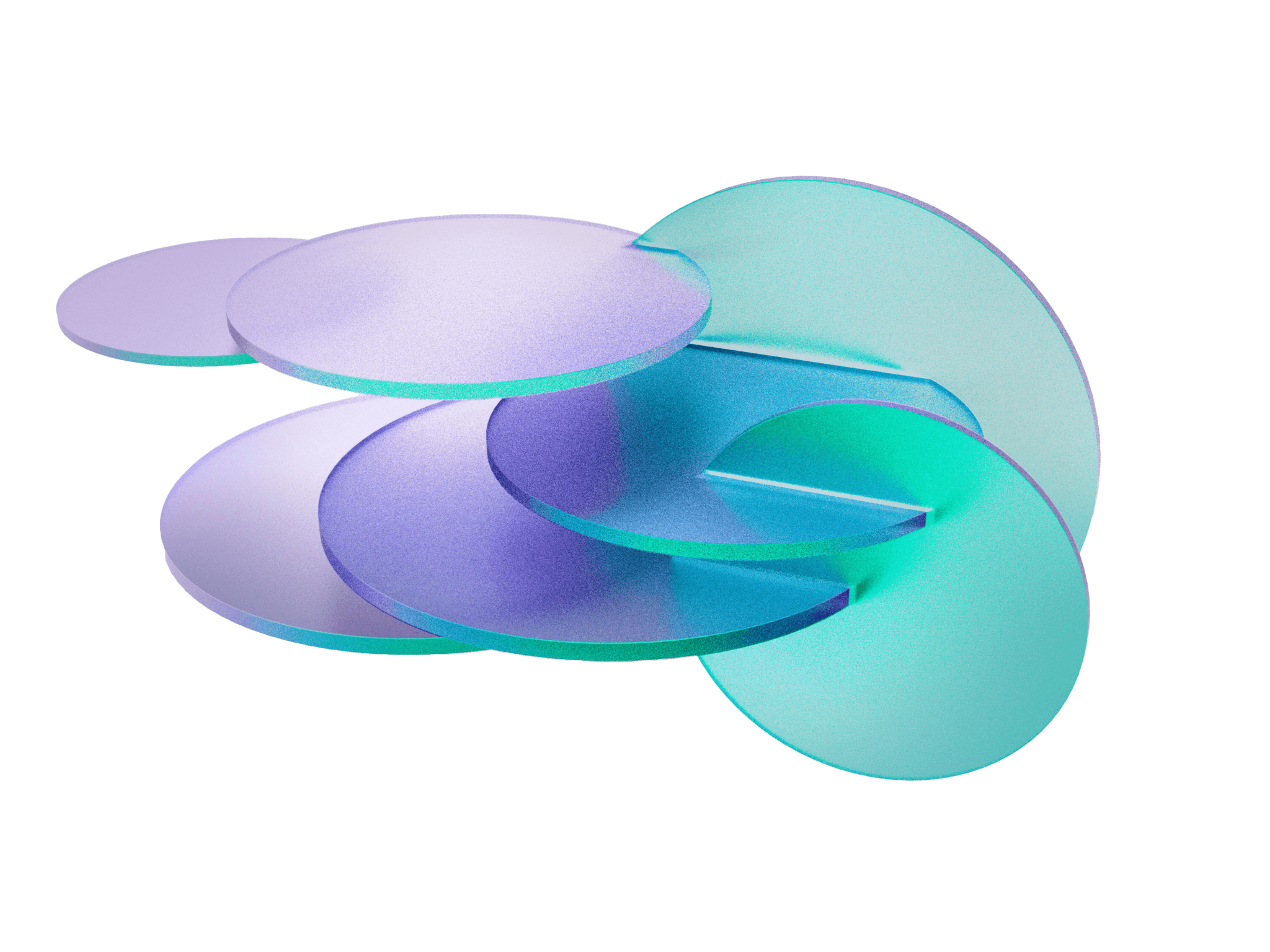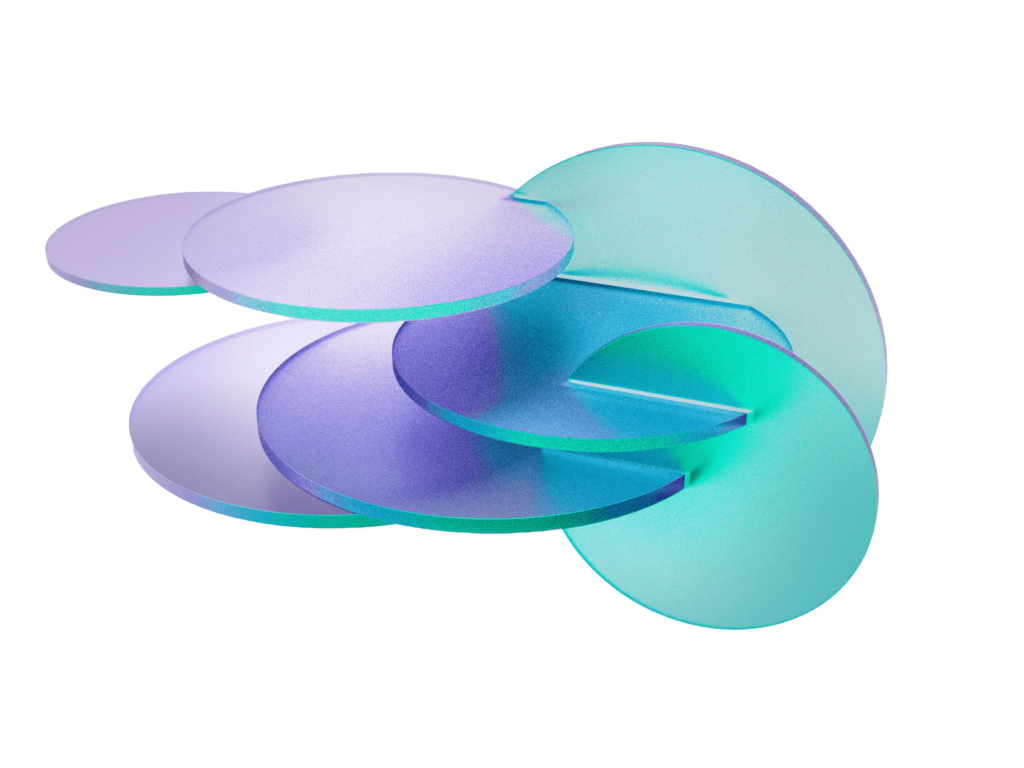 We are excited to announce the opening of our co-location center in the vibrant city of Vienna. This center is strategically designed to bring our services closer to creative minds, policy makers, industry leaders, artists, cultural heritage enthusiasts, academia, research & innovation professionals and investors - particularly in the South East Europe and Alpine Space regions. Together, we will co-create a desirable future.
Get ready to embark on a journey of innovation, inspiration, and creativity. We look forward to welcoming you at the Opening of the European Culture & Creativity Days!
Eva Landrichtinger, studied law at the University of Vienna and has experience in labor and social policy, previously working as a consultant for Federal Ministers Harald Mahrer, Gernot Blümel, and Alexander Schallenberg. Since January 7, 2020, she has been serving as Chief of Staff at the Federal Ministry of Labor, Family and Youth. With the reorganization of the ministry on February 1, 2021, she also took on the role of Secretary General under Federal Minister Martin Kocher. Eva Landrichtinger continues to hold these positions with the establishment of the new Federal Ministry of Labor and Economics since September 1, 2022.
Amelie Groß has been Vice President of the Austrian Federal Economic Chamber since 2020 and is intensively dedicated to the question of how Austria can be made fit for the future. In doing so, she places a special focus on the creative industries, which not only act as a driving force, but also as a decisive economic factor.
Gerhard Hirczi has led the Vienna Business Agency as its Managing Director since 2009. Following his graduation in macroeconomics at the University of Graz, he started his career with a Viennese consulting company in 1985. From there he moved to the Austrian Federal Chancellery. From 1997 to 2009, Gerhard Hirczi acted as Siemens Austria's secretary general, and later became Head of HR for Siemens's CEE cluster, overseeing a staff of over 40,000.
Dr. Paul Ruebig, born in Wels (Upper Austria), was member of the European Parliament from 1996 to 2019. He is married and has two children. As president of the HTL Alumni Club Steyr he has always been engaged in the technical education of young people. In 2019 Paul Ruebig was appointed to the Advisory Board of Rübig Holding GmbH. He is also member of the Governing Board of the EIT (European Institute of Innovation & Technology) and member of the European Economic and Social Committee. In 2022 Paul Ruebig was appointed as External Advisor to the Board of Directors of Water Europe.
Gerin Trautenberger is the Chairman of Kreativwirtschaft Austria, a prominent figure in the creative industry. With his deep understanding of the sector, he has played a pivotal role in promoting and supporting the growth of creative businesses in Austria. 
Bernd Fesel is the CEO of EIT Culture & Creativity, a renowned leader in the field of cultural and creative industries. With his extensive experience and visionary approach, he has successfully fostered innovation and collaboration within the sector.
Carla Cammilla Hjort is a creative and cultural entrepreneur with a deep passion for building & nurturing communities, supporting corporate transformation and bringing radical ideas to life.  
Carla started her first creative studio ArtRebels in 2006 and has since added multiple ventures to her portfolio, such as Trailerpark Festival, Social Service Club and latest SPACE10 - an independent future-living lab fully dedicated to and proudly supported by IKEA. Just last year she was asked to set up and lead a new philanthropic foundation for architecture & design, called re:arc institute.
Driven by her belief in creative solutions to societal challenges, Carla initiates concepts and projects, and nurtures communities that aim to deliver positive change in the world. Since the age of seventeen, Carla's personal journey has been fueled by a desire to find the deeper meaning of life and influenced greatly by western and eastern philosophy. In addition to being an entrepreneur, Carla also spends a lot of time mentoring and supporting young creative entrepreneurs.
The European Culture & Creativity Days Vienna are part of the EIT Culture & Creativity financed by the European Union and the principal partner Business Agency Vienna, hosted by Kreativwirtschaft Austria.