Why are Creative Industries a prime opportunity for Investors & Start Ups?
Unveil the extraordinary potential within the creative industries at our exclusive Investment Forum: Pioneering pathways for investors & startups. From the captivating realms of gaming and media to the pulsating beats of fashion and music, a universe of opportunities awaits visionary investors and dynamic startups. Get inspired by pitches of selected startups from the culture and creative industries of south east europe and the alps, and get to know how to be part of the EIT Culture & Creativity Investors Club to exchange ideas with like-minded individuals and engage with inspiring startups.
Register now!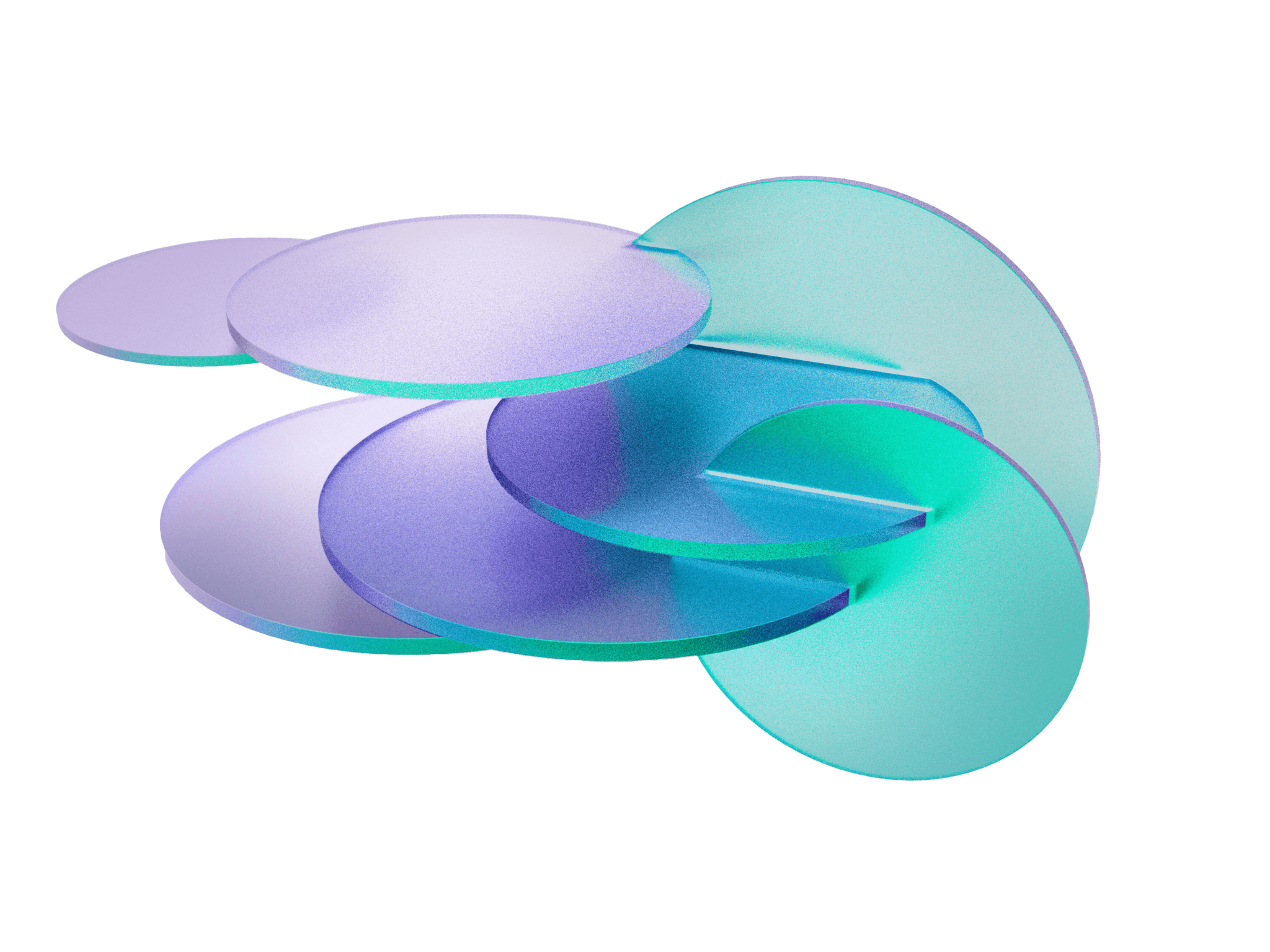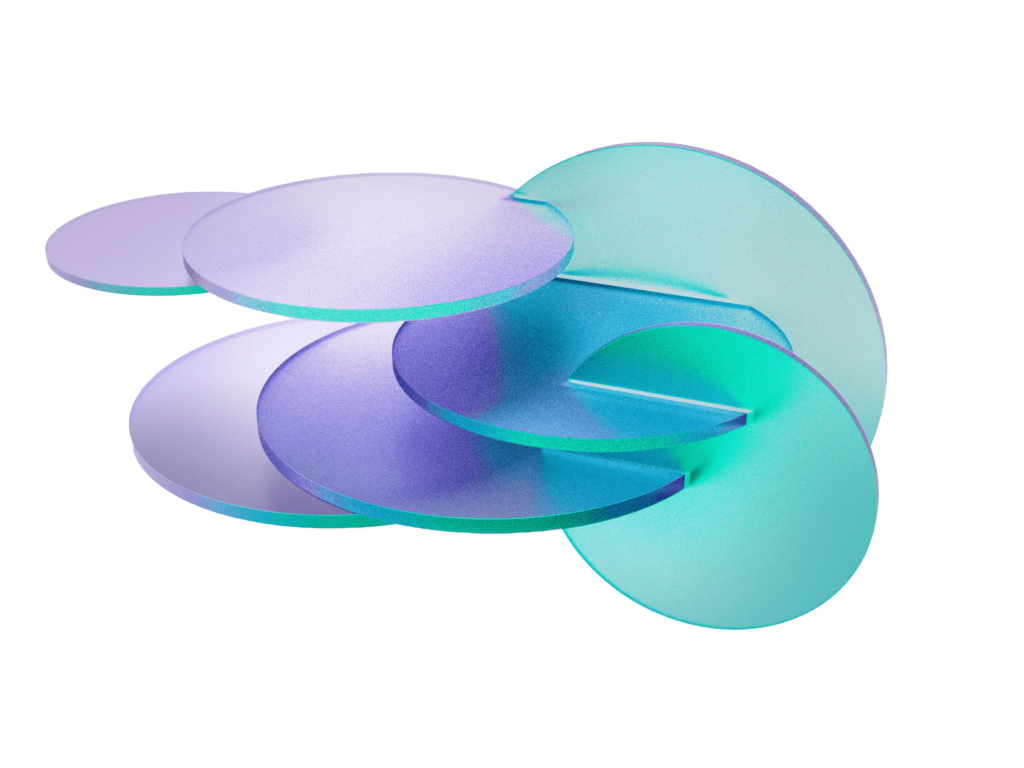 Where Impact Meets Profit
Dive into a realm where financial gains intertwine seamlessly with social and environmental impact. Our Investment Forum is your gateway to unlocking the treasures of cultural and creative industries. Explore the symbiotic expectations of investors and startups, while gaining insights into the support structures provided by EIT Culture & Creativity. Uncover good practices and opportunities within the startup hotspot Vienna.
What you will get
... as a creative startup:
insights and information on how to approach investors

 establish grounds for great collaboration

 identify optimal access points for investments 

draw lessons from creative startups that have already started this journey. 
... as an investor:
specific culture and creative industry knowledge

an understanding of the distinct financial requirements of the cultural and creative industries, 

access to impact and passion driven businesses
Kambis Kohansal Vajargah is Head of Startup-Services at the Austrian Federal Economic Chamber. He is the founding partner of several startup companies, including whatchado, Saturo, Carployee, Freebiebox or ALVERI and angel investor at Gateway Ventures and Founders of Europe. The World Economic Forum has chosen him as a European Digital Leader guiding the digital transformation of Europe. Besides, he is advisory board member at SXSW Pitch, juror at the World Summit Awards and European Youth Award and has been named Austrian ambassador for integration. Since 2011, he has been actively advising startups from all over the world how to scale up their ventures globally.
His motto: Believe. Execute. Learn
Mehjabeen Patrick is a seasoned leader with a 25+ year track record in finance and investment, empowering creative SMEs, and driving innovation in Europe's cultural and creative sectors. A true catalyst for growth and change. Mehjabeen has raised multimillion-pound funds, supporting over 1000 creative sector SMEs with capital and business support. Additionally, she serves on the boards of various organizations and small businesses, including the University of Gloucestershire and Social Tech Trust. She is also a member of the British Design Fund Investment committee. Currently, Mehjabeen holds the positions of CFO and Investment Lead at EIT Culture & Creativity.
Michael Mayboeck is the Co-Founder and General Partner of the newly launched early-stage VC fund New Renaissance Ventures, investing in tech companies in the cultural and creative industries. Before founding nr.ventures, he spent 6 years at various VC-funds investing from early- to late-stage across many different verticals and geographies.
"Throughout history, technology has constantly changed how we create, distribute and consume culture. Once again, we stand on the brink of a new wave of innovation driven by the mass adoption of new technologies like AI or AR/VR."
Nermina Mumic is CEO & founder of Legitary, an award winning tech-startup to verify streaming data. Legitary's patented AI powered soft audit technology verifies streaming revenues and forecasts future music catalogue performance, being used by labels, auditors, publishers and M&A teams.
The European Culture & Creativity Days Vienna are part of the EIT Culture & Creativity financed by the European Union and the principal partner Business Agency Vienna, hosted by Kreativwirtschaft Austria.