Photovoltaics with the sunflower effect
What if photovoltaic systems could flexibly align themselves according to the sunlight? Three Vorarlbergers found an answer to this question. Now they are looking for funding to build prototypes.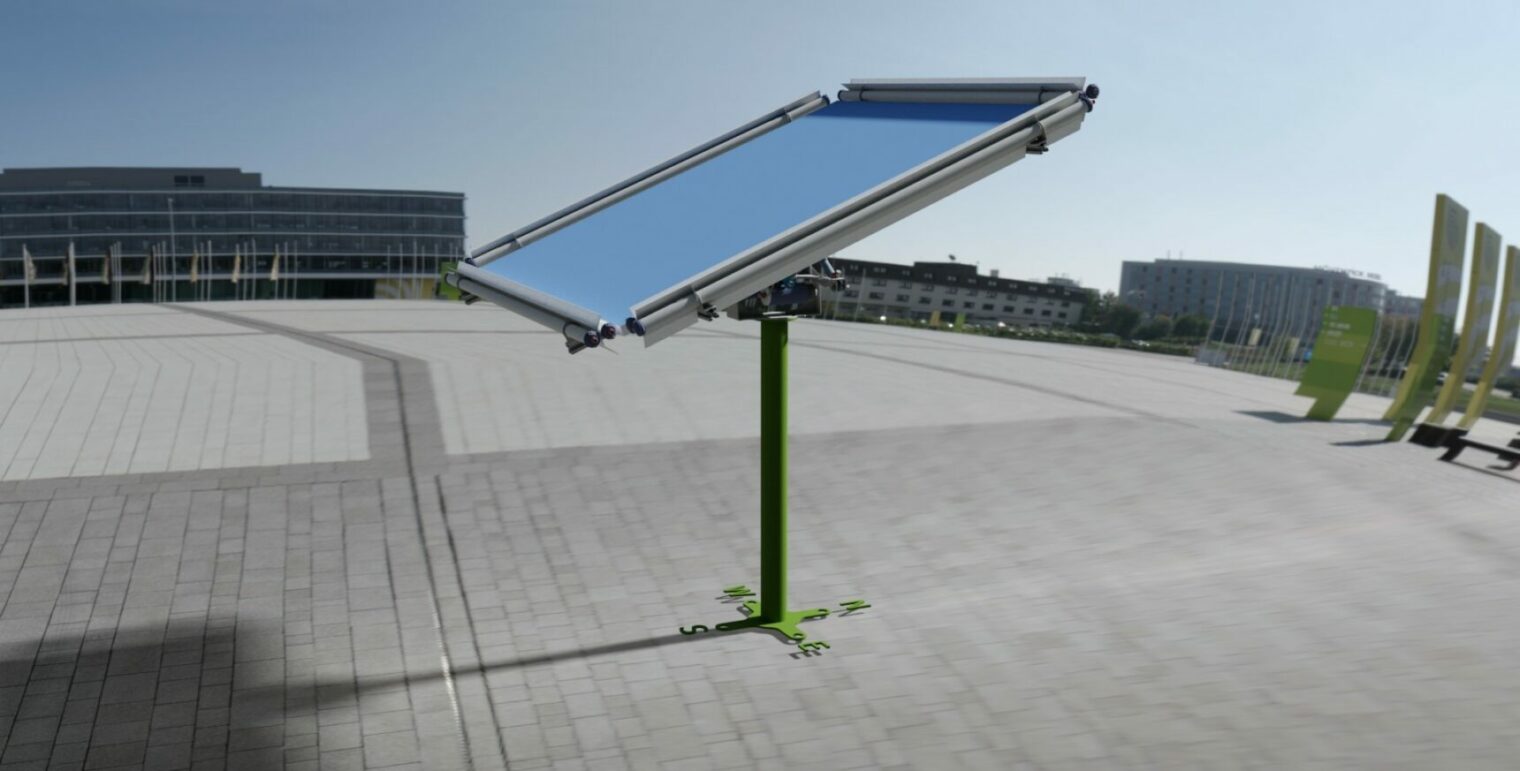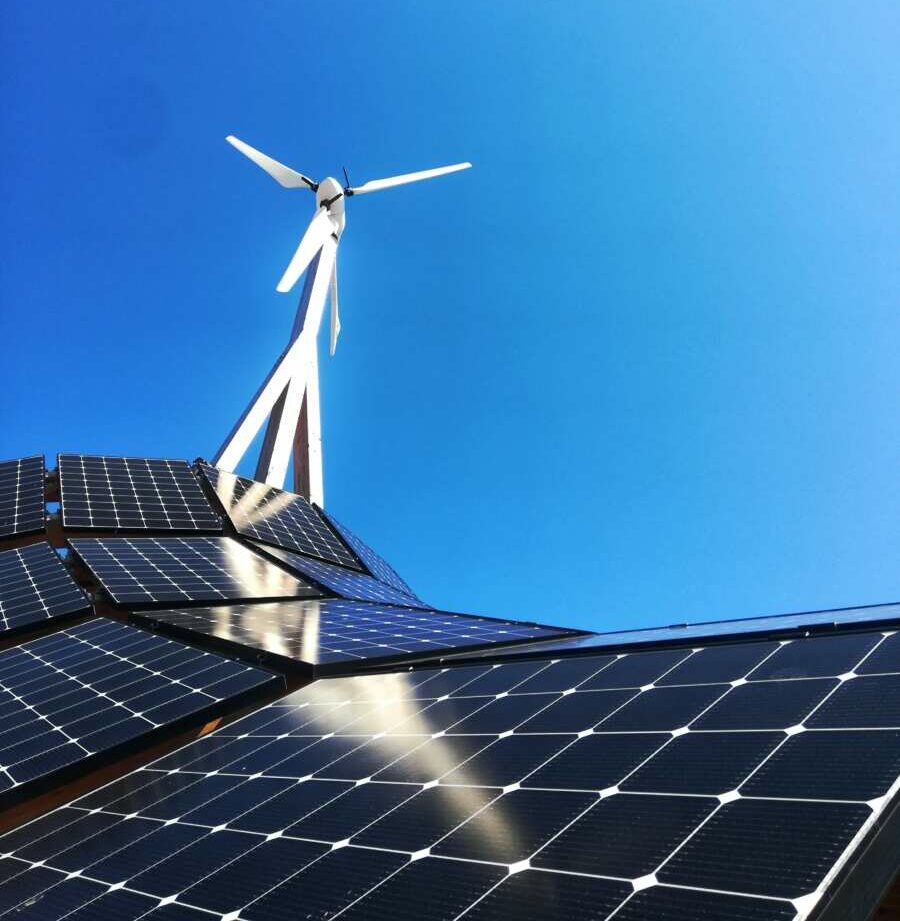 In the pandemic, many have rediscovered nature. Simon Etlinger from Vorarlberg used the crisis to orientate himself on natural phenomena - as he has often done in his search for technical innovations.(www.edea.at) Specifically, he looked at the pressure conditions in the capillaries of sunflower stalks. "Sunlight changes the pressure conditions and causes the flower head to move. Analogously, a thermohydraulic control could align the photovoltaic cells according to the sun," the mechatronics engineer outlines the core of his bionic project.
Format for networking
At the C hoch 3 creative business coaching in the designforum Vorarlberg, which Etlinger attended, he put his ideas for a self-sufficient system that works much more efficiently than conventional photovoltaic systems on the table for the first time. He liked the idea and found two technology-savvy cooperation partners in Michael Tschütscher(www.kassa24.de) and Igor Velkavrh(www.isocentric.ski). "The format is excellent for networking because you meet people from different sectors and discover more cross-sectoral issues than you think," Etlinger sums up about the KAT's creative business coaching. His personal benefit? Additional resources contributed by the app and software developer Tschütscher and Velkavrh, project manager at V-Research (www.v-research.eu). So in addition to development and CAD, the areas of programming, material science, product development and business management were also covered.
Feedback and financial support
A few months later, the idea has become more concrete. The basic data has been compiled and the construction drawings are ready. Now the trio is looking for partners to evaluate the design from a technical and economic point of view and to finance the construction of a prototype.
Photos: edea, unsplash/Markus Spiske, unsplash/Nazrin