How uniting creative minds with digital cultural heritage not only shines a light on historical treasures but also propels us to aim for the stars?
Creative innovators are pivotal in shaping the Big (Open) Data of the Past - an endeavour undertaken by the Time Machine network bridging Europe's history with cutting-edge digital technology, resulting in a shared digital system that intricately maps the ongoing tapestry of Europe's economic, social, cultural, and geographical evolution.
Our society thrives on imaginative thinkers, and this is your chance to become part of a transformative movement that will sculpt Europe's future by creating and exploring the Big (Open) Data of the Past. Join us in discovering how 3D visualizations can unlock cultural heritage data and how digital cultural heritage has the ability to intensify your tourism adventures, enrich museum visits and learning/gaming environment.
Register now!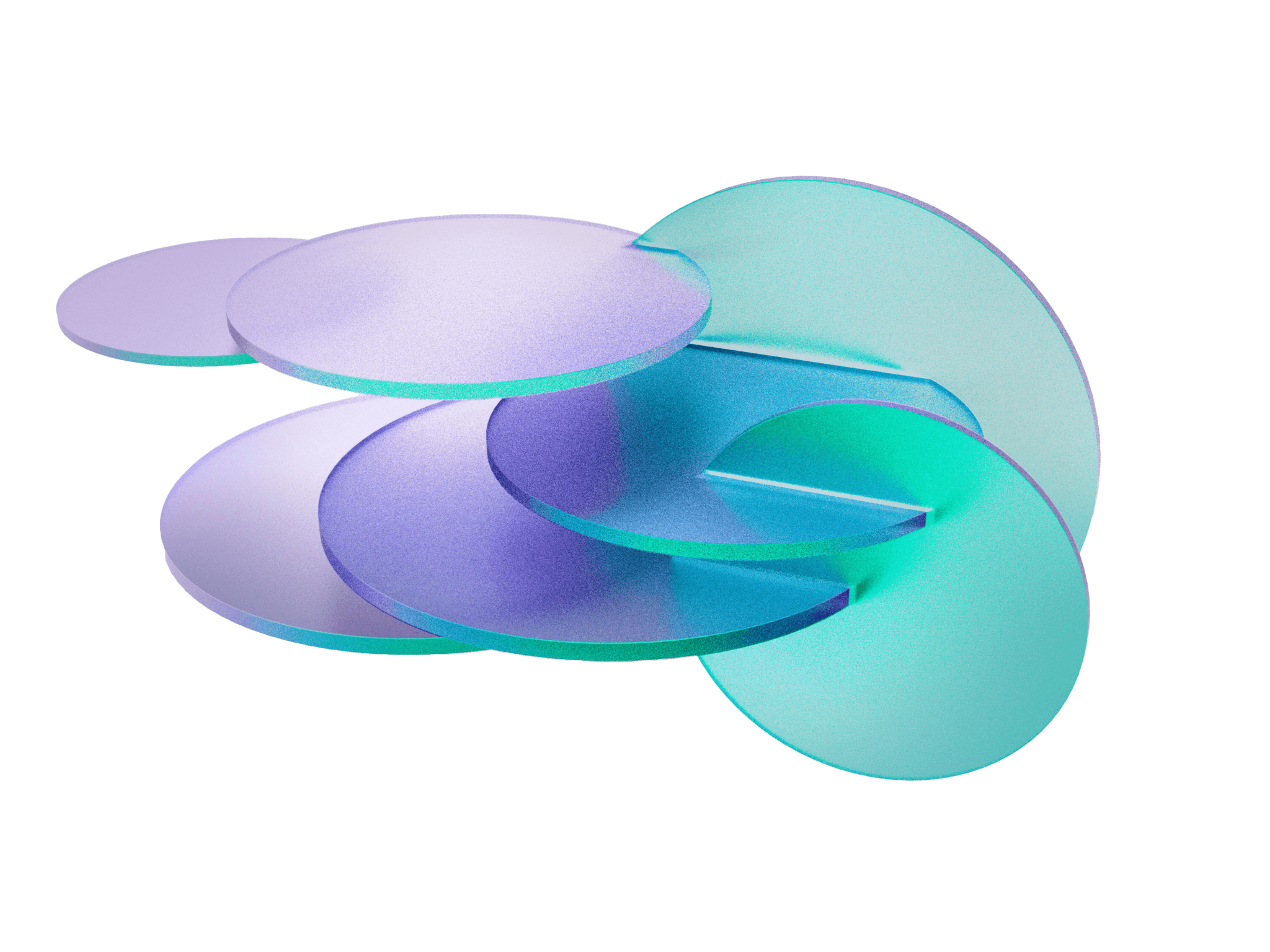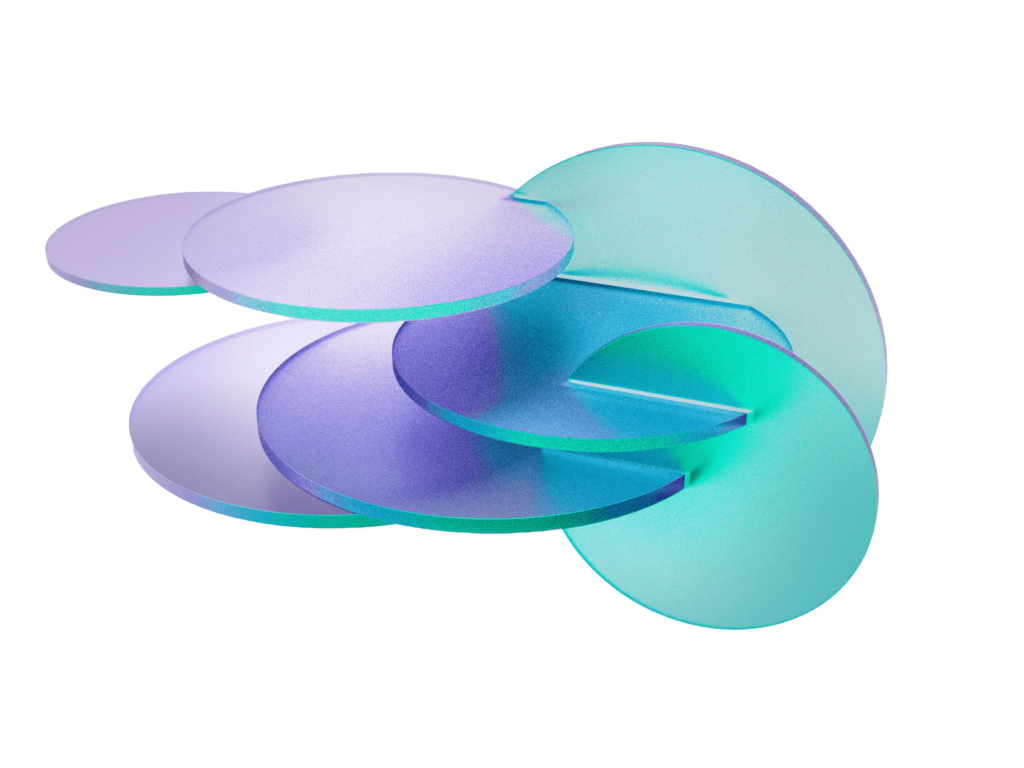 Thomas Aigner is a Vice President at the Time Machine Organisation, where he tirelessly works to advocate for the preservation of our past. With a doctorate in history and archival sciences, he served as the Archives Director at the St. Pölten Diocesan Archives for almost three decades, from 1995 to 2022. Furthermore, he founded ICARUS, the International Centre for archival research, and has been at the forefront of leading digitization efforts in various international projects aimed at safeguarding our cultural heritage.
Michael Klein is a visionary CEO of 7Reasons, known for his pioneering work in virtual archaeology and digital heritage. With over 20 years of experience, he is devoted to sharing scientific knowledge and bringing history to life through his expertise in 3D animation.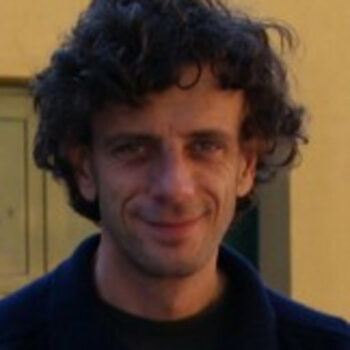 Michael Klein
CEO 7Reasons
Linnéa Richter is the Head of Creative Concepts at fluxguide, where she specializes in driving digital transformation for museums. With a seamless combination of education and technology, she brings ideas to life with her creative approach, always focused on finding solutions and achieving goals. Linnéa's expertise lies in seamlessly integrating education and technology, making her a valuable asset in the field of digital transformation for museums.
Alexander Pfeiffer is an innovator in emerging technologies, known for his groundbreaking work in establishing the Emerging Technology Experience Lab at the University for Continuing Education Krems (UWK) in Austria. With a deep passion for lifelong learning, he continuously pushes the boundaries of knowledge and exploration in his field. As a visionary, he serves as a bridge between academia and industry, fostering collaboration and driving impactful advancements in the fast-evolving landscape of technology.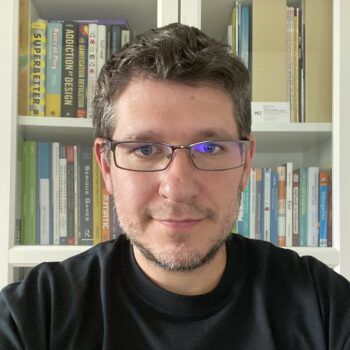 Leading blockchain & game-based education researcher at MIT & Austrian Academy of Sciences fellow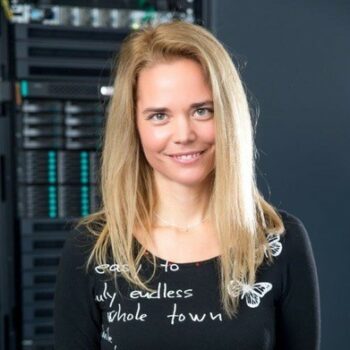 Urska Starc-Peceny
Chief Innovation Officer and Lead of Tourism 4.0 Department, ARCTUR
Urška Starc-Peceny, PhD, is an accomplished innovation specialist with expertise in business communication and new technologies. She received her international education in Slovenia, Italy, and Austria. In 2001, her PhD thesis entitled "Netlife" paved the way in research of collaboration design in an AI and big data-driven reality.
With over 20 years of experience as an entrepreneur across Europe and the Middle East, Urška currently serves as Chief Innovation Officer at Arctur Ltd. where she leads the Tourism 4.0 department. In this role, she is dedicated to spreading Industry 4.0 technologies into the tourism sector to create a better future for all. She is proud to be part of several flagship projects co-creating the European Transition Pathway, including data spaces for tourism and cultural heritage, and Smart Tourism Destinations. She is deeply passionate about digital innovation of heritage. Living between Slovenia and Vienna, Austria, she leads the NASA Space Apps Challenge and serves as a university lecturer on smart-related topics.
The European Culture & Creativity Days Vienna are part of the EIT Culture & Creativity financed by the European Union and the principal partner Business Agency Vienna, hosted by Kreativwirtschaft Austria.