How to bring circular materials from the lab to the market?
Explore the impact of advanced and circular materials on architecture and design. Discover how sustainable approaches can enhance competitiveness while aligning with the EU's circular economy goals. Don't miss the chance to learn about the intersection of science, design, and sustainability. Learn how to seamlessly transfer material novelties from the lab to buildings and products.
Register now!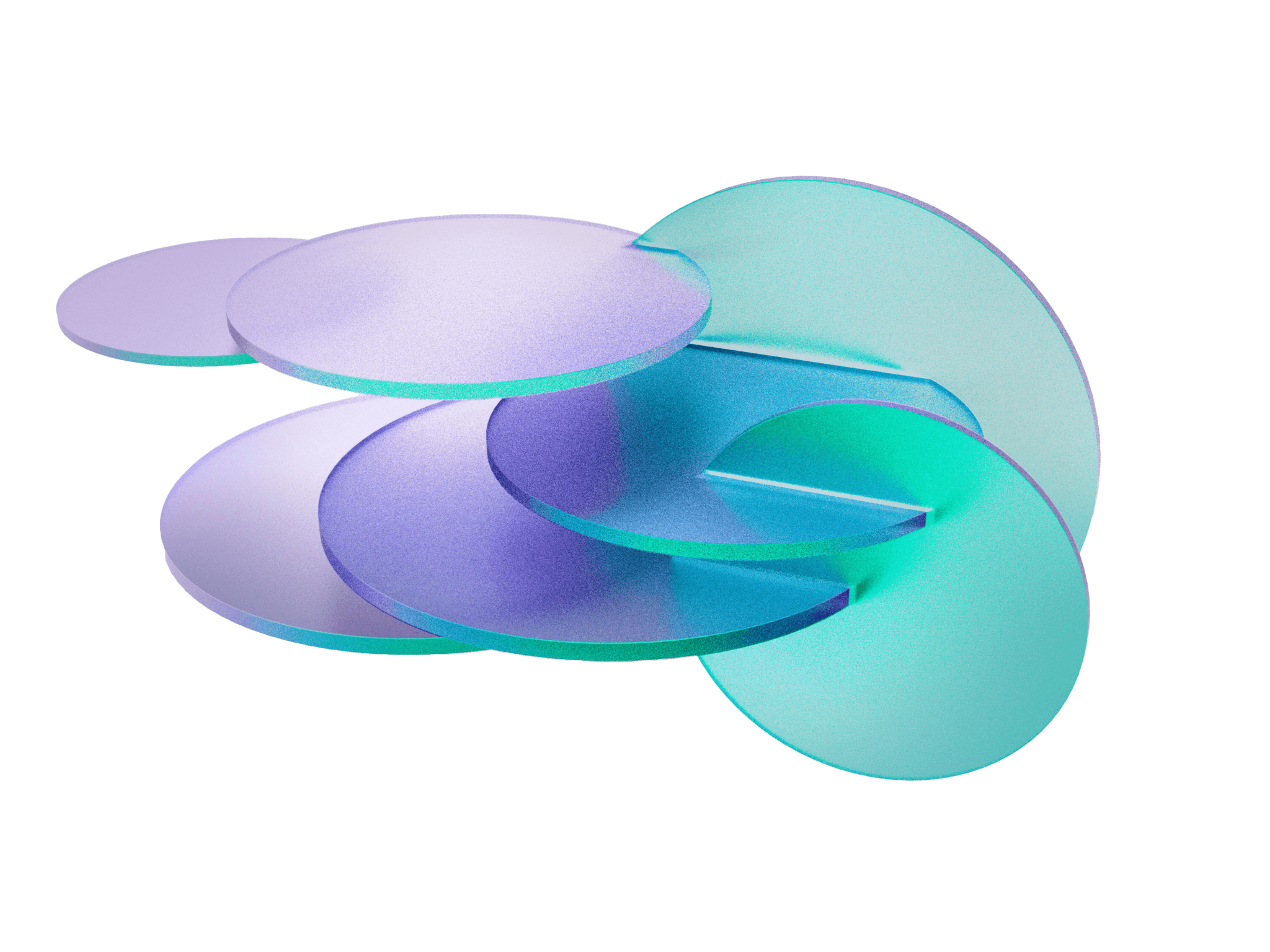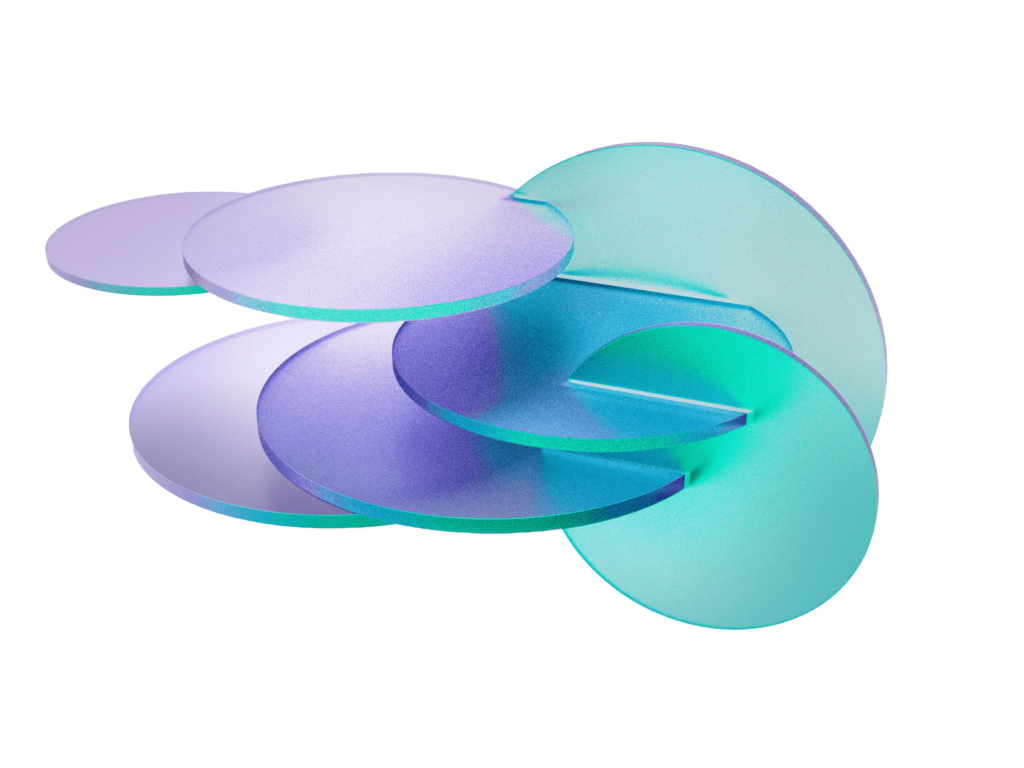 Cultural and creative industries have immense influence over materials' perception, adoption, and evolution, catalyzing a more sustainable and dynamic future. Creatives can rethink material usage, incorporating eco-friendly materials and designing for easy disassembly and recycling to promote circularity, thereby reducing waste and conserving resources.
What you will get
Embrace eco-friendly material innovations for design and architecture

Explore the impact of advanced and circular materials on architecture and design

Discuss how material innovations can be better transferred from lab to market

Learn how design promotes circularity within the industry, reducing waste and conserving valuable resources
Reanne Leuning heads Advantage Austria's creative industries export program. Her role involves fostering global connections for Austrian creative entrepreneurs, driving their economic growth, and advocating for cross-border collaboration. Her efforts aim to foster a diverse, sustainable global economy by showcasing creativity and innovation."
"Circular materials play a crucial role in the creative industries, driving sustainable design practices. They enable inventive projects that prioritize resource efficiency, waste reduction, and novel product innovation."
Franz Riebenbauer, is the Founder, CEO, and Creative Director of Studio Riebenbauer and SR-Products, Studio Riebenbauer's new product company. After graduating as a graphic designer, he started his journey at Jung von Matt in Hamburg and DDB Berlin. In 2003, he founded Studio Riebenbauer - a global creative studio working in all fields of creativity with studios in Vienna, Berlin, and Los Angeles. Franz Riebenbauer is a member of the Creative Club Austria and has served on major creative juries. He is also a lecturer at the University of Applied Arts Vienna and the UCLA Department of Architecture and Design, as well as a visiting professor at the University of Applied Sciences Graz. He mostly lives and works in Los Angeles and Vienna."
"A circular design approach is no longer an add on to a project, it's a key principle to every solution and the fundament of a forward thinking concept."
Dr. Thorsten Schwerte, biologist, leads Innsbruck's Institute of Zoology, excelling in bioinspiration, bionics and bringing in the perspective what we can learn from biology in terms of materiality. As CEO of a mixed-reality media publishing house, Thorsten is fostering innovation at the intersection of science and creative industries.
Co-founder and director of Identity Designers, Dagmar Zvonickova Fredholm is a link between spaces and identities, creating impactful designs worldwide. In 2022, she launched Novavita Lab, pioneering sustainable materials from recycled ingredients. Dagmar's journey began with academic success, including winning an international competition the Council on Tall Buildings and Urban Habitat for redefining tall buildings of the future. Prior to her entrepreneurial ventures, she gained valuable experience at renowned design studios (Design Haus Liberty, Eva Jiricna, Grimshaw), contributing to projects spanning high-end interiors, innovative placemaking, and iconic architectural landmarks.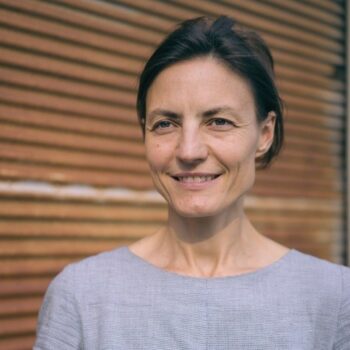 Andrea Kessler
Co-Founder of materialnomaden GmbH
Andrea Kessler is co-founder of materialnomaden gmbh, circular design & architecture and HarvestMAP eGen - platform for re:use. Both companies act as pioneers in developing and implementing processes for a circular economy within the construction sector as well as the creative industries.
The European Culture & Creativity Days Vienna are part of the EIT Culture & Creativity financed by the European Union and the principal partner Business Agency Vienna, hosted by Kreativwirtschaft Austria.