Schaffa, schaffa, Typo baua: NDU graduate Sarah Wehinger starts her own studio
A native of Vorarlberg and NDU graphic design graduate, Sarah Wehinger set up her own business in St. Pölten in 2020. Typography, book and magazine design already inspired Sarah during her studies and now also shape her commissioned work.
Photos: Sarah Wehinger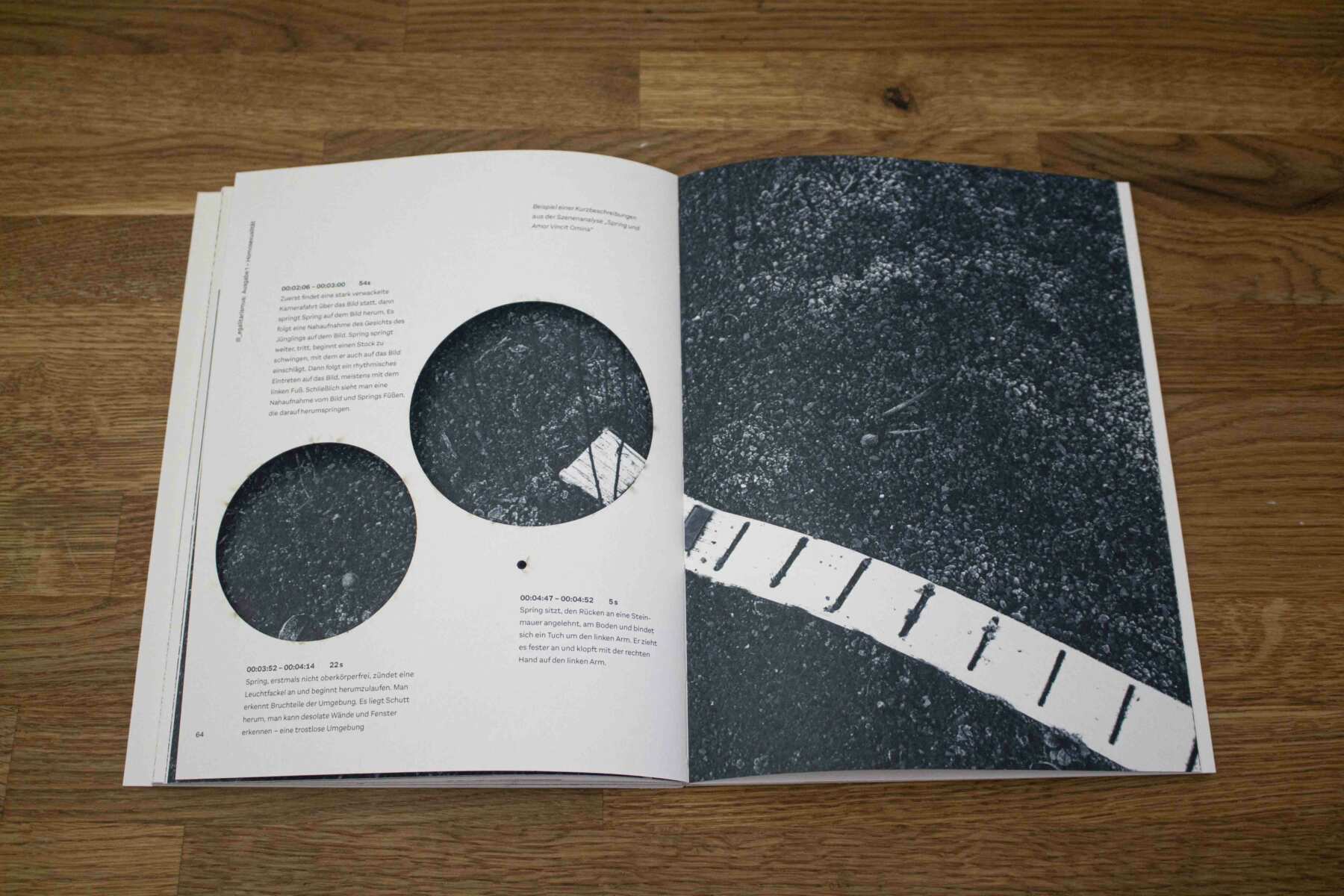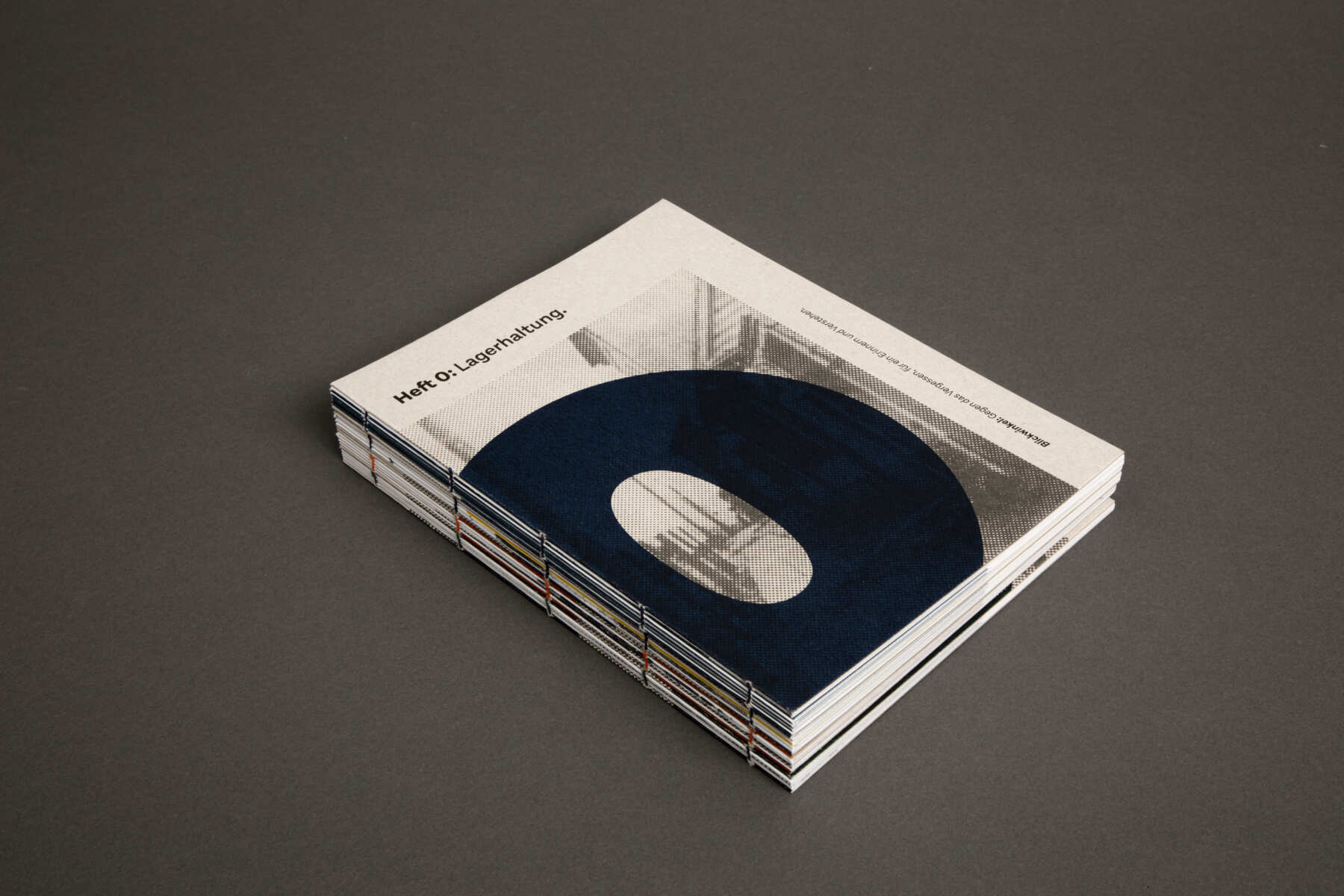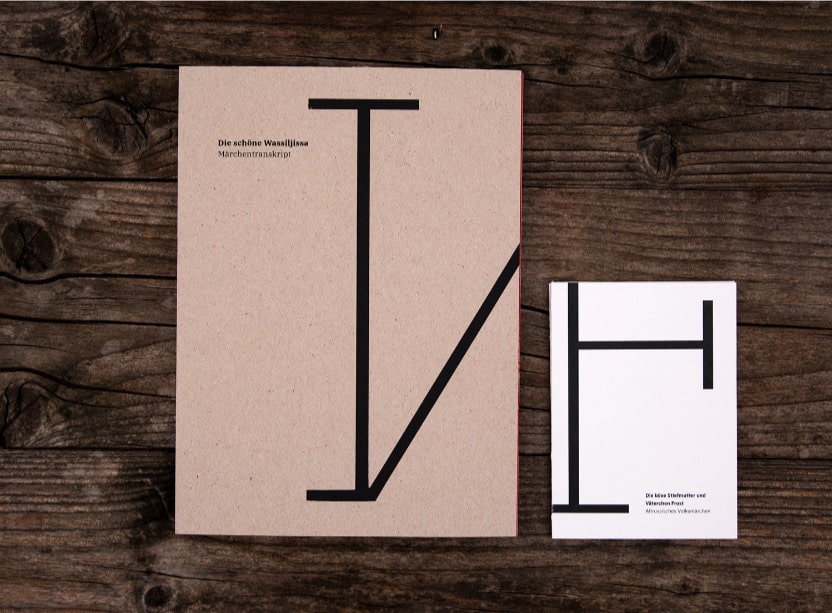 At the New Design University (NDU) in St. Pölten, Vorarlberg-born Sarah Wehinger dedicated herself intensively to her passion for graphic design for three years. She also got involved as a student assistant and worked on the exhibition design for the NDU exhibition at the Vienna Design Week 2020, among other things. At the turn of the year, she was also responsible for the visual design of the new NDU slogan, which is now "creative. courageous. different. reads.
From the courses and topics of the Bachelor's degree programme "Graphic & Information Design", Sarah's enthusiasm for typography, magazine and book design crystallised over time. Her absolute highlight was the bachelor project "Blickwinkel - Gegen das Vergessen für ein Erinnern und Verstehen" (Perspective - Against Forgetting for Remembering and Understanding), in which she was able to combine her interest in history with a passion for design. The aim was to give young people an understanding of the Second World War, about concentration camps and all angles in between. This resulted in several publications, each with a focus. In addition to the work on the bachelor project, her main focus in 2020 was on the NDU research project "Vacant industrial and factory buildings in Lower Austria and their subsequent use". Here she designed the catalogue and the subsequent brochure. She also layouts and designs for the magazine "Lebensart". "I just love getting large amounts of content and preparing it graphically in the best possible way," says the 26-year-old, who also describes her drive as pure joy in making things.
Her upbringing in her father's carpentry workshop still influences her: "I find it enormously important to get away from the screen and work with my hands," she says. In the near future, she would like to make her own printing plates and experiment with milling and 3D printing.
www.sarahwehinger.at
www.instagram.com/sarah.wehinger