Beyond ordinary networking
In cooperation with Creative Lunch Club we are hosting the format "Beyond ordinary networking". The Creative Lunch Club was founded by Digital Marketer Klaus Heller and is a community for people working in the creative industries. Meeting other creative and inspiring people is one of the best things about working in the creative industries. This is where the Creative Lunch Club comes in and brings creative people together to have lunch together.
Register now!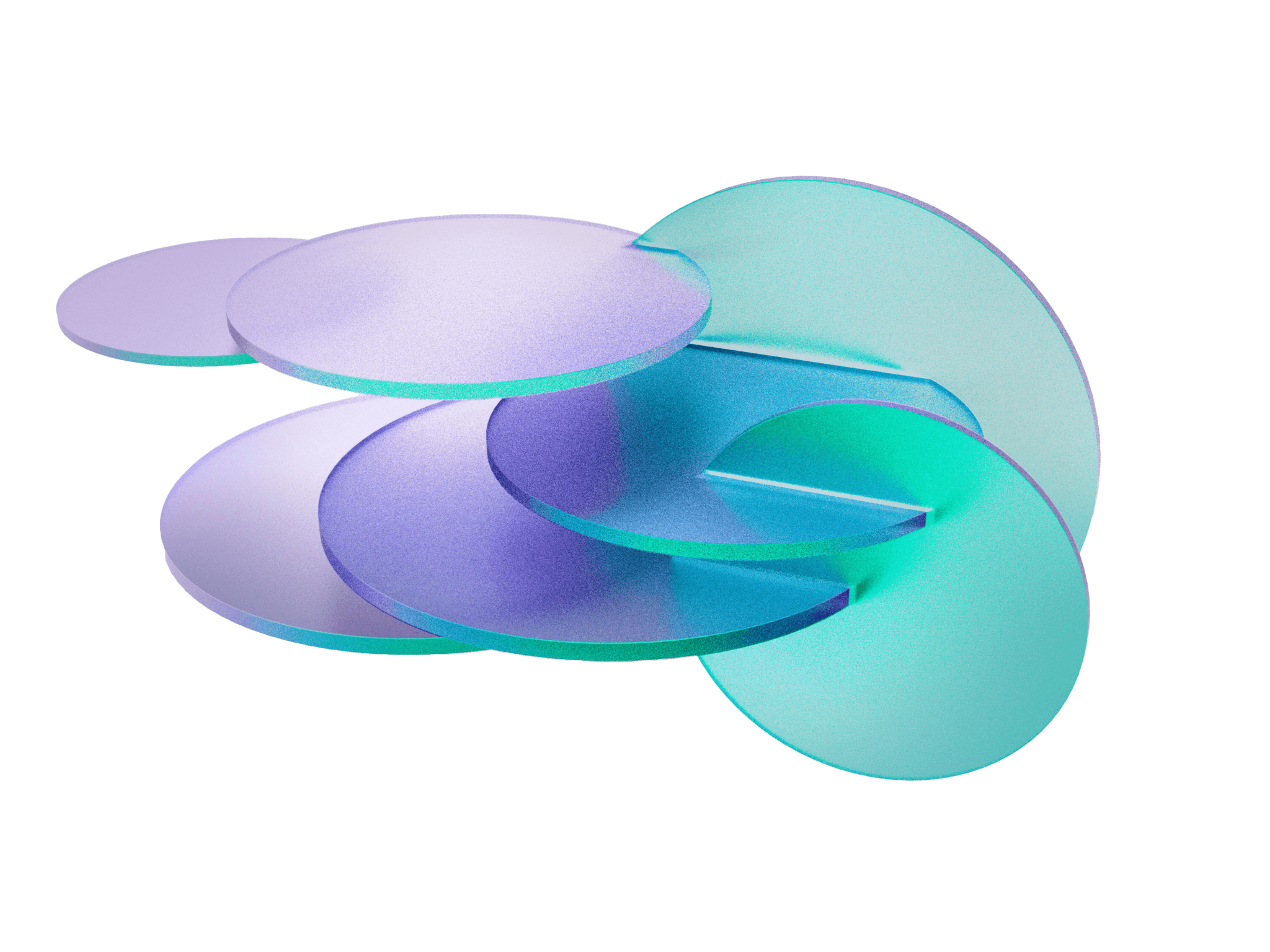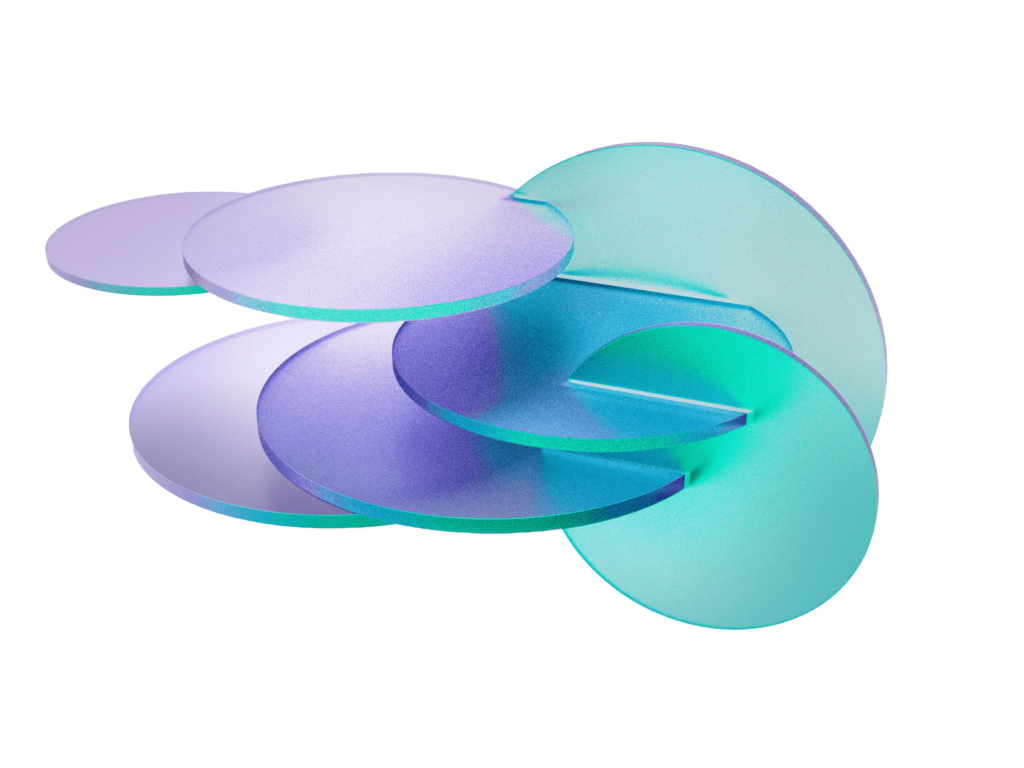 Creative Lunch Club Special
When: 10th October, from 13.00 to 15.30

Where: the Applied (Atrium)

Catering by muto

Coffee by Gota Coffee Experts
In this Creative Lunch Club - Special at the European Culture and Creativity Days in Vienna we connect creatives, producers, leaders, cultural workers, managers, educators, crafters, grafters, changemakers and dreamers.
Speakers, the participants as well as the hosts of the Culture and Creativity Days are matched and hand-picked based on their background, superpowers and needs. Up to 4 people are enjoying lunch together.  
With each match, we ask ourselves "why should/must the people necessarily talk to each other". Real, sustainable match making is based on the equilibrium of give and take (and paying forward). Therefore, all the participants get a brief questionnaire in advance for better match making results. 
The lunch and coffee break afterwards offers the opportunity to get to know several "matches". The "Networking Special Force" (Klaus Heller, Georg Tremetzberger, Gisa Schosswohl) contacts the participants in advance and also supports them in the networking process.
Match Making, Networking, Lunch and Coffee are provided by Vienna Business Agency!
Any questions? Contact Klaus Heller 
The European Culture & Creativity Days Vienna are part of the EIT Culture & Creativity financed by the European Union and the principal partner Business Agency Vienna, hosted by Kreativwirtschaft Austria.