Aesthetics that make you look

Starting in 2022, the renowned photographer Rita Newman will be entrusted with the content and artistic direction of the new master's programme Digital Photography & New Visual Media at St. Pölten UAS.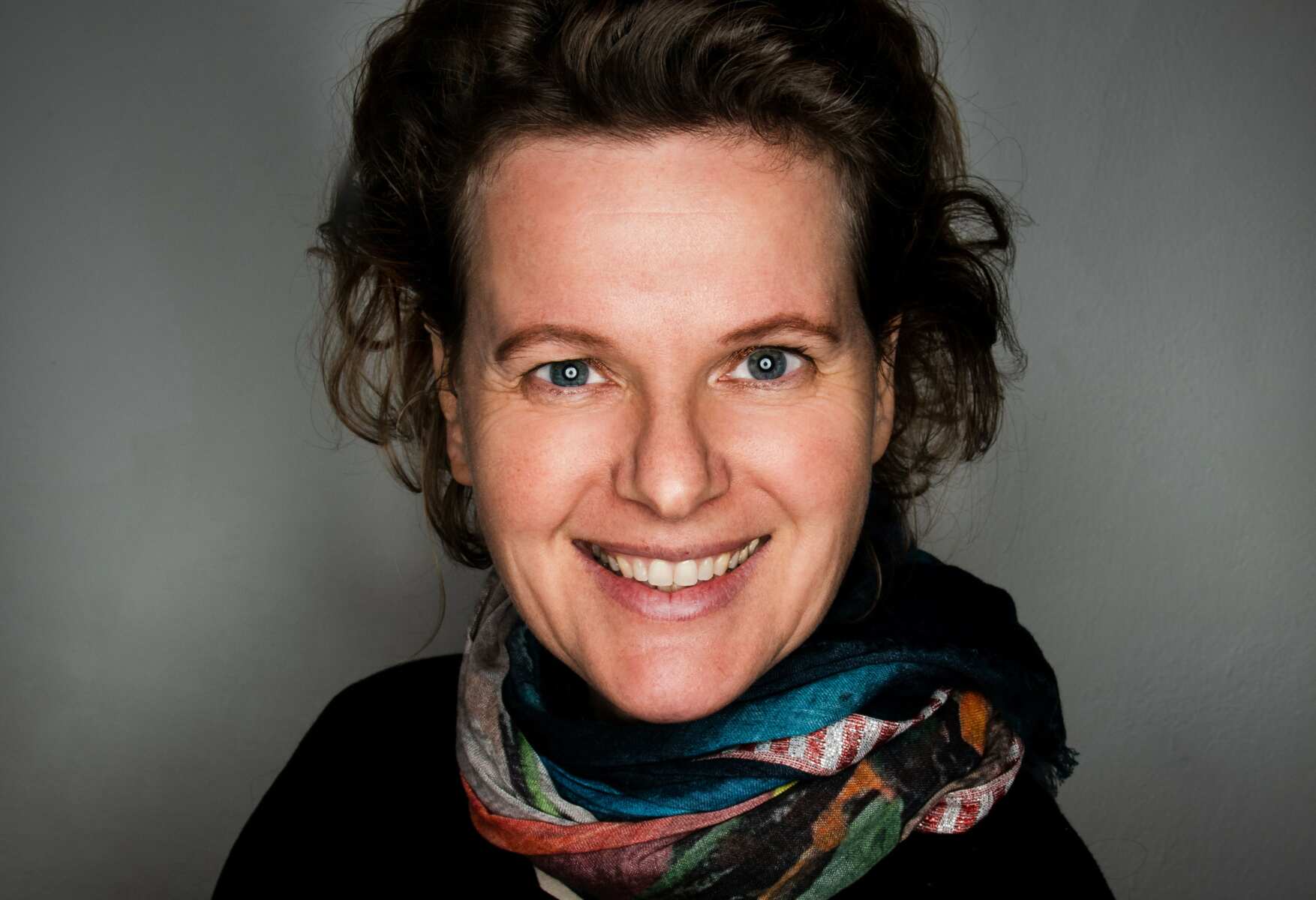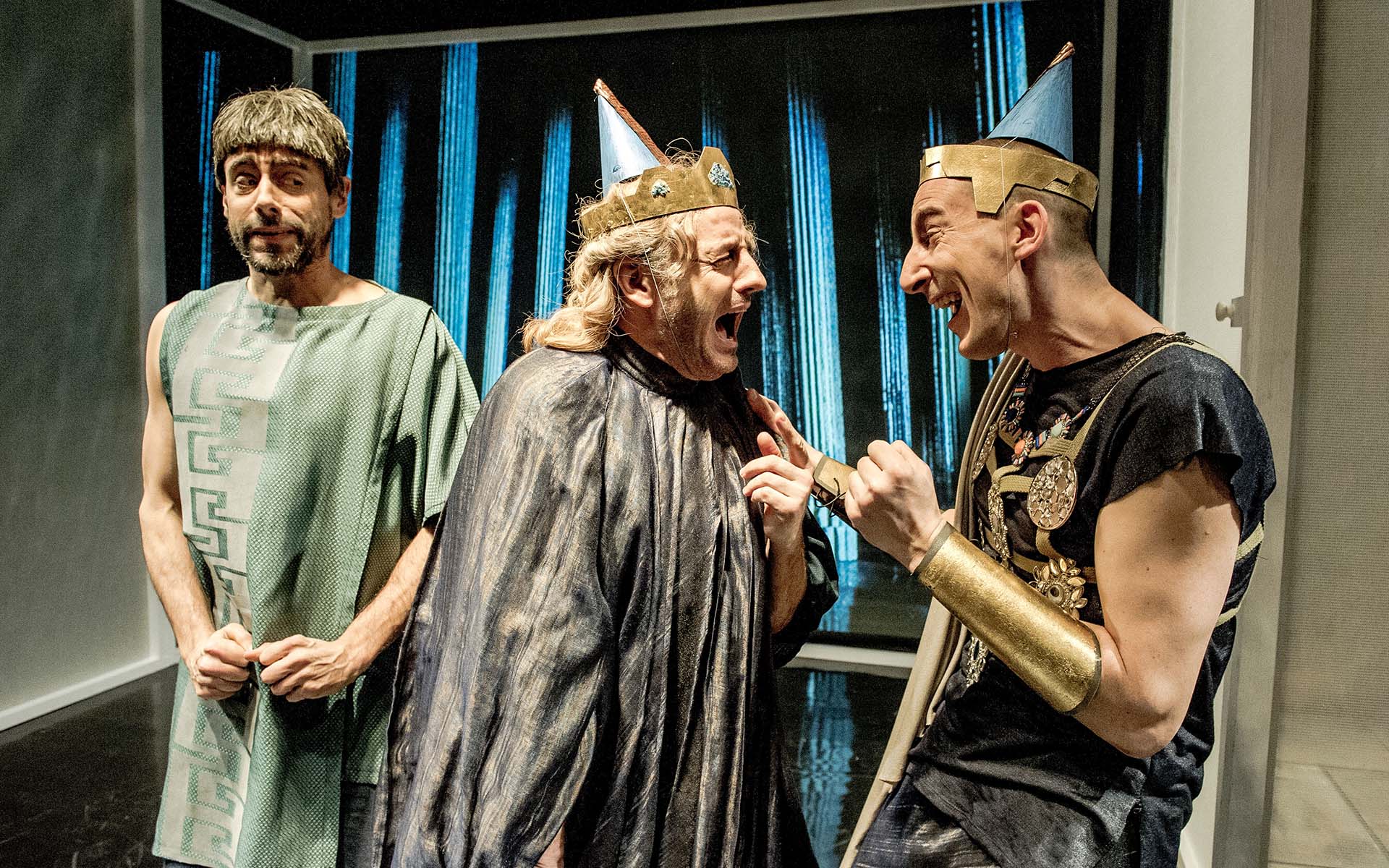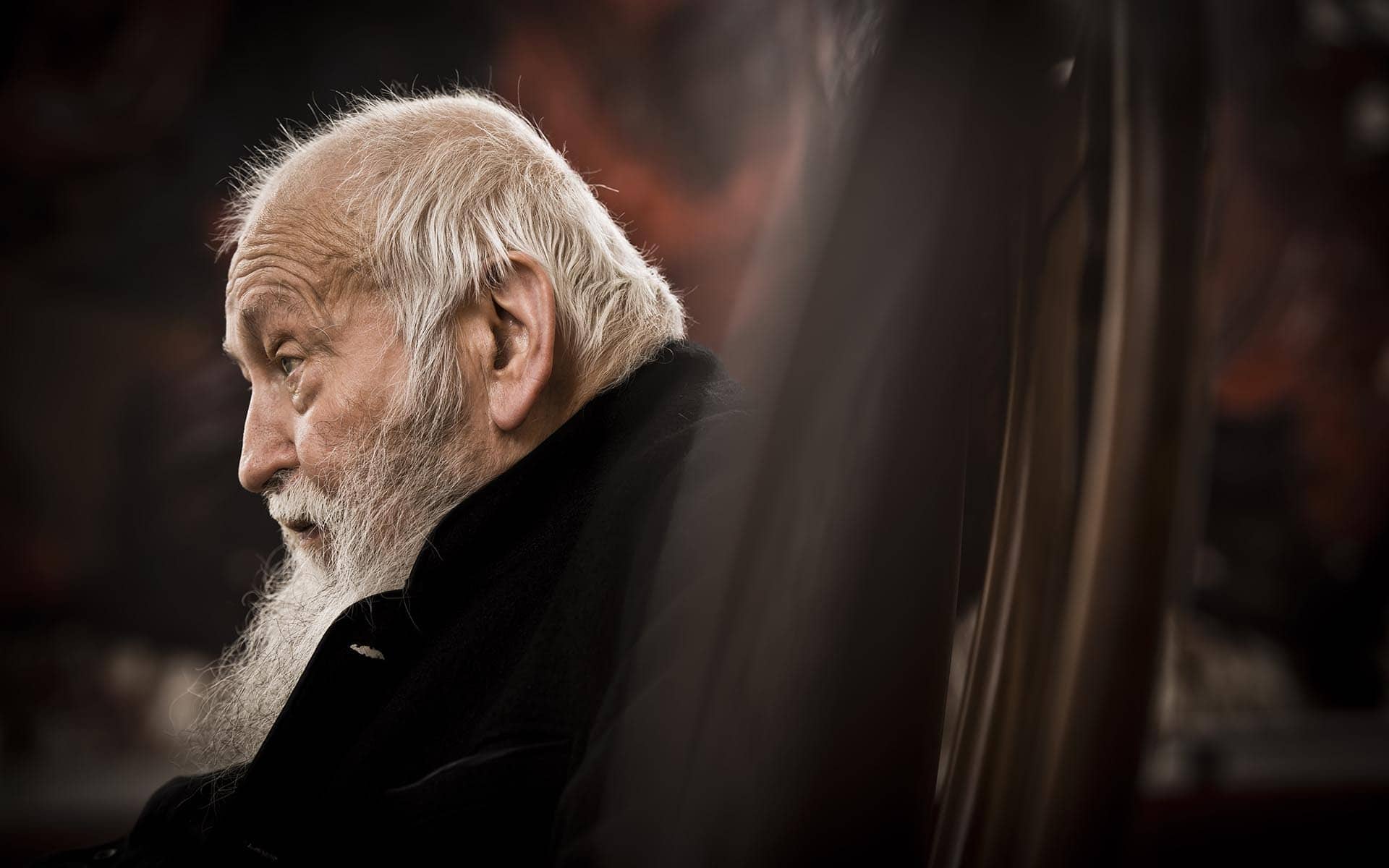 Her portraits tell of personalities, her food photography makes you gusto and the garden views invite you to pause. When Rita Newman talks about her work, she also mentions camera and lighting techniques. Of course, mastering the tools is a prerequisite for professional work. In her experience, however, extraordinary perspectives only emerge when one enters into resonance with the subject. When you get involved with the subject at hand. When not only hand and computer work, but also head and gut. "If you want to develop your own visual language, you need time for reflection," says Newman.
Developing your own visual language
From 2022, students will learn how to do this in detail in the new master's programme at St. Pölten University of Applied Sciences, which Rita Newman has developed with Markus Wagner. "Digital Photography & New Visual Media" is the name of the part-time programme, unique in Austria, for students who need to have a solid photographic basis to apply.
"Our goal is to guide students on the path to their own visual language with a certain technical extra," says Newman. In the four semesters, the photographers should find clarity about the crucial questions: What makes me marvel and how do I infect others with it? Or how can I tell exciting stories through new technical possibilities like augmented reality? "We want to empower the students to acquire skills to profitably position their own as well as the client's tailor-made aesthetics on the market."
Rita Newman - Photography & Image Concept
www.newman.at
Master's Programme Digital Photography & New Visual Media / FH St. Pölten
www.fhstp.ac.at/ldp
Photos: Rita Newman