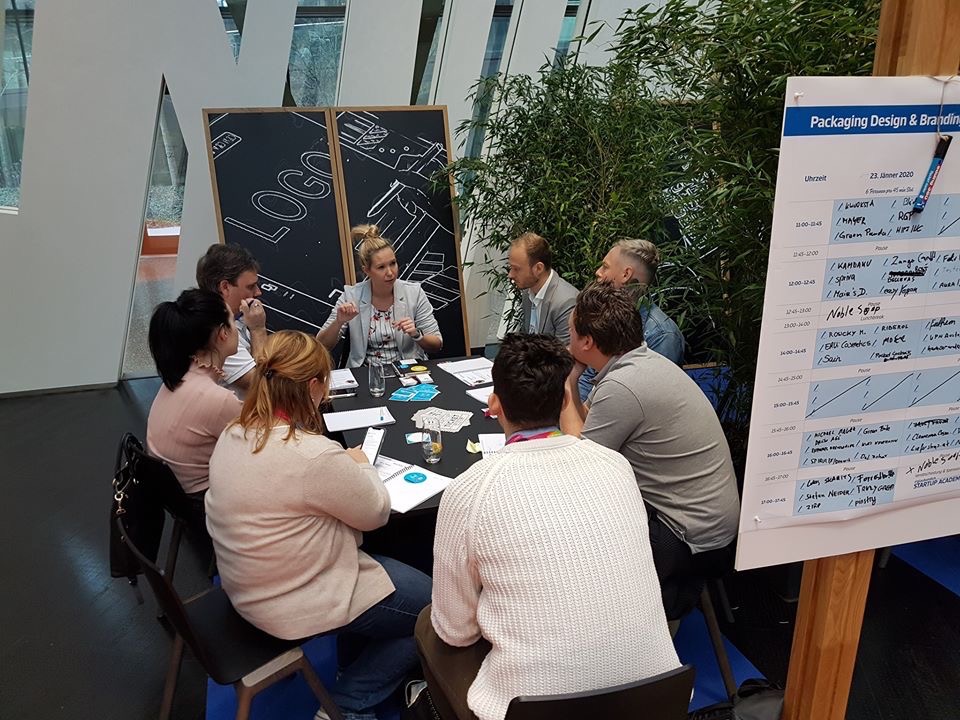 From Vision to Reality: How Marion Grammel Passionately Believed in the #glaubandich STARTUP ACADEMY of Erste Bank und Sparkassen 
The #glaubandich STARTUP ACADEMY of Erste Bank und Sparkassen, together with REWE Group and Clever Clover, supports founders in the FMCG and agricultural sectors to bring their innovative product ideas to the market and to retail. Together with Creative Marion Grammel from The Early Birds and DYNACT Management Consulting GmbH, the basis for this concept was developed and implemented for the fourth year in a row as a successful format that helps shape and enrich the start-up scene in Austria.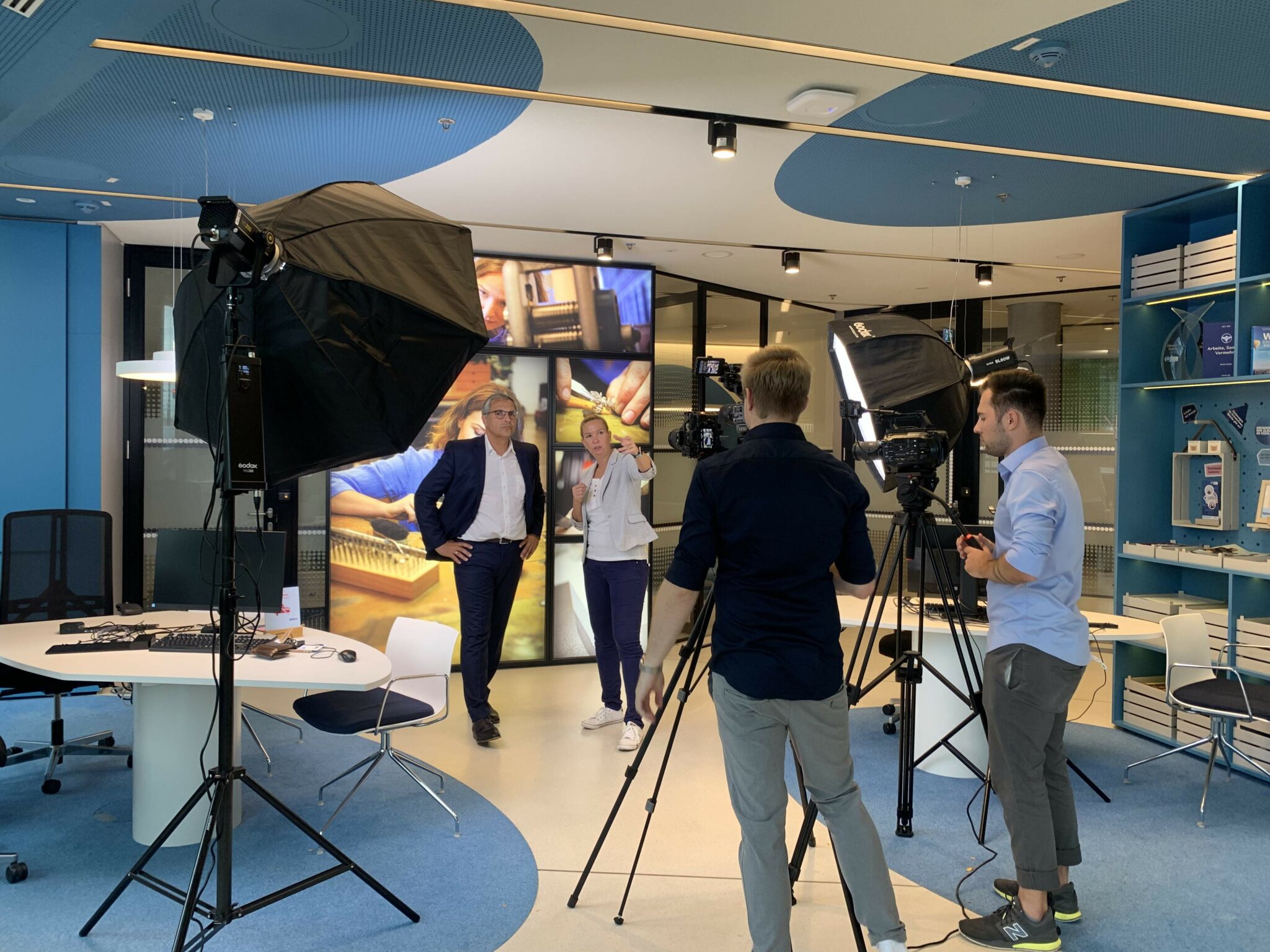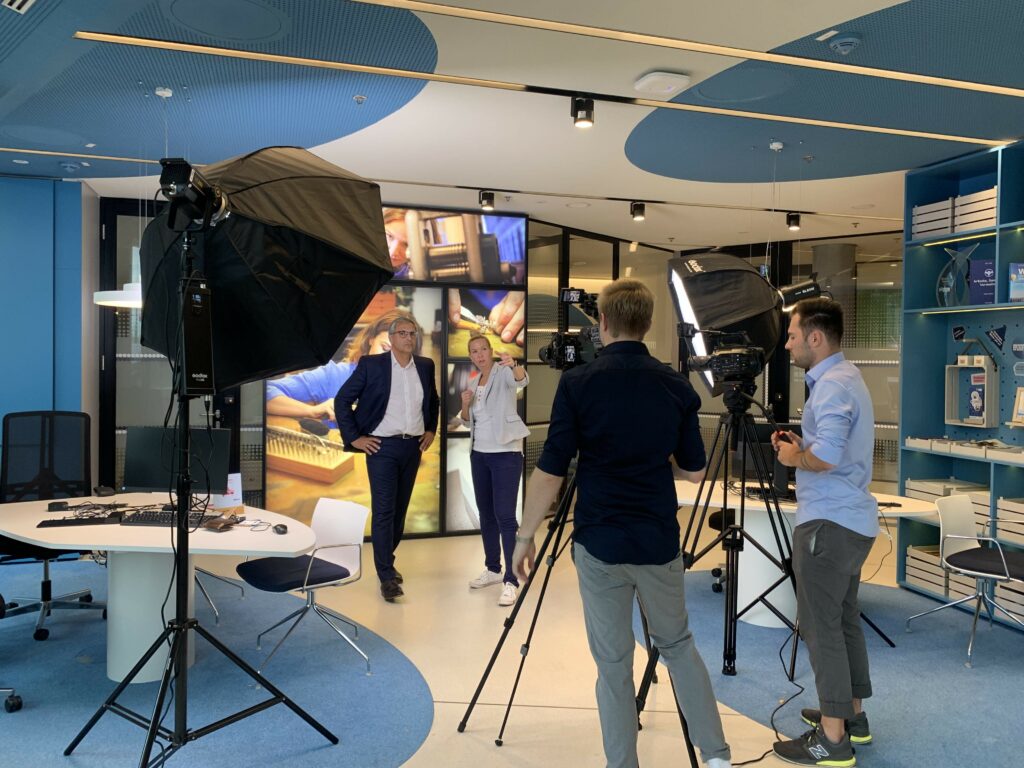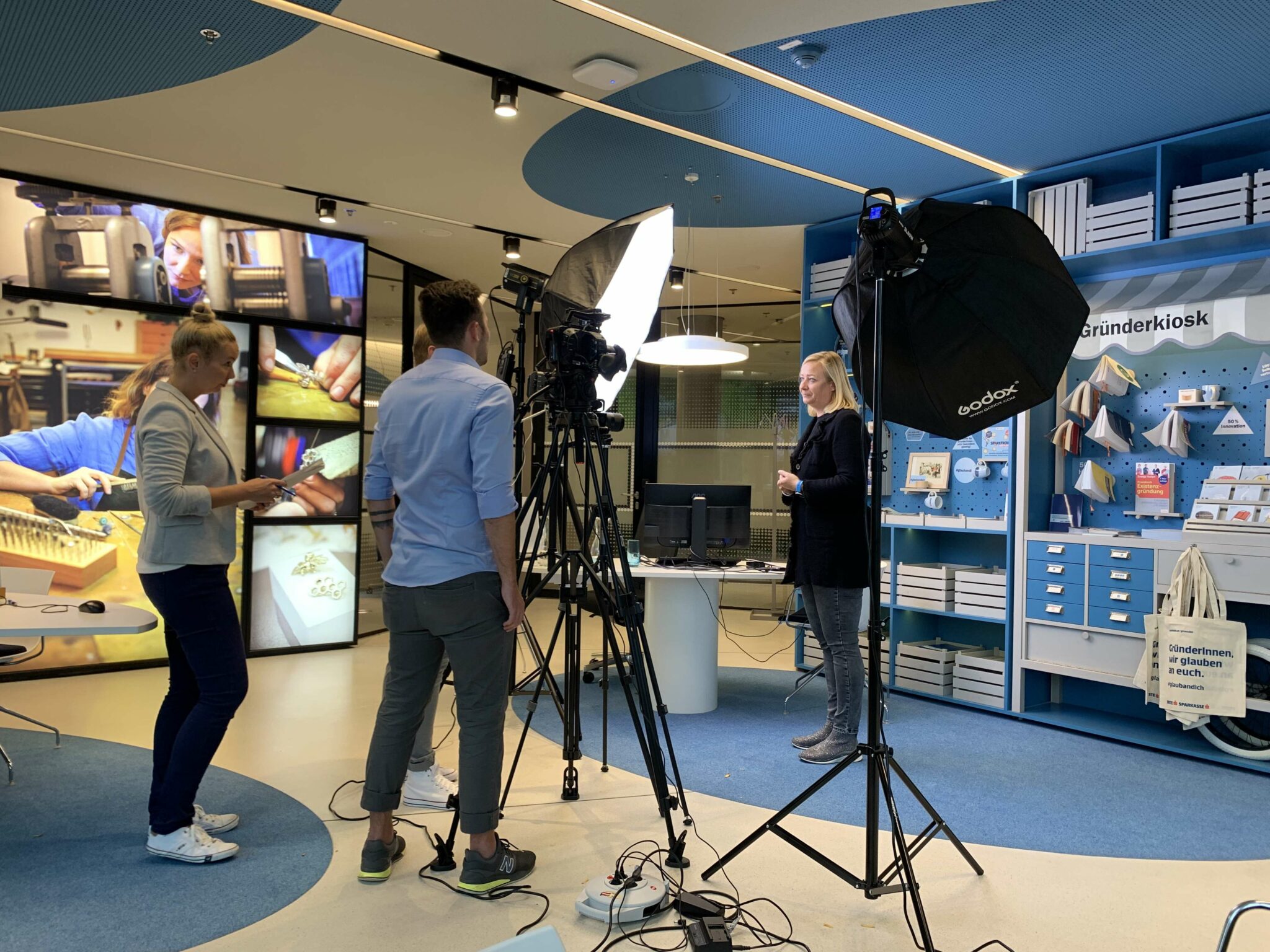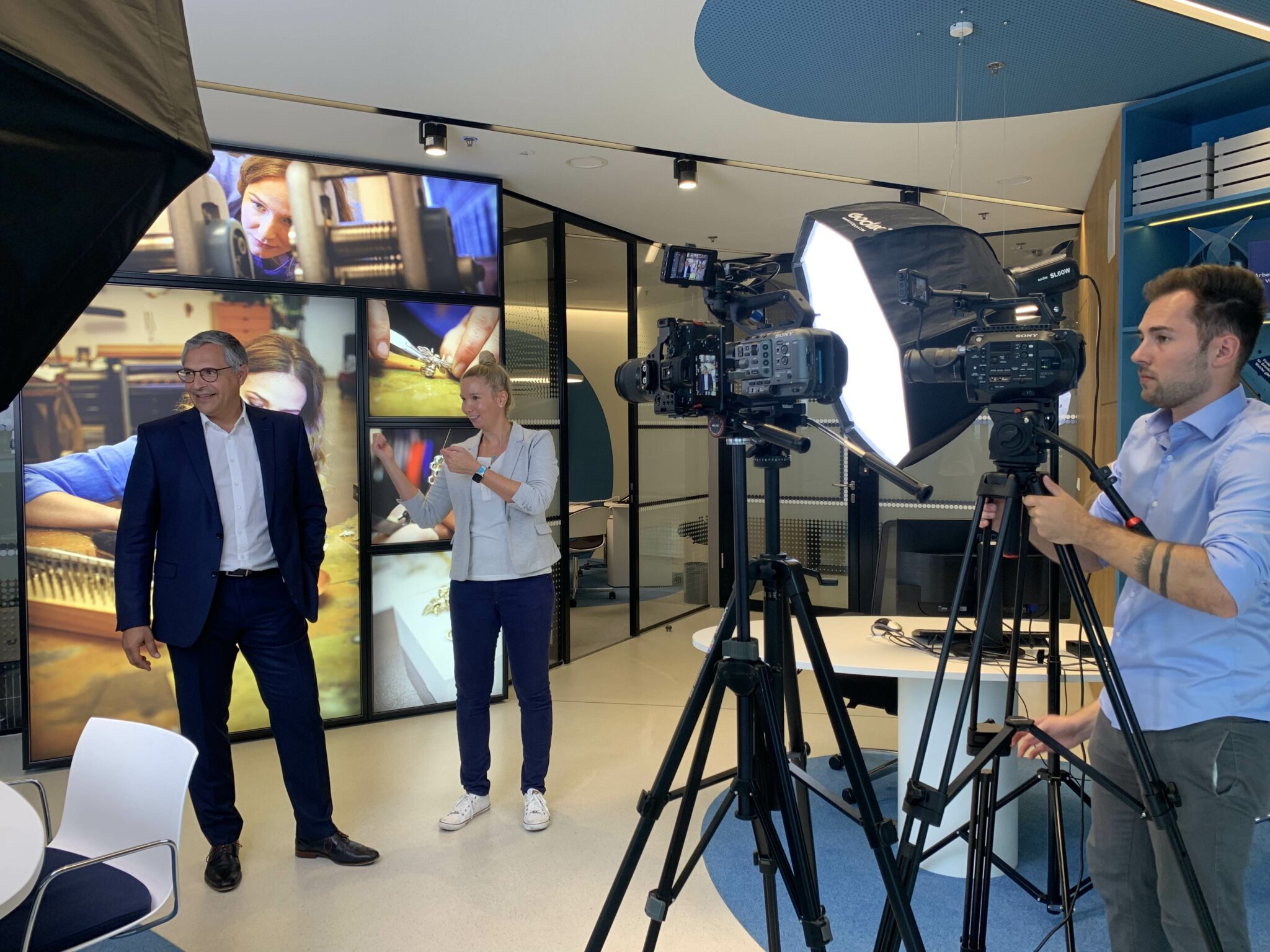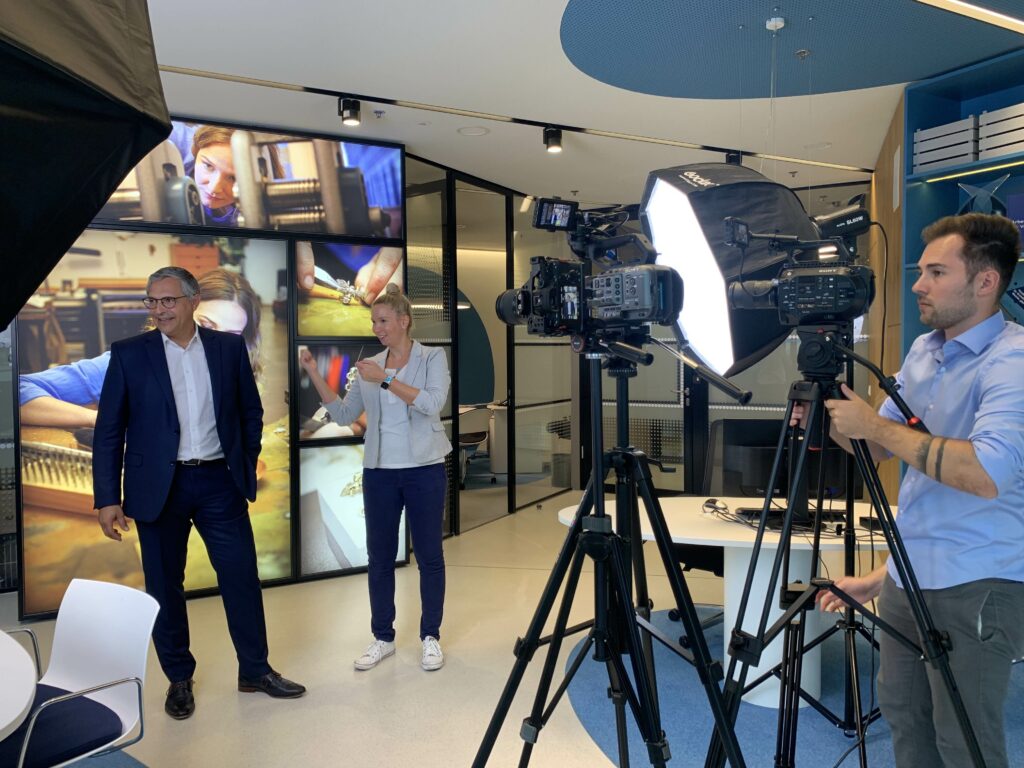 Creative people have a unique ability to generate innovative ideas that revolutionize the market. Through extraordinary solutions, start-ups can design their products and services to meet market needs and excite their target audience. Thus, creativity is an important factor for the success of start-ups. An outstanding example of the collaboration between companies and creatives is the #glaubandich STARTUP ACADEMY of Erste Bank in cooperation with Creative Marion Grammel of The Early Birds and DYNACT Management Consulting GmbH.
Erste Bank's #glaubandich STARTUP ACADEMY entered its fourth round this year and, together with partners REWE Group and Clever Clover, provides renewed support to founders:inside in adapting their innovative product ideas to the challenges of the market environment and retail.
Big project with big impact #glaubandich 
With more than 40 experts from relevant fields, including finance, sustainability and packaging design, the participants of the #glaubandich STARTUP ACADEMY will be supported by mentors during their step into the market and can benefit from their valuable know-how and experience. The goal of the two-day event is to help the aspiring startups better understand the hurdles on their way to successfully market their products and to master them successfully.
Ever since The Early Birds came into existence, marketing professional Marion Grammel has specialized in working with and for startups - not only, but also - because she had founded a startup herself some time ago. This specialization led to the collaboration with Tina Weinreich and Erste Bank.
"I have found exactly my niche. I love working with startups. I share with them the drive, motivation and passion to build a unique brand - and I get to share my experience and skills with them to help them do it," Marion Grammel says euphorically.
A collaboration with inventiveness 
"We as Erste Bank have found a partner in Marion - not only for the STARTUP ACADEMY - who knows the target group very well. This helps us to offer an event that pays off on Erste Bank's brand promise #glaubandich and that is always attractive to the target group. Marion keeps coming up with new ideas and new inputs for us every year to continuously shape the Erste Bank and Savings Banks #glaubandich STARTUP ACADEMY. She does not rest on the status quo - as good as it is. That's why we value her work and her impact so much," says Tina Weinreich with conviction.
In addition to conception and preparation, Marion Grammel also contributes to the event as a mentor for branding and packaging design. She passes on her experience in developing brands to the participants. She also explains how it is possible to work together with a corporate as an EPU.