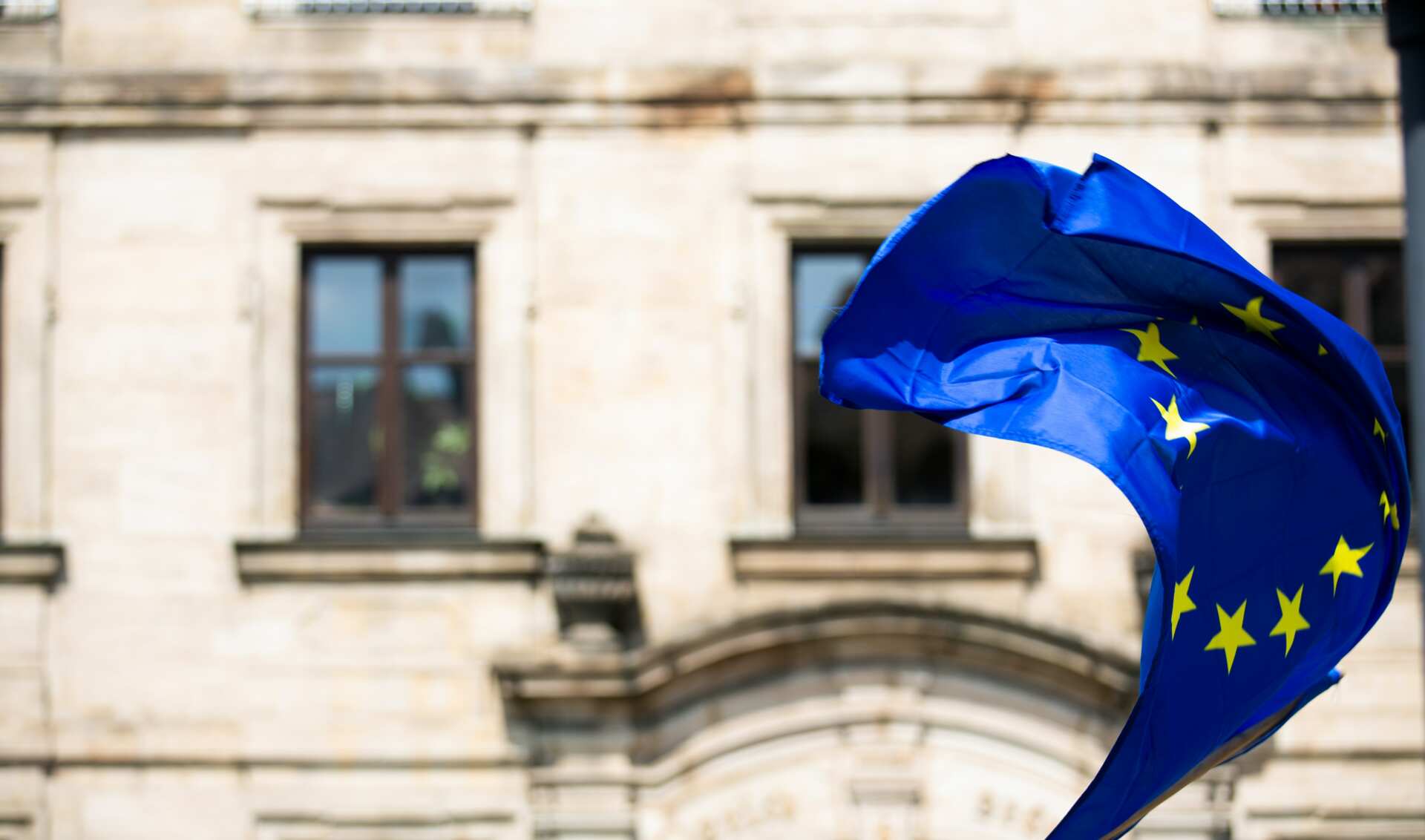 EU4Business: Connecting Companies - The Eurochambres Call for Proposals is out
Eurochambres funds twinnings between business associations, B2B events and study tours of business associations and SMEs, among others, for the creative industries in the Eastern Neighbourhood regions of Armenia and Belarus.
Photo: Markus Spiske / unsplash
The aim of this Call for proposals is to identify, for each EU4BCC business sector project address, a partnership between EU and EaP business support organisations with a strong and common interest in the preparation, management and implementation of actions under the supervision of the relevant sectoral consortium.
Measures for implemented actions (partnerships, B2B matches and study visits) by sector:
Organic/organic food sector: 12 measures
Wine sector: 11 measures
Tourism sector: 12 measures
Textile sector: 12 measures
Creative industries: 12 actions
Deadline for submission of proposals: FRIDAY, 30 APRIL 2021 | 17:00 (Brussels time)
Applicants are invited to submit an application in accordance with the rules laid down in the call for proposals.
EU4BCC project page