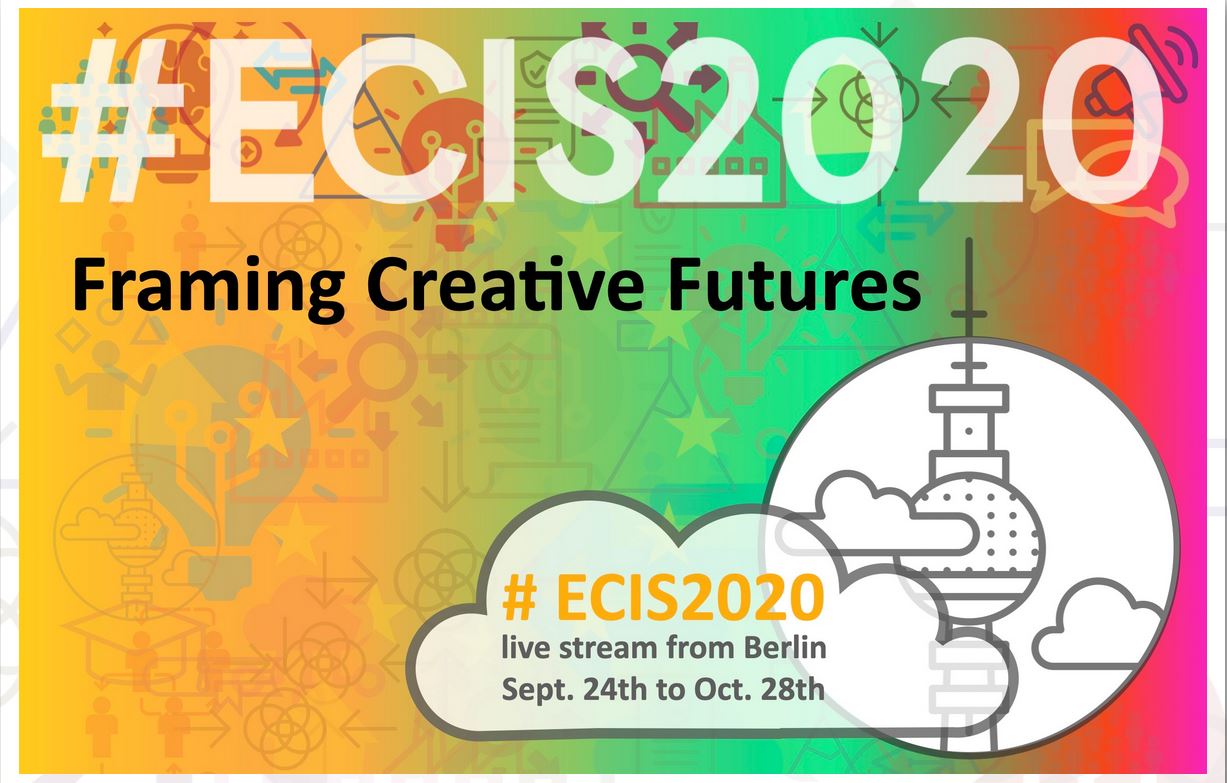 European Creative Industries Summit 2020
"Framing Creative Futures"
Latest trends, developments and challenges of the European cultural and creative industries.
24 September to 28 October 2020
The Creative Industries Austria is cooperation partner at the European Creative Industries Summit (ECIS), which this year takes place under the auspices of the German EU Presidency from 24 September to 28 October. For the first time, the ECIS will be held free of charge as a digital conference. The ECIS 2020 covers a period of one month with two-hour break-out sessions per week.
At the closing event on 28 October 2020 in Berlin - live and stream, a non-paper with the results of the break-out sessions will be presented. Among the participants are Federal Minister of Economics and Energy Peter Altmaier, EU Commissioner Mariya Gabriel and EU Member of Parliament Christian Ehler.
ECIS 2020 programme: "Framing Creative Futures
24 September: Opening: Break Out Session #1: Culture for Europe: Solidarity no Charity
October 1: BoS #2: Creative Industries meets Creative Bureaucracy,

October 7: BoS #3: CCI Innovations to lead beyond the Crisis,

October 14: BoS #4: CCI Innovations leading Sustainability,

October 21: BoS #5: CCI Innovation for Education & Skills.

28 October: Closing event ECIS 2020 in Berlin with live stream: presentation of the results of the break out sessions.
Registration: https://ecis2020.ecbnetwork.