#CTS22 - Creative Transformation Summit 2022


20 October 2022, 9:00 - 12:30, Online
THE transformation business event for entrepreneurs who want to benefit from the wealth of experience of the creative industries! Learn how to make your business fit for the future.
At #CTS22 we will give you valuable knowledge on how to win customers, find and retain employees, sell digitally, do business sustainably, address new target groups and design new products and services.
You can find out all this and much more at #CTS22: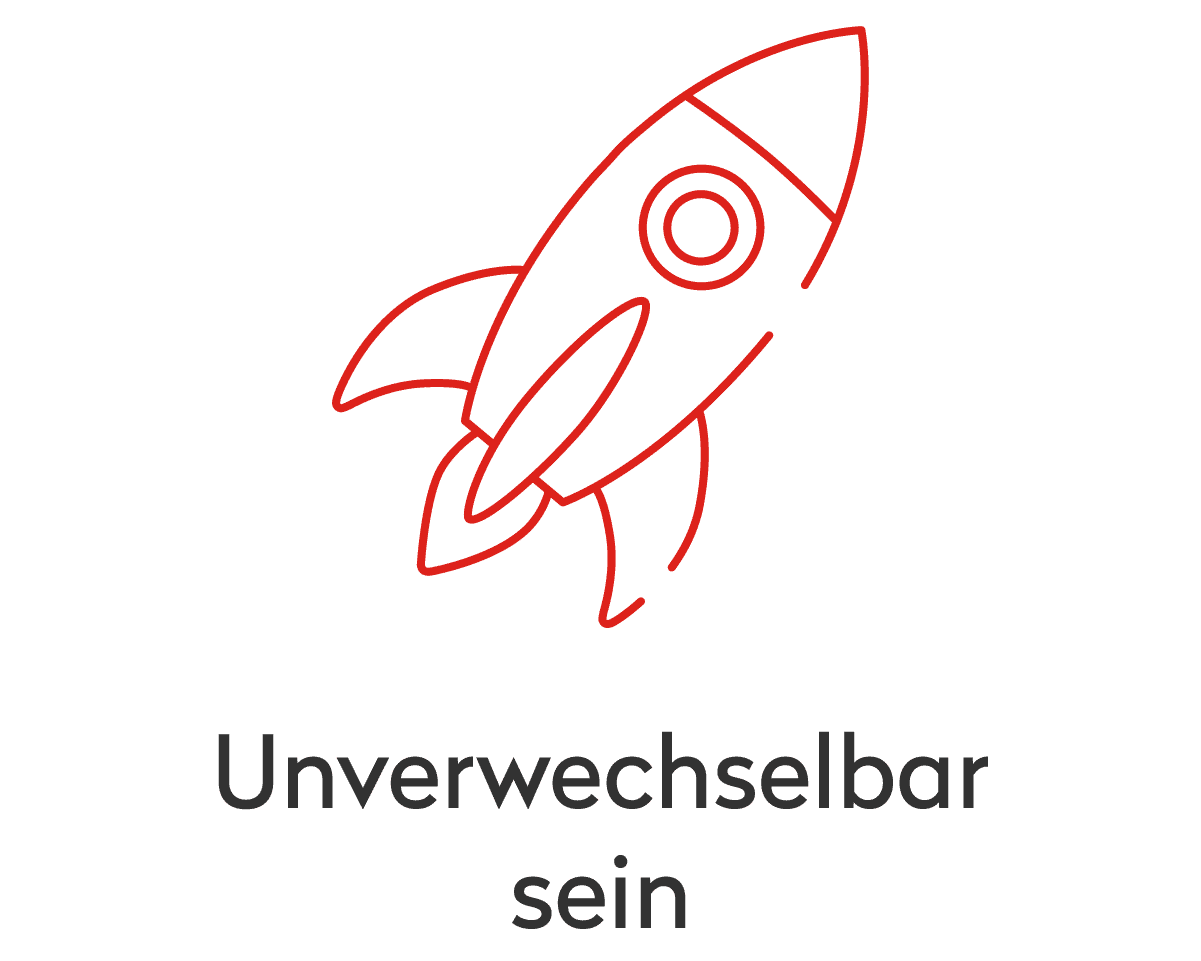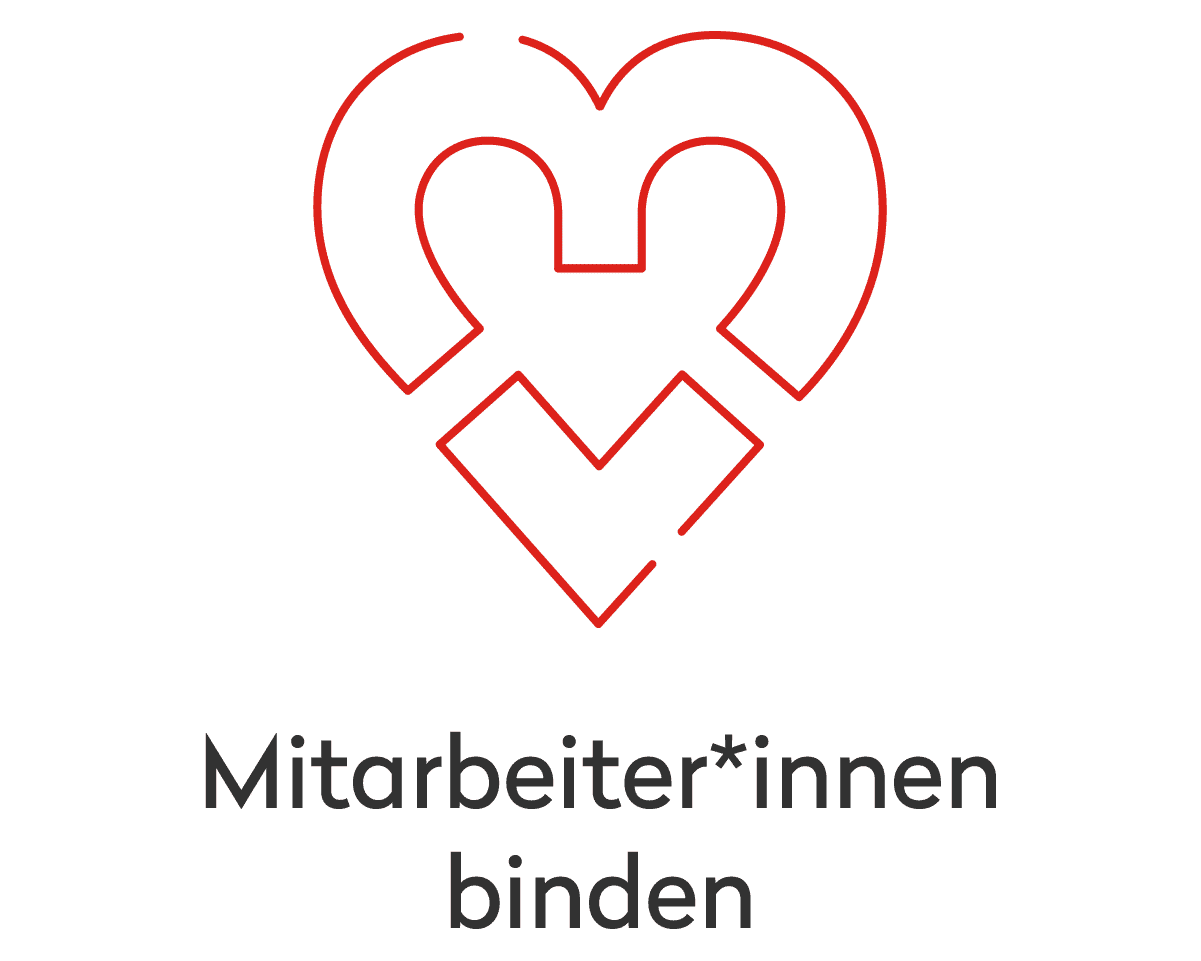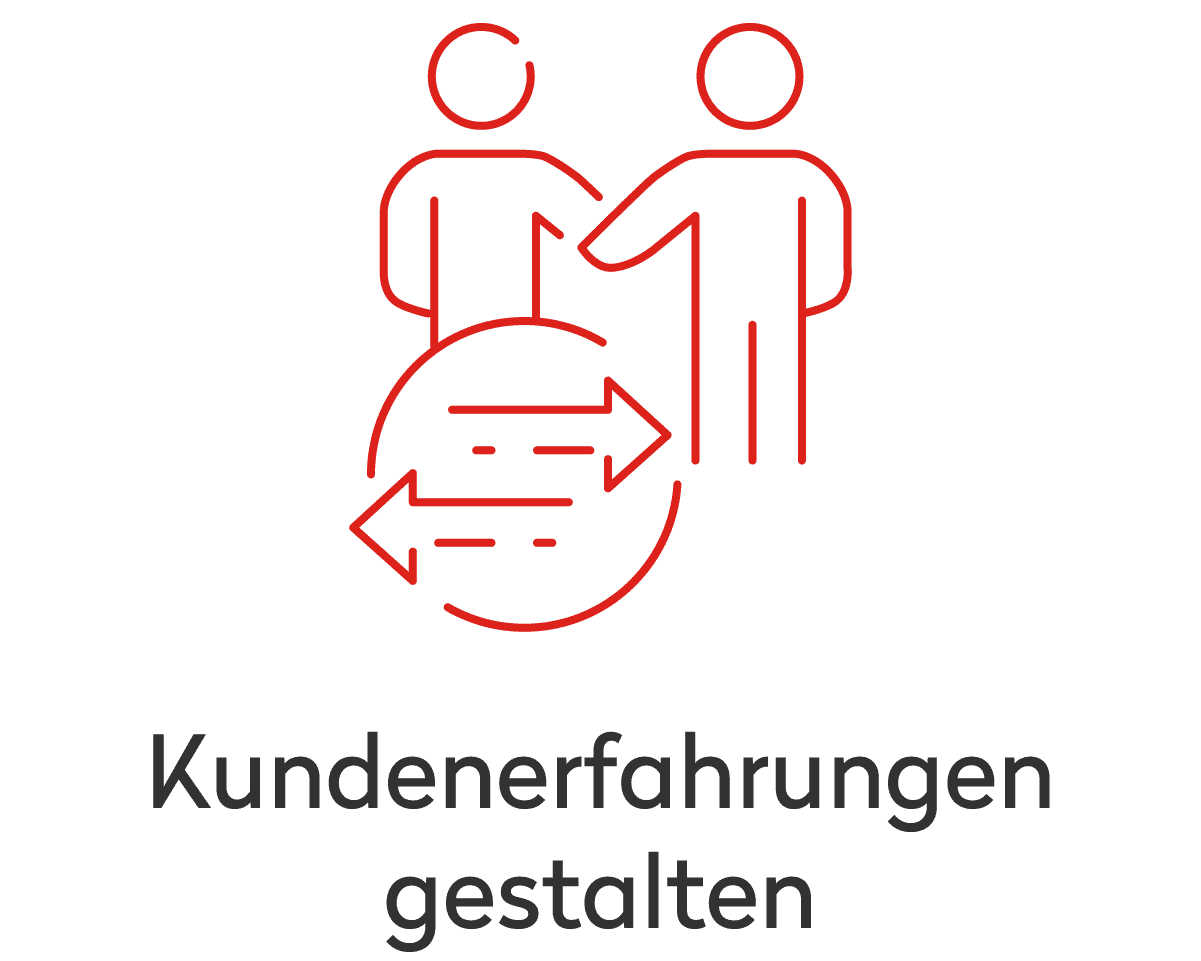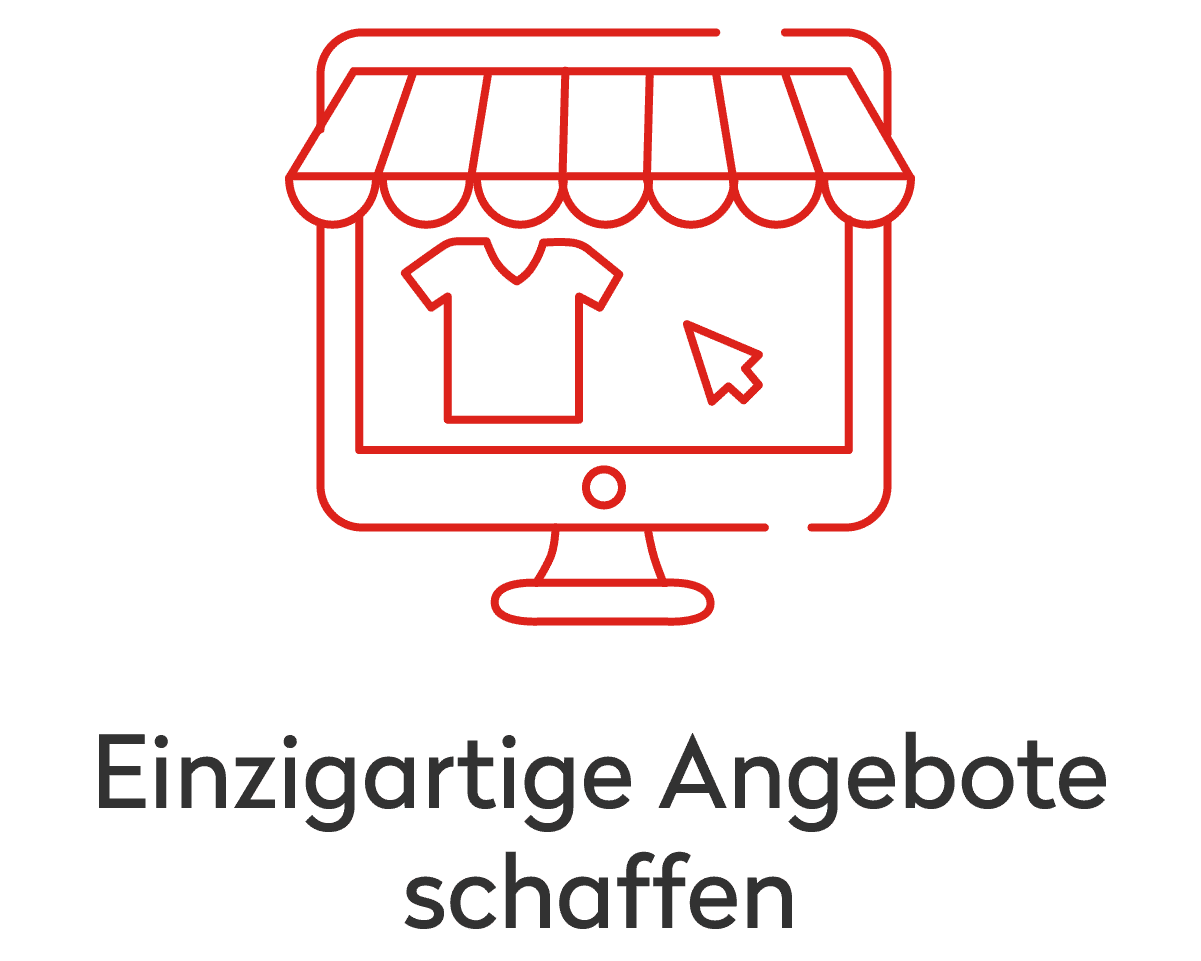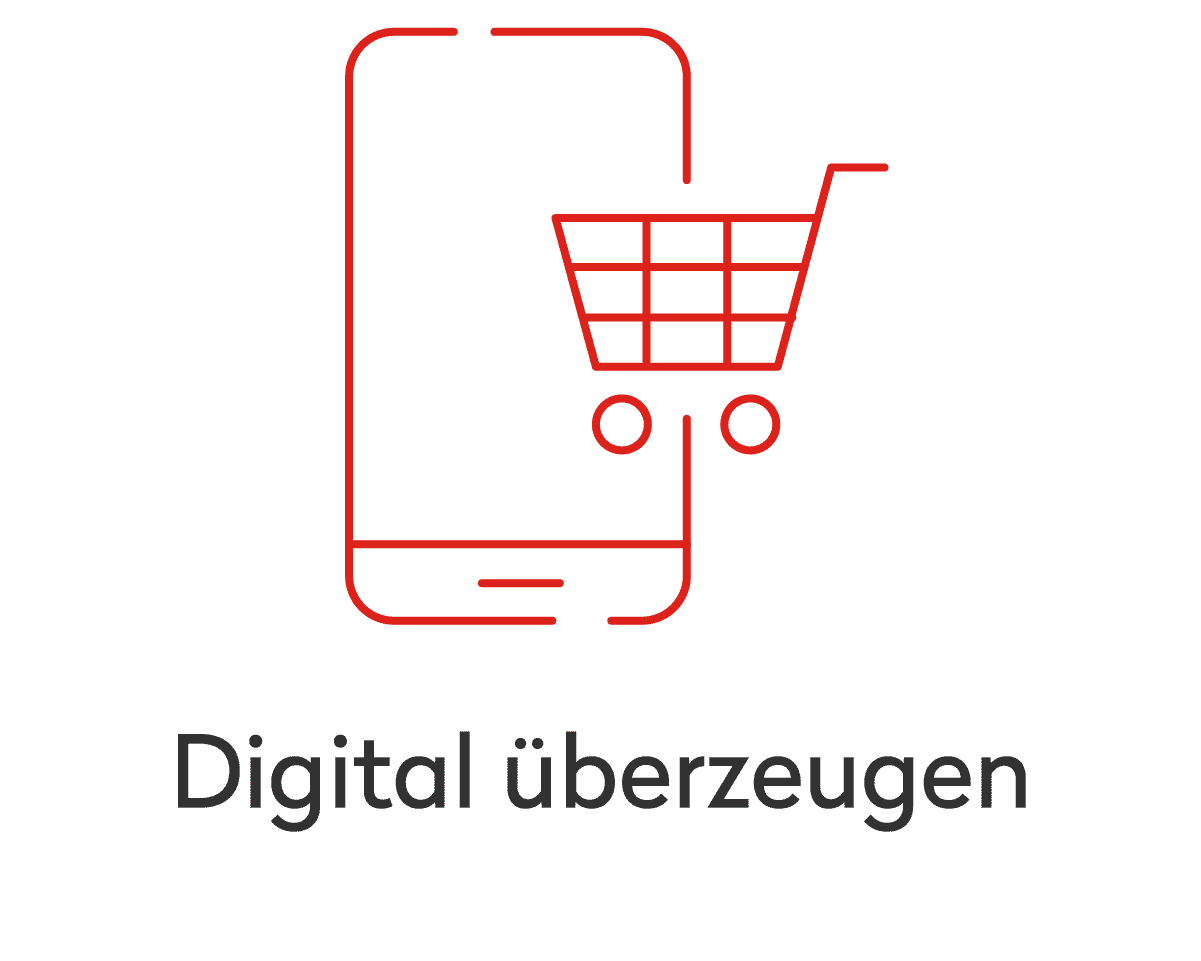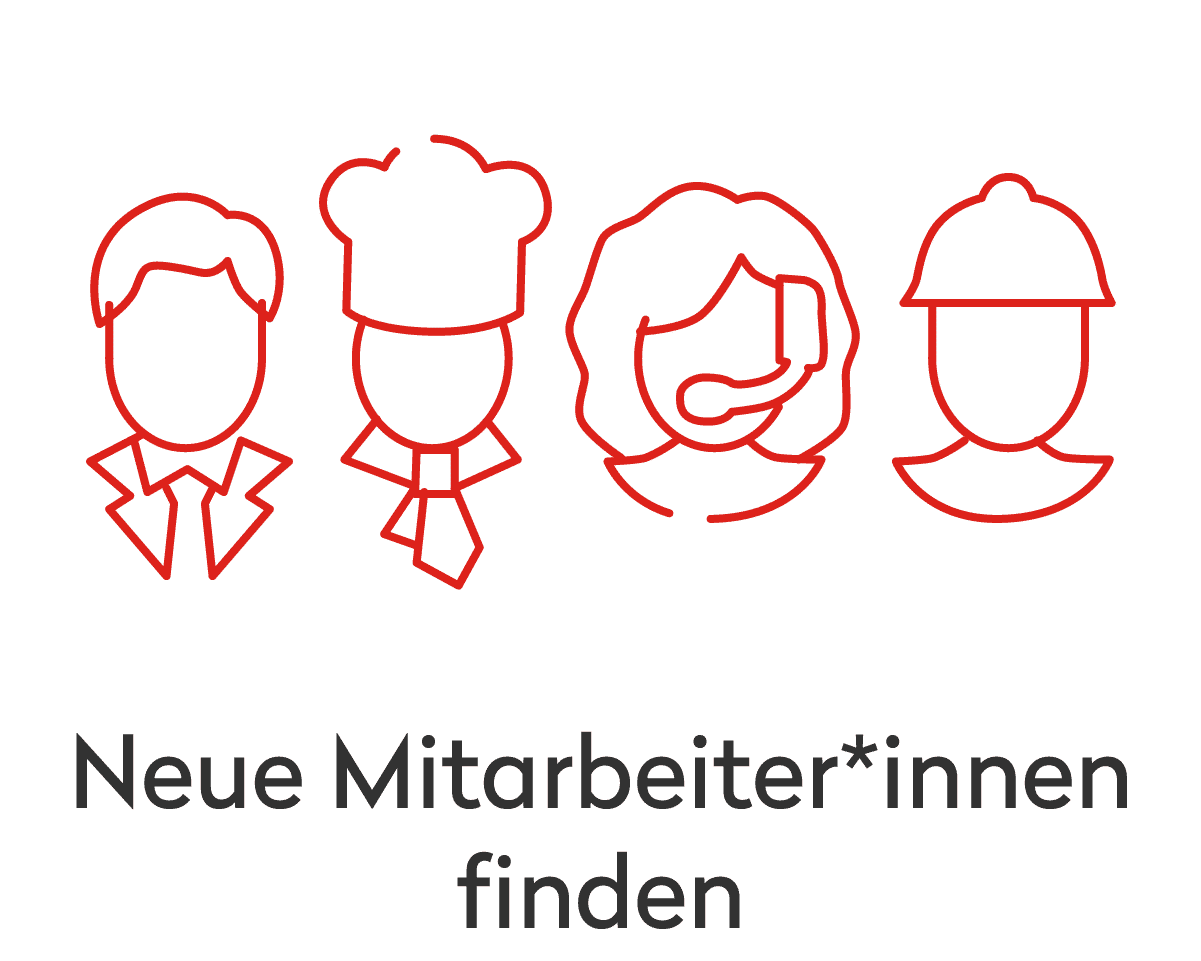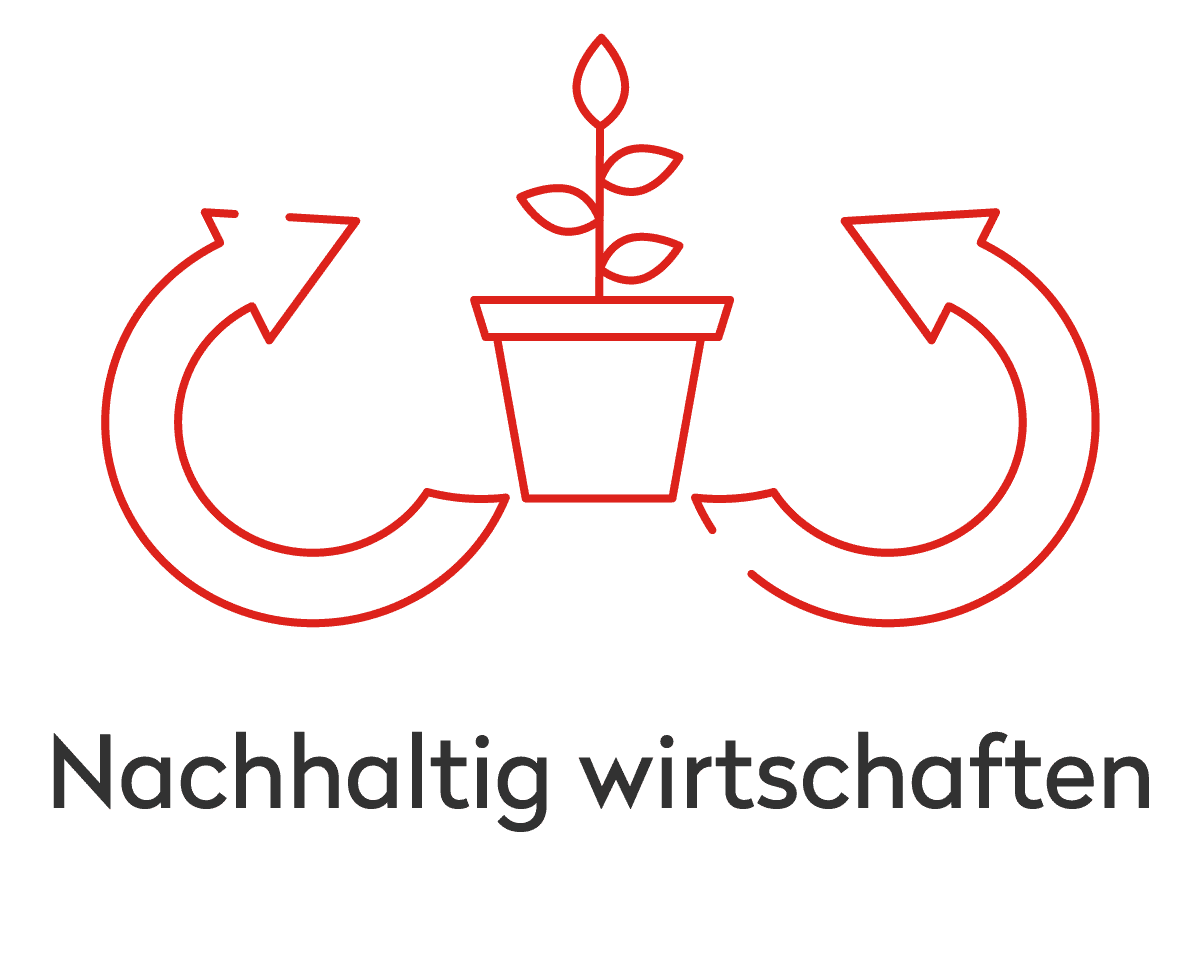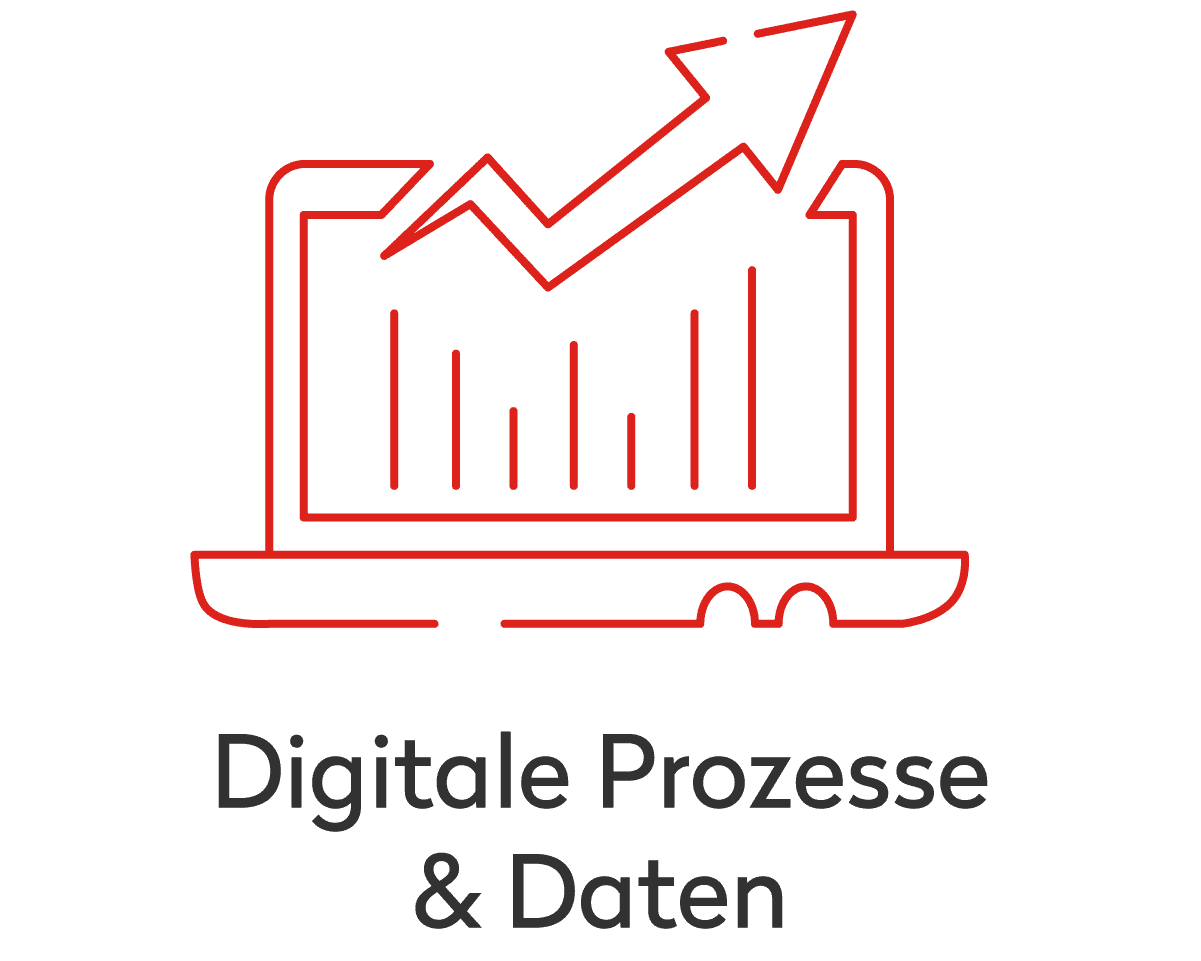 Creative experts bring you transformational knowledge for your business!
Defy permanent crises! Save a lot of effort, time and money and boost your business with the know-how of the creative industries! Our creative experts offer solutions for burning questions like:
How do I create new products, services and workflows that work sustainably for society and the environment?
How do I manage the digitalisation of my company?
How do I attract new employees and how do I keep them?
At the Creative Transformation Summit, you can expect industry-specific experiences and a lot of practical knowledge from the creative industries. A morning full of inspiration to transform your business!
And: You can participate from anywhere! The #CTS22 will take place as an online event.
Our speakers and creative experts on 20.10.2022
Your Creative Transformation Summit 2022 Programme
In addition to keynotes and insights into the key learnings from 22 industry transformation workshops and guides, we will present several best practice cases. You can also freely choose your top topic from 8 different practical sessions.
Your benefit?
Our creative experts will be offering a wealth of industry-specific practical tips in the panels at #CTS22.
You learn compactly in one morning:
how to position your company digitally,
you can make it sustainable,
what value data has for you,
how to best communicate with potential and existing employees and professionals, etc.
Together, we will uncover valuable potential and gain insights into hot topics such as employer branding, finding skilled workers, sustainability and green marketing, service design, digital and social media potential, and much more.
Get your transformation knowledge boost through the recommendations of the creative experts!
The #CTS22 is an offer of the WKÖ for companies that want to develop their business with the expertise of the creative industries. The #CTS22 is implemented by the WKÖ's Creative Industries Austria as part of the BMAW's Creative Industries Strategy for Austria.