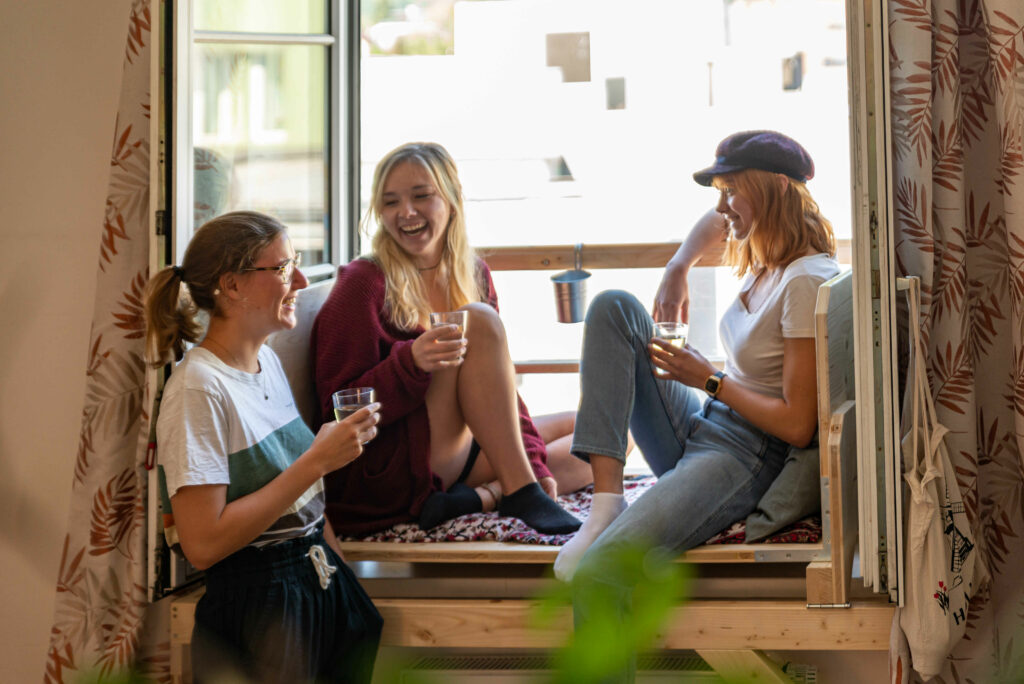 Balcony in the urban jungle: How Balcosy enhances your home
Private balconies in the city are rare, although they not only make life in the city more pleasant and livable, but also provide a retreat to relax from the hectic city life and enjoy fresh air. This is where Florian Holzmayer's company "Balcosy" comes into play!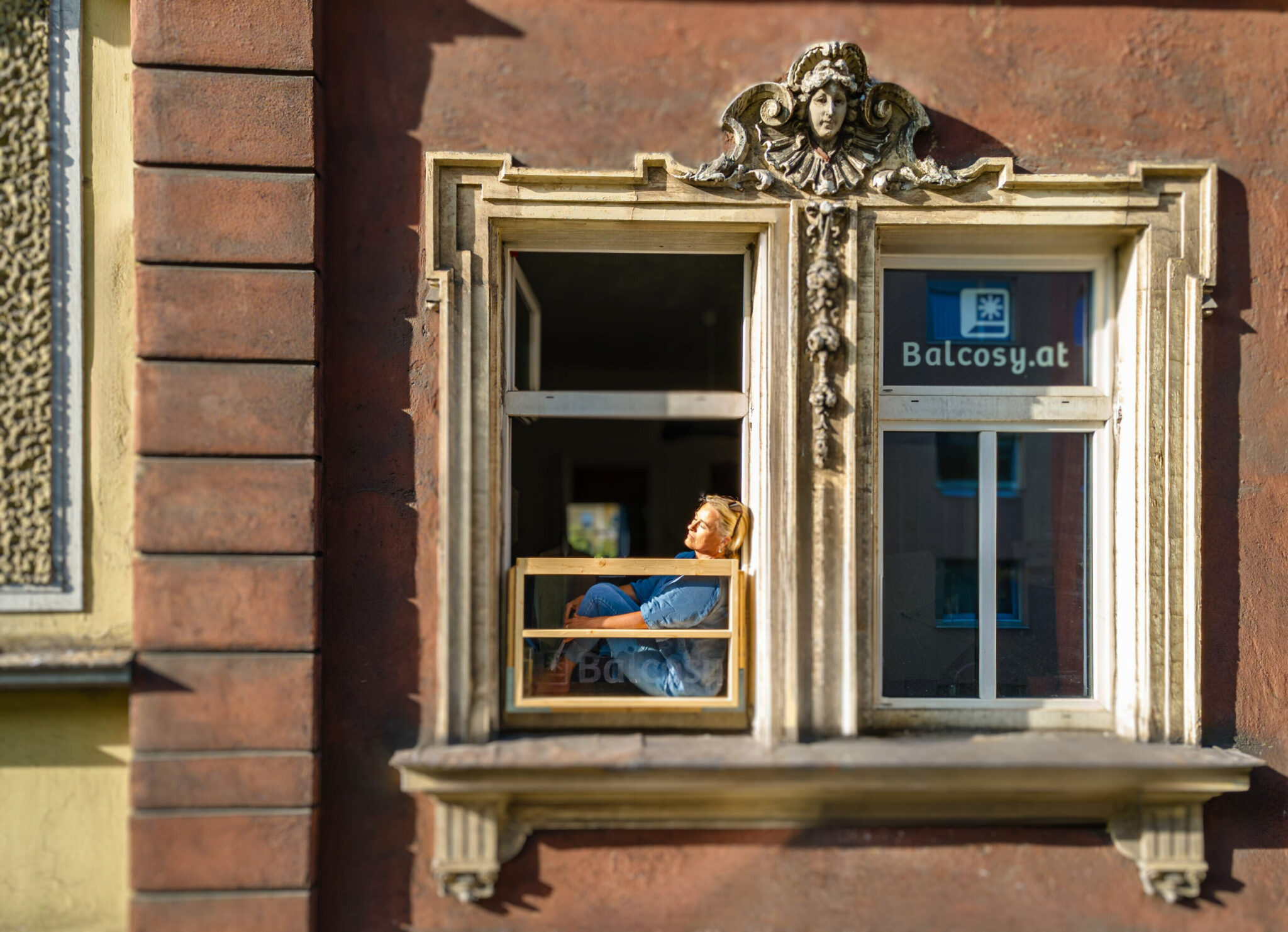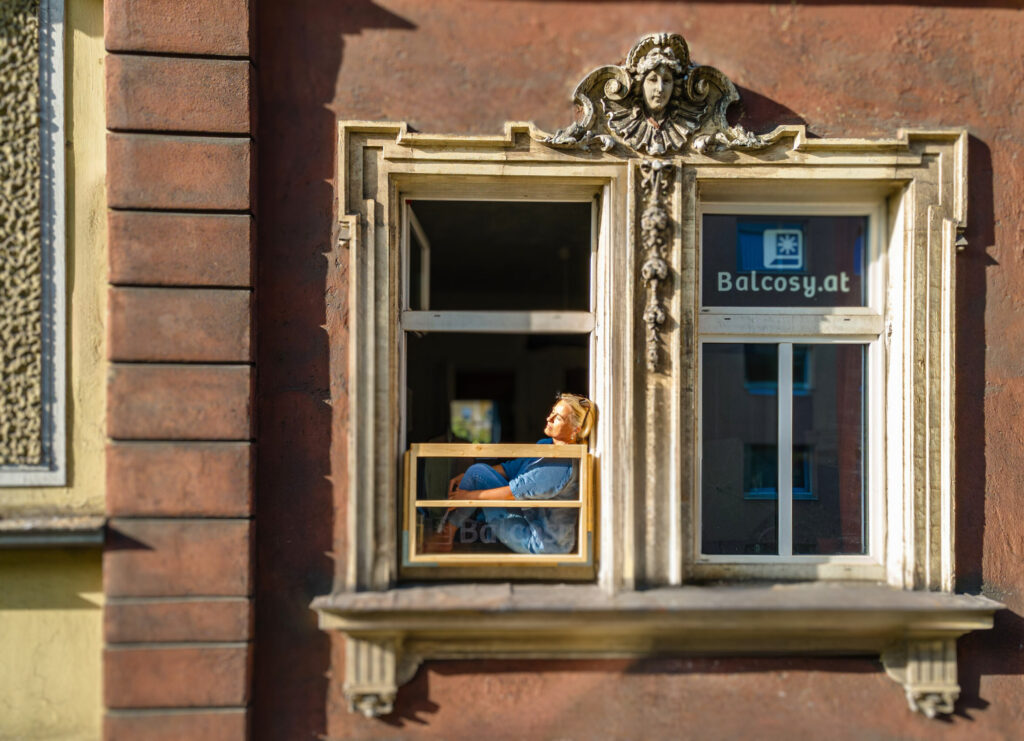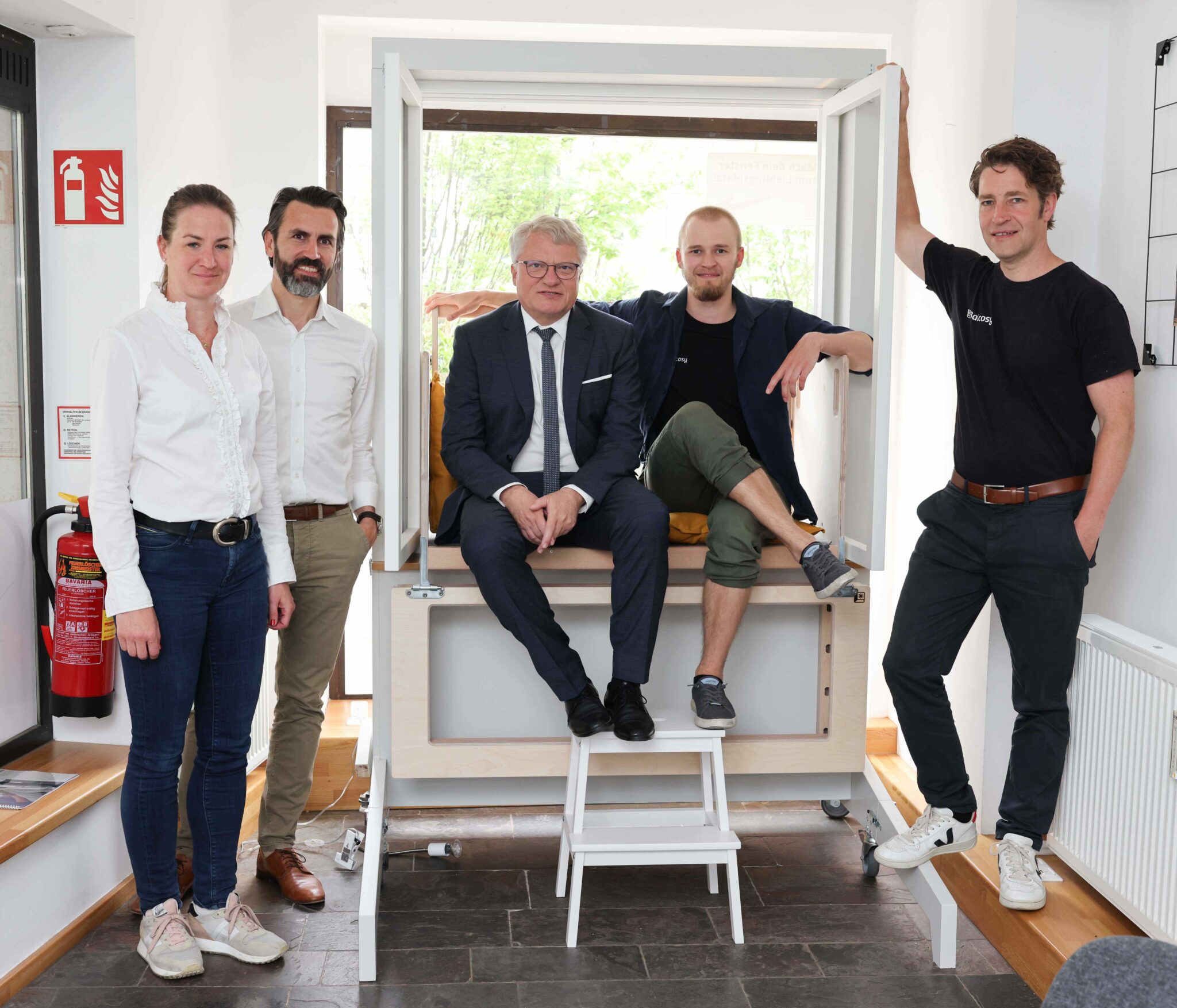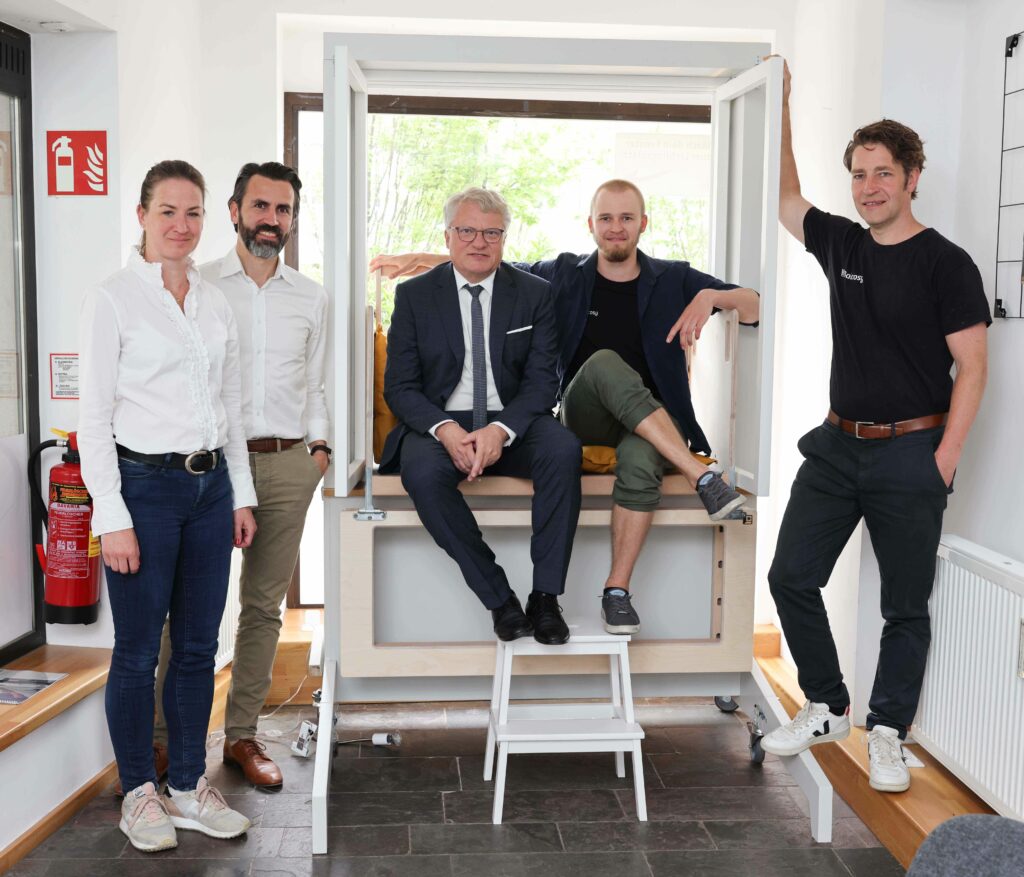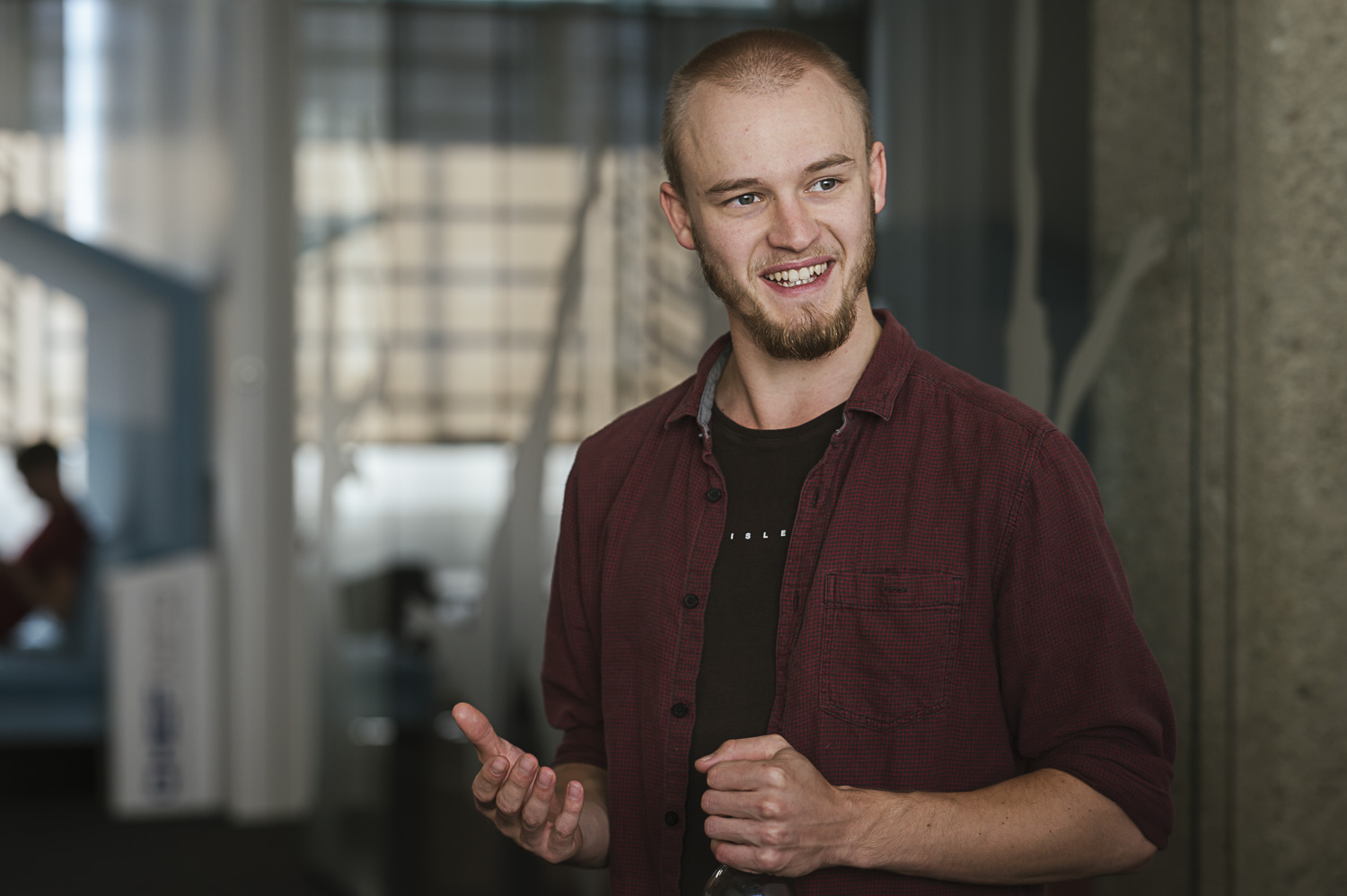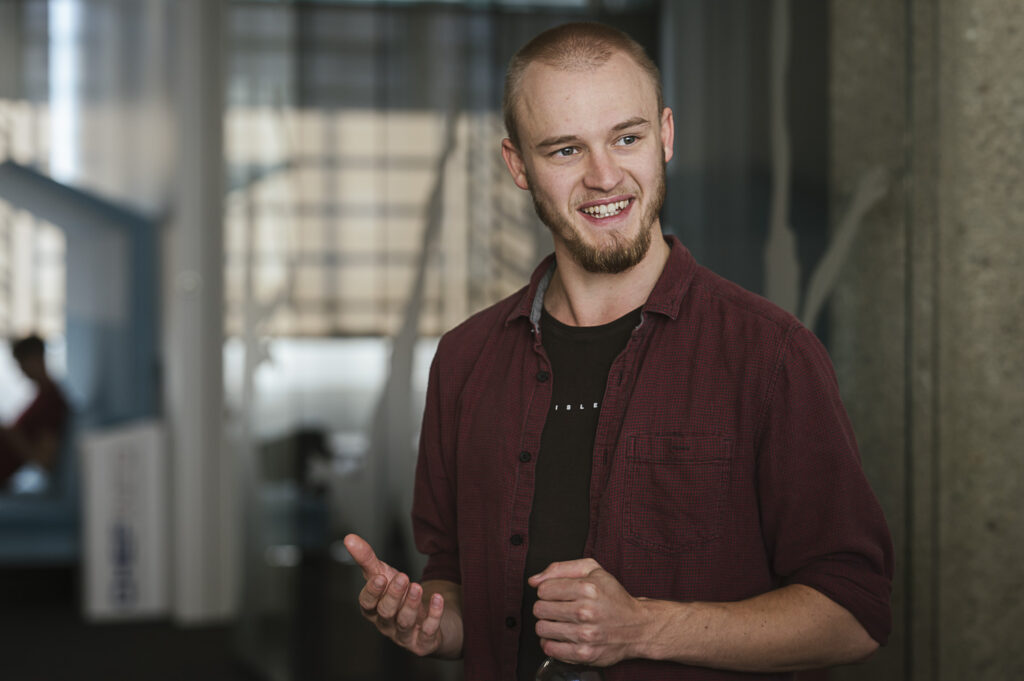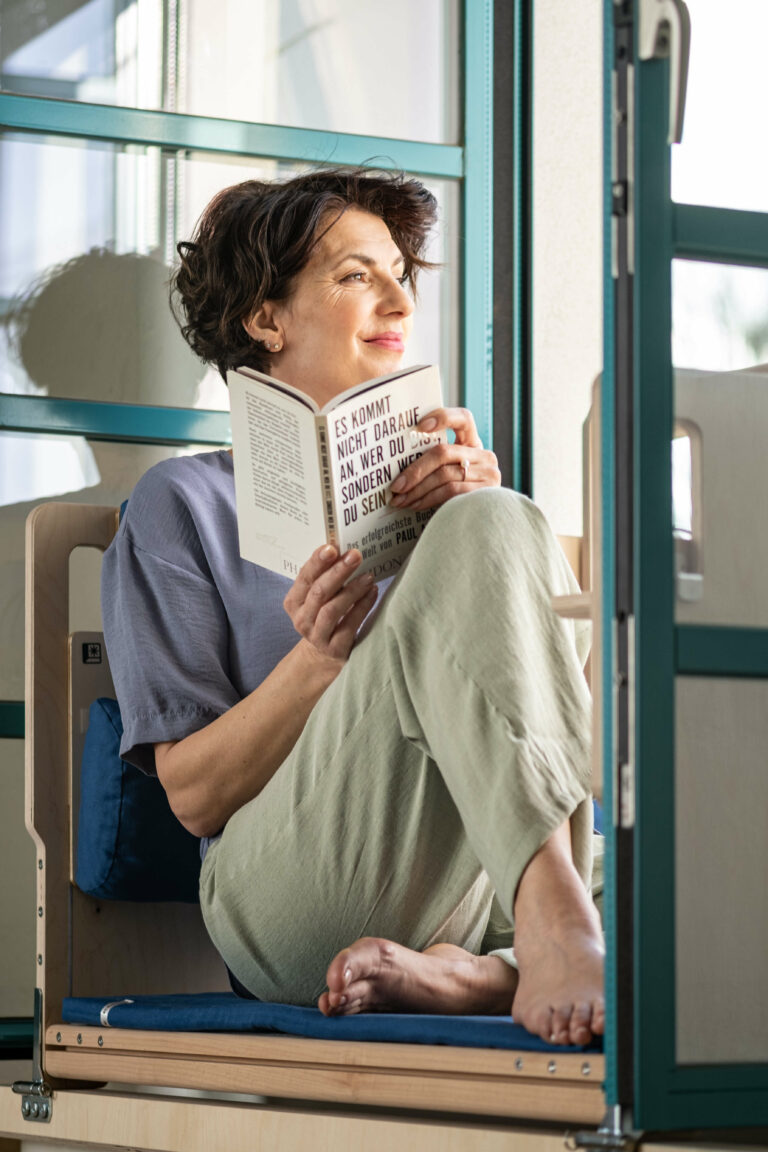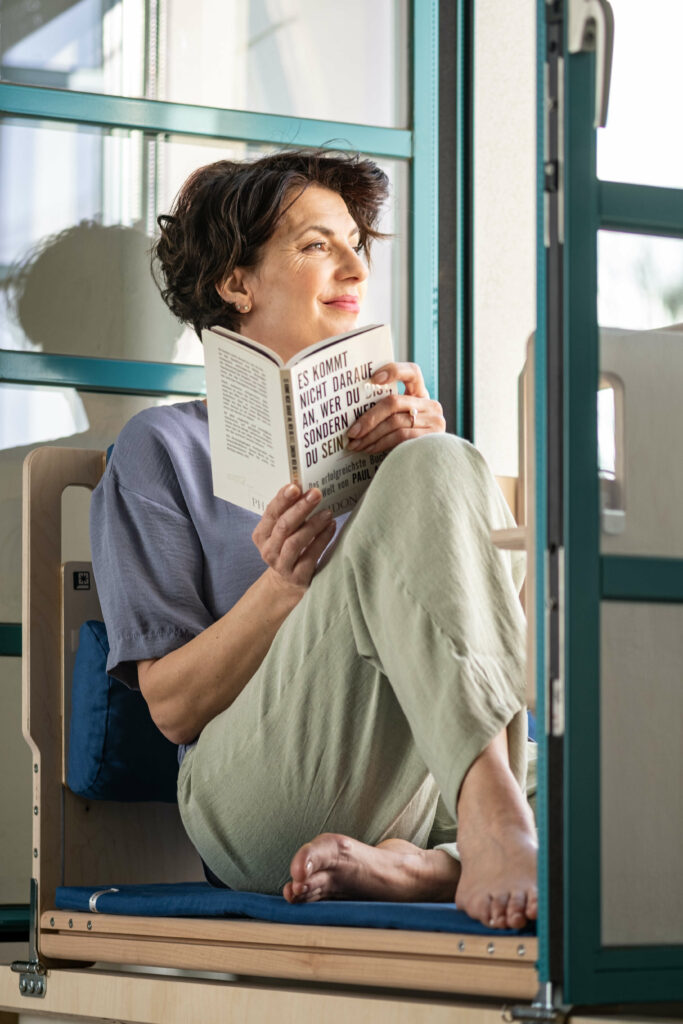 We all know it, who is looking for an apartment in the city, is also always looking for the possibility of balcony with a view or green space. But let's be realistic, even if for example our federal capitals offer a lot of living space, outdoor space has rather become a luxury. In Vienna alone, 44% of households do not have access to outdoor living space and therefore rely on public parks, etc. Our story of the month is about Balcosy, one of the most innovative small businesses for housing we have ever seen.
Summer on balcony
Private balconies in the city are rare, although they not only make life in the city more pleasant and livable, but also provide a retreat to relax from the hustle and bustle of city life and enjoy fresh air. This is where Florian Holzmayer's company comes in!
Balcosy is the only low-cost, safe and permit-free window seat that can be easily and multifunctionally installed in windows with QOL add-ons. Balcosy simulates a window seat with a wall, but can also be converted into an indoor table. Not only can you safely watch your neighbor walking down the street or snap an Instagram picture without the risk of falling, it also gives your home office new freedom and a different attitude towards life.
From reading nook, meeting spot, breakfast spot or sun lounge to creative area and home office, Balcosy is a piece of furniture that makes your living space more lively and open. With Balcosy, you create a private retreat for indoors and out. It's not for nothing that Austrians speak of "summer on the balcony".
Bars, baristas and balcony
Balcosy has taken the world by storm on TikTok. With 3 million views on one video, you can tell how much desire there is for the product. But this doesn't necessarily apply only to the living room. With a footprint of at least 1.40×1.40 m and a height of 2.40 m, your Balcosy can be brought in super easy through any normal door using a rolling stand and assembled inside.
Balcosy is always looking for partners from the catering industry to exhibit their products. The advantages and synergies this creates not only help bars, cafés or restaurants to offer more space for guests, but at the same time local visitors can test the product and the location and temporary exhibition are spread via numerous social media channels and campaigns. It's a win-win situation for everyone involved. (If you're reading this right now and thinking to yourself, "Hey, this could be something for my local," don't hesitate to contact Balcosy. They'll be happy to hear from you and who knows, maybe your customers will soon be sitting in the window seat with a cold beer, safe and sound).
Balcony without studying
Research, numerous mails, building permits and official channels are all necessary if you want to build a balcony. But often, this is not possible due to legal regulations and a lot of preparatory work.
Customer Julie, went through this whole process, only unfortunately got a rejection. Balcosy became the perfect alternative for her and to this day she tells enthusiastically:
"I love my Balcosy because it allows me to enjoy sunny days much more without having to rely on a balcony. The Balcosy is a perfect fit for my old building apartment, and I love how it enhances my apartment and makes it more inviting. With my Balcosy, I even feel more connected to nature and can enjoy the view of the street and the city from above. The window seat has given me a new favorite spot in my apartment to read, work or just relax. I'm glad I installed this beautiful gem because now I have a lot more options to use my apartment and make the most of the space I have."
The creative mind behind the idea
Florian Holzmayer has always loved to tinker and "create" things by hand. His passion started at a young age, when he graduated from the HTL Holzbau Hochbau in Hallein, where he came into contact with construction, architecture and spaces and their effects. Creating more free space for people and positively influencing their living space has always been his passion, which he has now made his vocation. The result "Balcosy" is his creative implementation to improve the quality of life for people from the city.
YOUR IDEA for Balcosy
Creative minds are also always looking for like-minded people, so Balcosy is looking for your idea!
Apply now with your artistic realization for a new Balcosy. Do you have a green thumb? What does a perfect flower balcosy look like for you? You are a connoisseur and like to drink your coffee with a good book? Does your Balcosy have, for example, a coffee holder and a reading lamp? From color balcosy, to textile balcosy - your idea and creativity counts!
Apply now at support@balcosy.at!