AHOI - the business model of a seafarer

The strength of the C high 3 community is also evident in the pandemic. The creative business coaching and the associated network support a globetrotter in setting up her new business model.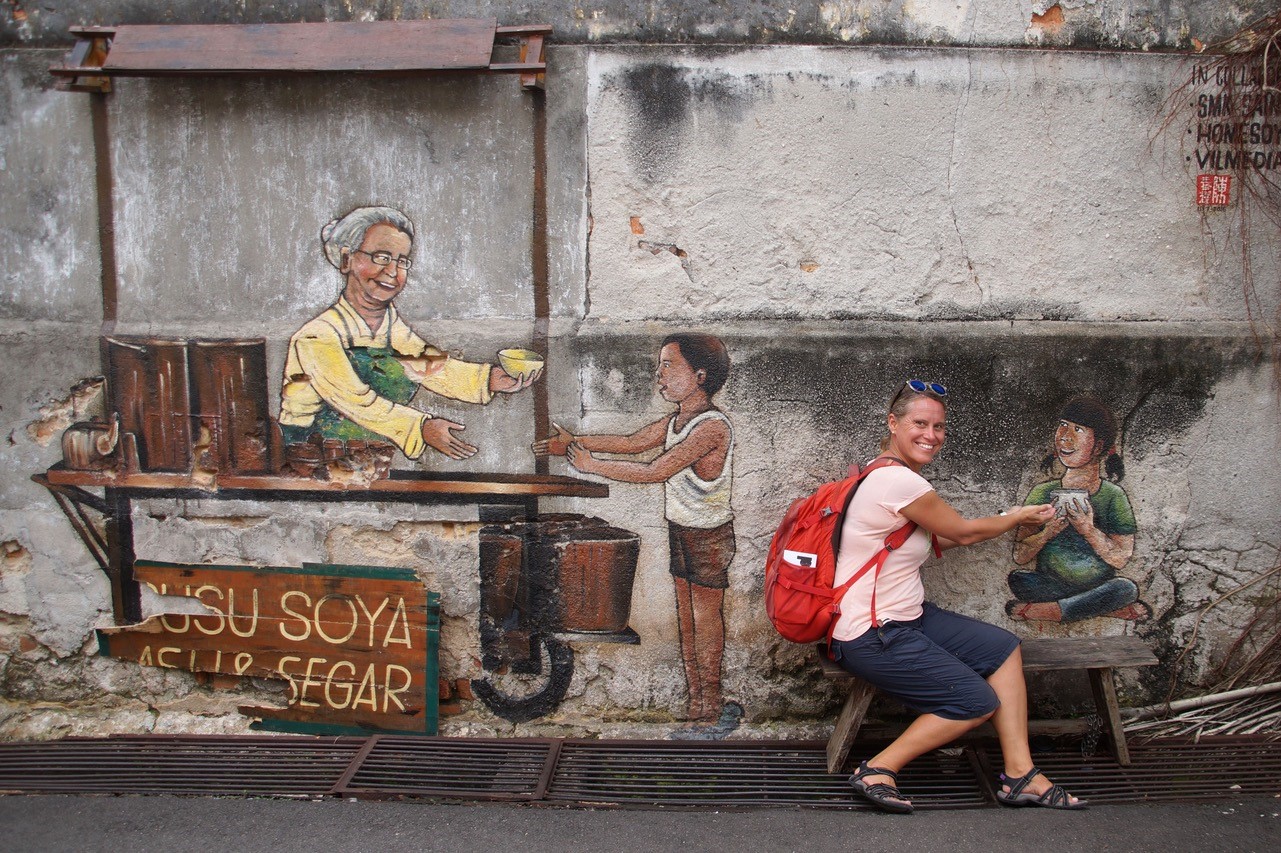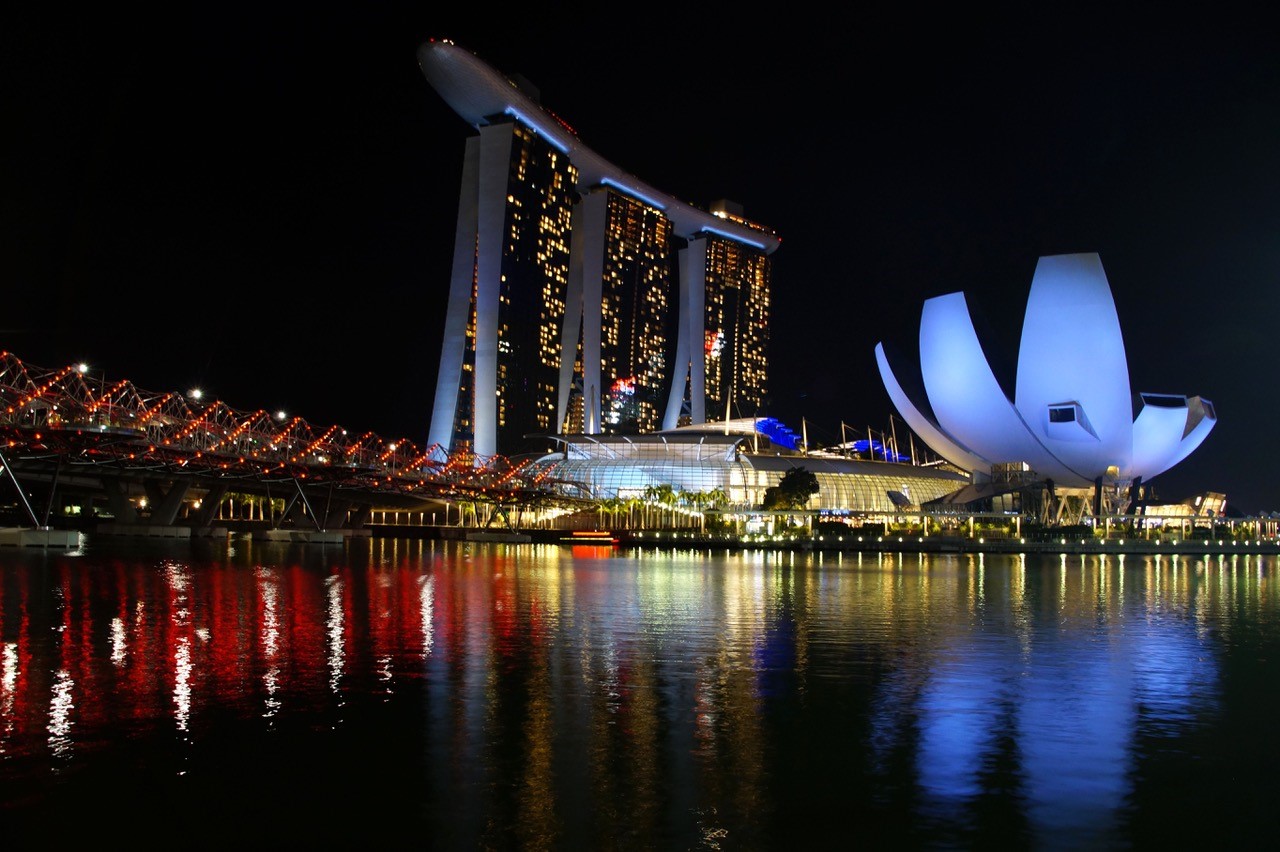 "Why don't you do a podcast?" A simple question gave the story a completely new twist, Andrea Pörtsch recalls of the decisive moment in creative business coaching. "Actually, I could have come up with the idea myself. I am a trained speaker and had pages and pages of travel stories. But you sometimes overlook your own strengths." Perhaps it was also due to the turbulence that changed lives since March 2020.
Clear the decks
The Carinthian was used to rough winds. After all, she travelled the globe for years as an actress on cruise ships. But as quickly as Corona was on the move, the engagements stopped and the passionate globetrotter had to return to the mainland. More precisely, to the home office. And because her travel notes were piling up there, she decided to clear the decks, - to organise and publish her experiences in book form. "A friend recommended C hoch 3 to me and I applied because I hoped for help with my book project," says Pörtsch. That things turned out differently was due to the aforementioned question from a coaching participant. So a podcast.
The prolific writer developed a concept and revised her texts. She found the resources she needed for implementation in the Austria-wide network of C high 3 graduates. The sound designer Horst Schnattler from Graz provided the good sound, Sandra Wierer and Marco Pfarrkirchner from Gradity got the landing page up and running and took care of the online marketing.
Give and take
In the midst of the lockdown, Andrea Pörtsch met new people, industries and perspectives via streaming and in return shared her personal and professional experiences. A valuable give and take. Half a year after the coaching ended, AHOI is online. The podcast with eight episodes so far is also the flagship of her new business model, with which Andrea Pörtsch is now positioning herself as an expert for cruises: she advises tour operators on creating and describing tours and will soon be going on board again. With stories about the world in general and the Caribbean in particular.
Photos: Andrea Pörtsch & Unsplash/Ilaria Boulevard