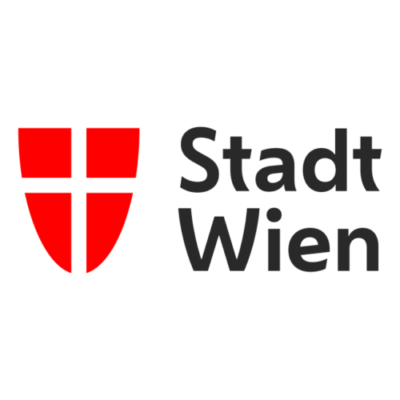 6th Vienna Innovation Conference from 25 to 27 January 2021 (Online)
"Seizing opportunities - mastering crises with innovation".
Monday 25.01. 14:00 - 16:30 hrs
Tuesday 26.01. 10:00 - 12:30 hrs
Wednesday 27.01. 10:00 - 12:30 hrs
Over three days, the challenges changed by the pandemic and the newly emerging perspectives for Vienna as a location for business and innovation will be addressed. Does the crisis change the orientation of the Vienna Business and Innovation Strategy VIENNA 2030? Which activities need to be strengthened, are new ones being added? How can Vienna use the opportunities of this situation and master crises with innovations?
The 6th Vienna Innovation Conference offers all interested parties from business, science and research, administration or NGOs the opportunity to find out about current projects, to provide assessments on current issues or to participate in exciting discussions. The conference is intended to be a platform for everyone who wants to get involved, as well as a hub for connecting people and ideas.
Over the course of three days, we will focus on the key topics of the VIENNA 2030 strategy and visionary entrepreneurs. From startup pitches to interactive networking and professional discussions - inspiration is guaranteed!
At a digital expo you can also find out about concretely implemented flagship projects within the framework of VIENNA 2030 and get in touch with those responsible for the projects.
More exciting content will be released on the event website on an ongoing basis. 
Note: When using Internet Explorer, content may not be fully displayed. Therefore, please use other web browsers.