Review: Workshop in the framework of "Pixel, Bytes & Film
Expert know-how on all aspects of founding, project management and media law for film artists.
The Film Department of the Federal Ministry of Arts, Culture, Public Service and Sport promotes innovative projects with a digital focus as part of the "Pixel, Bytes + Film" programme and accompanies the selected film artists with expert input from the film and creative industries.
As a partner of the project, KAT hosted a one-day workshop in May on economic empowerment with three experts.
Christian Wodon, deputy federal manager of the Chamber of Commerce's start-up service, was on hand to provide the artists with his know-how on how to get started in entrepreneurship. C hoch 3 trainer Marie-Theres Zirm shared her knowledge on project management as a self-employed creative and Kai Erenli, head of studies at the FH Wien, was available to answer questions on media law with his expertise.
We would like to thank all artists for their interested participation, the experts for their commitment and the organising team for the great cooperation!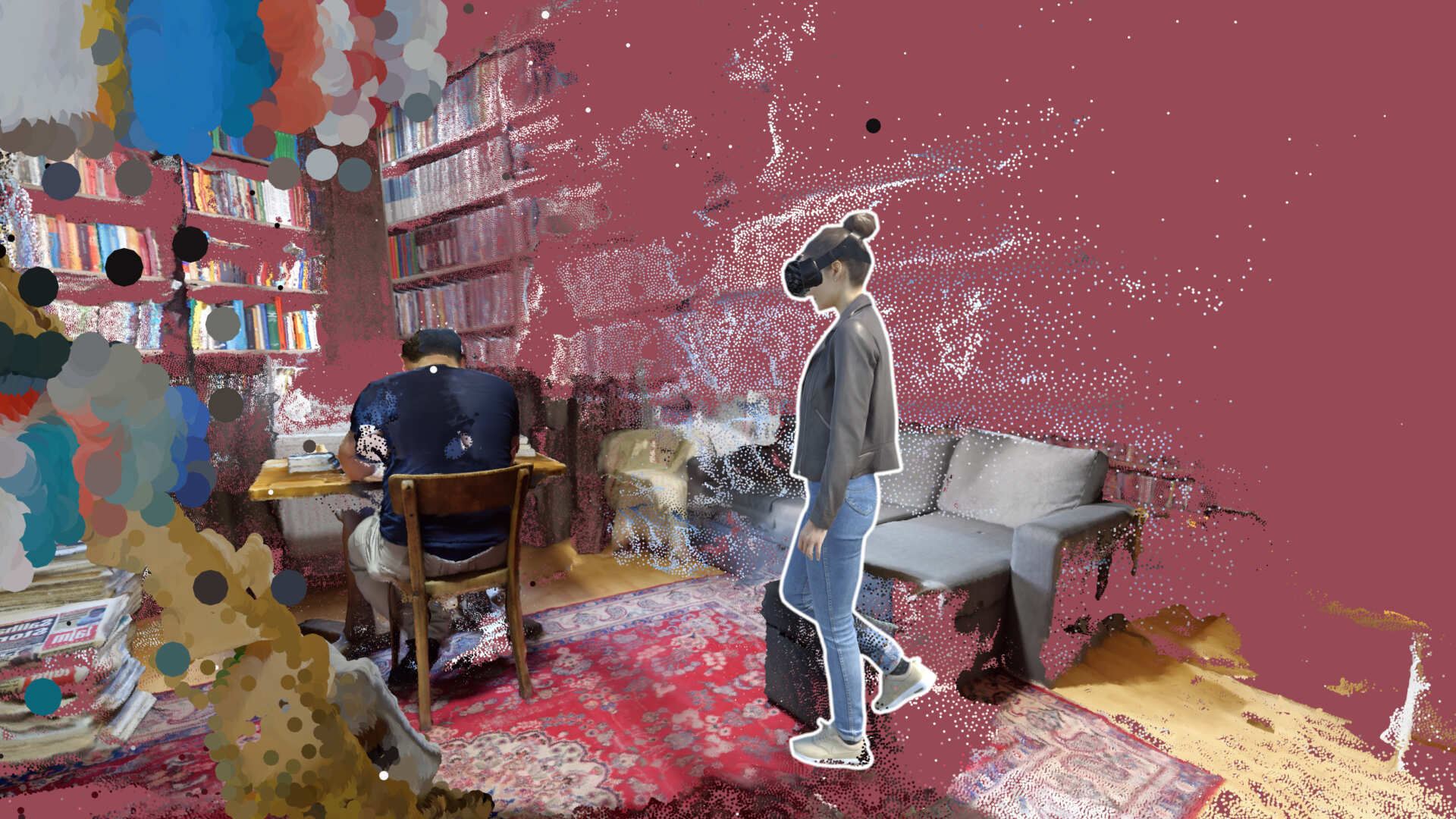 Photo Credits: Uwe Brunner, Bettina Katja Lange, Joan Soler-Adillon