WKÖ continues open innovation processes with the power of the creative industries
Kühnel: Ten sectors receive new ideas, impulses and tips for the transformation of their companies from professionals from the creative industries
"Digitalisation, globalisation and the Corona crisis are changing existing structures and posing great challenges to small and medium-sized enterprises in particular. The creative industries offer special support here in the introduction of innovations and the implementation of digitisation projects. Because with the competences they have as communication professionals, digitalisation experts, idea generators, innovators and as part of the knowledge society, creative industries companies can adapt more quickly to new challenges - for example, recognise new needs and be of direct benefit to business partners and customers in their transformation needs," says Marianna Kühnel, Deputy Secretary General of the Austrian Federal Economic Chamber (WKÖ). For this reason, the WKÖ will continue to support companies in their transformation with customised open innovation processes with professionals from the creative industries in 2022.
In the process, 150 companies receive impulses and support from experts from design, social media marketing and advertising, gaming and digitalisation, architecture, the film and music industries and photography. Out of this process, tailor-made transformation guidelines are developed that help to use the know-how of the creative industries to find new paths for entrepreneurial success. In addition, the focus is on a pressing meta-topic, the shortage of skilled workers and employer branding.
Tailor-made transformation workshops
The transformation event will kick off with the art and antiques trade and galleries on 25 and 26 January 2022, with the special theme of NFT (Non Fungible Token). This technology, which many sectors are flirting with, has quickly established itself in the international art scene in particular. One of the reasons for this is that the protection of digital originals is increasingly becoming an alternative to traditional marketing channels. The Chamber of Commerce will also set up its own NFT Lab for galleries and antique and art dealers as a follow-up to the workshops.
The second transformation workshop in 2022 is also a highlight. Here, goldsmiths and silversmiths will participate together with watch and jewellery retailers. This mix brings trade/craft and commerce to one virtual table and relies heavily on the power of cooperative thinking. Further industry transformation processes are planned for plumbers and building cleaners, dance schools, tour guides, the hotel industry, real estate and insurance agents and engineering firms.
Practical tips for companies developed as early as 2021
The transformation processes for sectors implemented by the WKÖ's Creative Industries Austria are a successful model that was launched in 2021 as part of the WKÖ's Durchstarten initiative. "The collaboration of creative minds from a wide range of disciplines with entrepreneurs from a total of twelve sectors was able to provide many valuable impulses," adds Kühnel. 195 companies have already taken advantage of the opportunity to exchange ideas and receive individual support in sector-specific digital transformation workshops with around 66 "creative catalysts". For twelve sectors, transformation guides have emerged from the creative open innovation process that give companies practical tips and suggestions for the further development of their business model.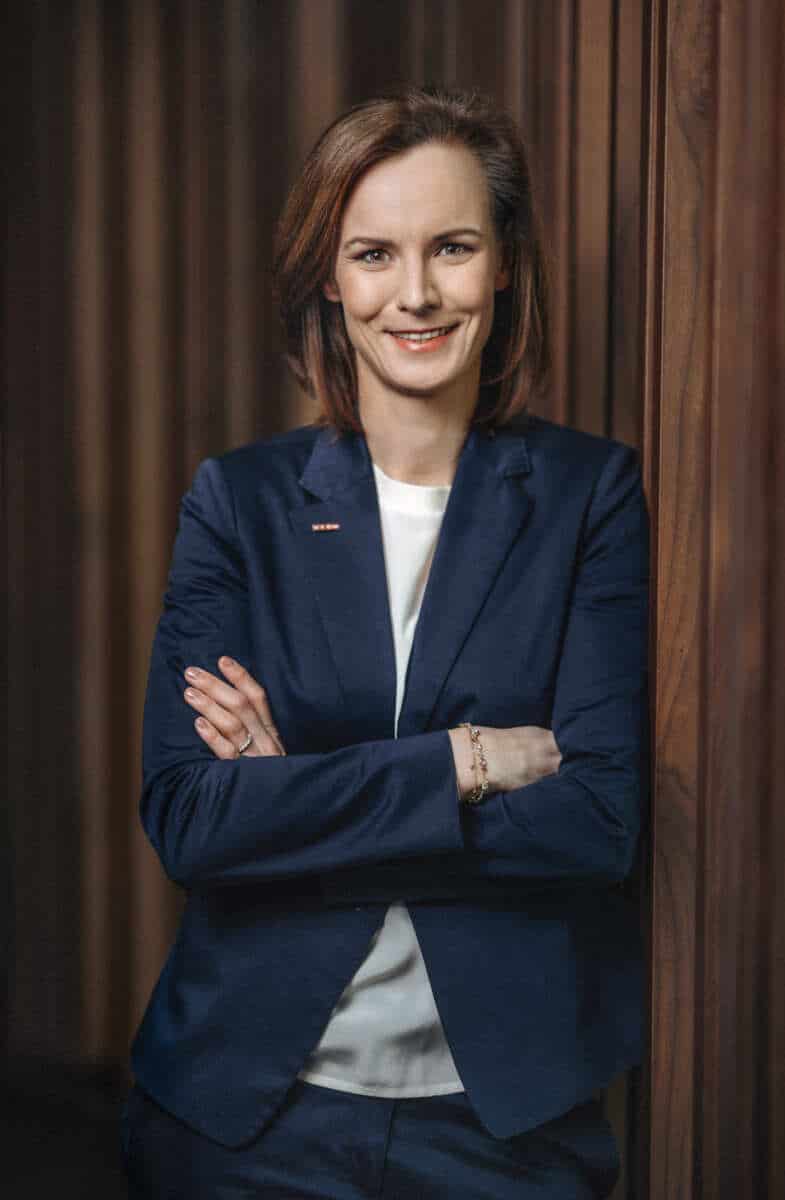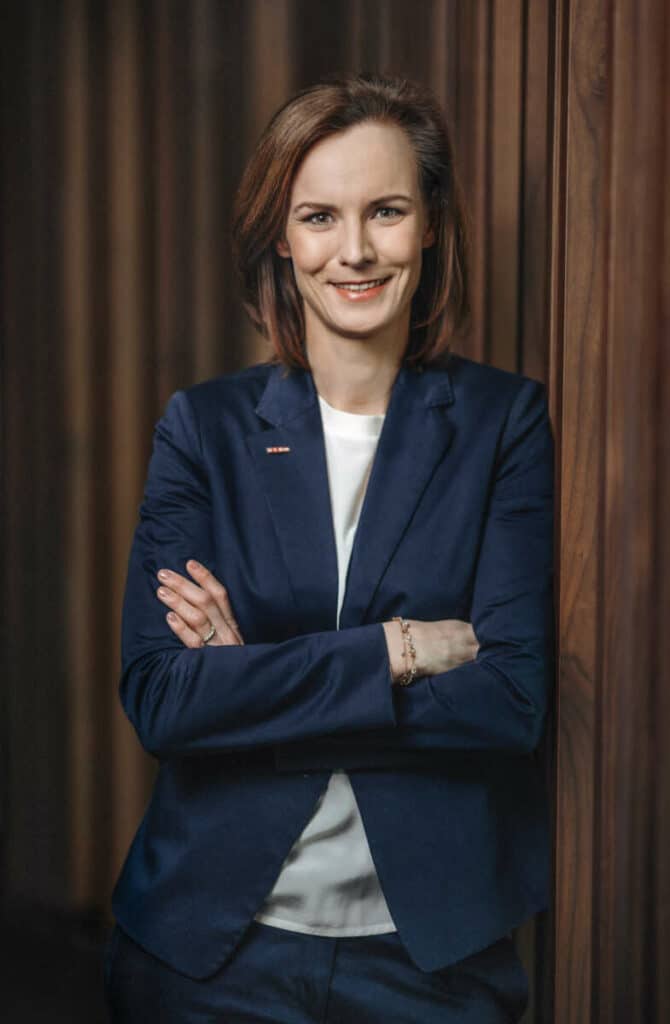 Photo: Nadine Studeny Photography