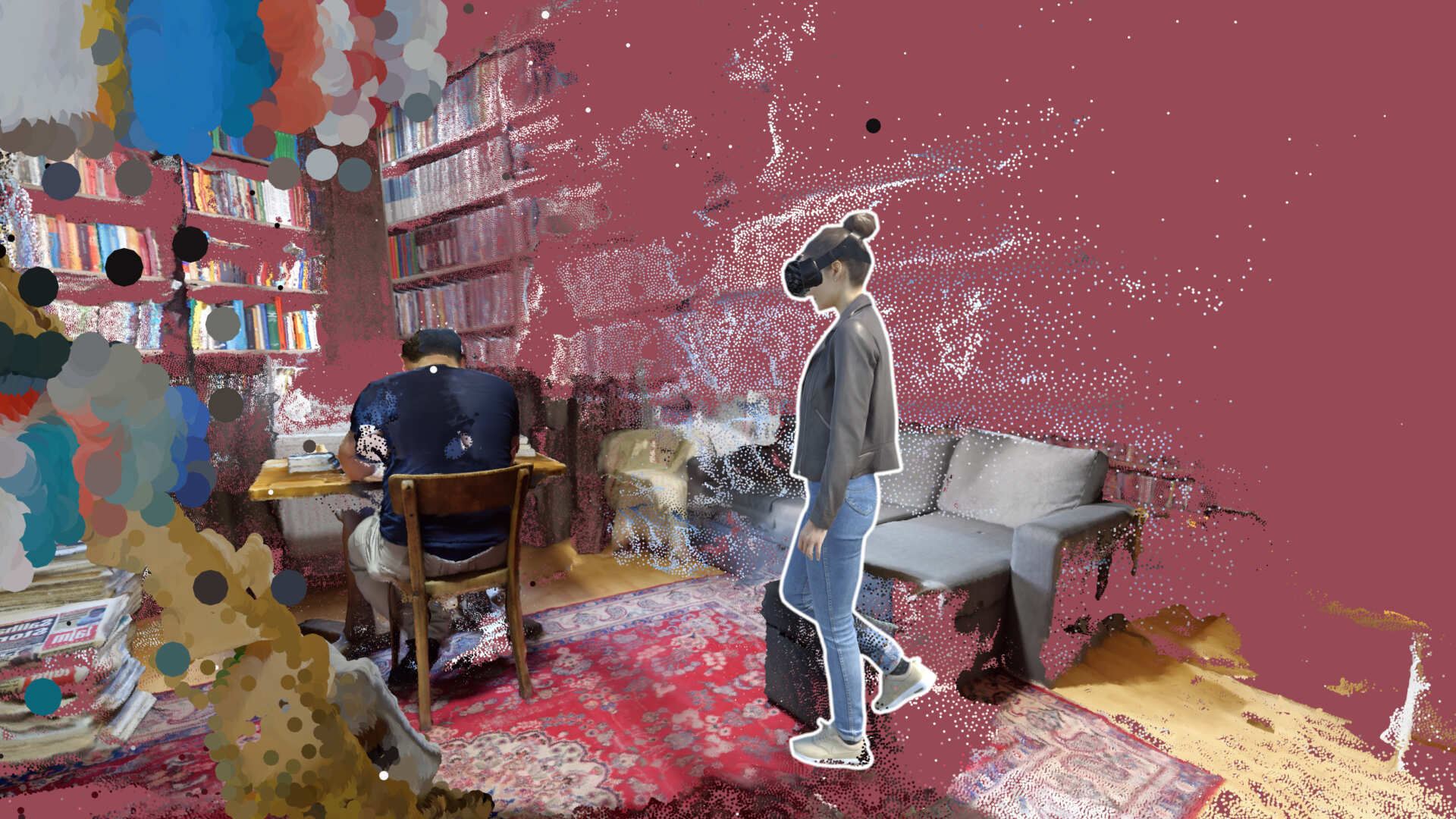 Funding program "Pixel, Bytes + Film" starts in 2021 in 11th edition
Eleven new film projects receive funding of around 250,000 euros
The Film Department of the Federal Ministry of Arts, Culture, Public Service and Sport promotes innovative projects with a digital focus as part of the "Pixel, Bytes + Film" programme and accompanies the selected film artists with expert input from the film and creative industries.
Eleven new film projects will be funded with a volume of around 250,000 euros.
"The digital transformation continuously influences the production and reception of contemporary art - most recently intensified by the pandemic. New media and expanded technological possibilities offer high artistic innovation potential. I am pleased that we can offer targeted support for the scene with "Pixel, Bytes + Film"," says State Secretary for the Arts and Culture Andrea Mayer.
For 2021, a jury of experts has selected eleven projects that deal with new media and digital technologies of image production such as animation, AI, XR, 3D motion capturing, etc. in terms of content and form. A production budget of up to 25,000 euros will be made available for each project.
The selected projects are from:
AROBOTA+,
Adnan Balcinovic,
Uwe Brunner,
Enar de Dios Rodríguez,
Eva Egermann,
Rainer Kohlberger,
Rebecca Merlic,
Katharina Rabl,
Marthin Rozo,
Katharina Swoboda,
Clara Trischler
Expert Jury:
Margarete Jahrmann (University of Applied Arts, Zurich University of the Arts),
Kay Meseberg (ARTE G.E.I.E.),
Sebastian Sorg (XR HUB Bavaria),
Judith Revers (ORF III),
Antonia Rahofer (BMKÖS)
Since 2011, the funding programme "Pixel, Bytes + Film" has been responding to the great interest of artists in further developing cinematic forms of expression and opening up new presentation and exploitation formats. The BMKÖS offers financial support as well as a diverse accompanying programme in cooperation with sound:frame, platform for immersive art. The media partner ORF III opens its archives for artistic research, provides advice and editing facilities including editors. The resulting works will be shown in the TV programme "Artist in Residence" and in the ORF TVthek.
Project partners: ORF III - Culture and Information, sound:frame, XR HUB Bavaria, Creative Industries Austria (WKÖ), go international (WKÖ, Foreign Trade Creative Industries)
Photo Credits: Uwe Brunner, Bettina Katja Lange, Joan Soler-Adillon