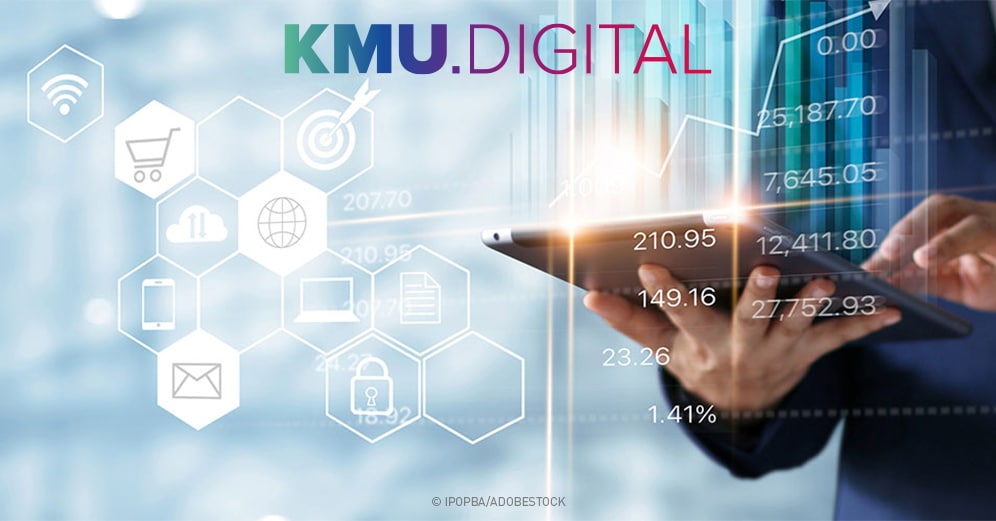 The digitisation support for SMEs
The digitisation offensive KMU.DIGITAL of the BMDW and the WKÖ is entering the next round. Qualified creative professionals can, among other things, become certified as "Certified eCommerce & Social Media Expert" (CESE) and then carry out subsidised consulting for SMEs. Companies receive funded individual consulting by certified consultants on the topics of business models and processes (incl. resource optimisation), e-commerce and online marketing, IT and cybersecurity as well as digital administration. The total funding for a combination of several consulting tools amounts to a maximum of 3,000 euros per company. For the implementation of digitization projects, there is an additional 30% grant of up to 6,000 euros for new investments, which can be applied for at AWS.
In total, EUR 2.5 million in consultancy funding and EUR 2.5 million in implementation funding will be available in 2021.
More info