Design that tells stories
Petra Stelzmüller studied architecture and designed interiors. The designer's heart is set on small objects that have something to tell.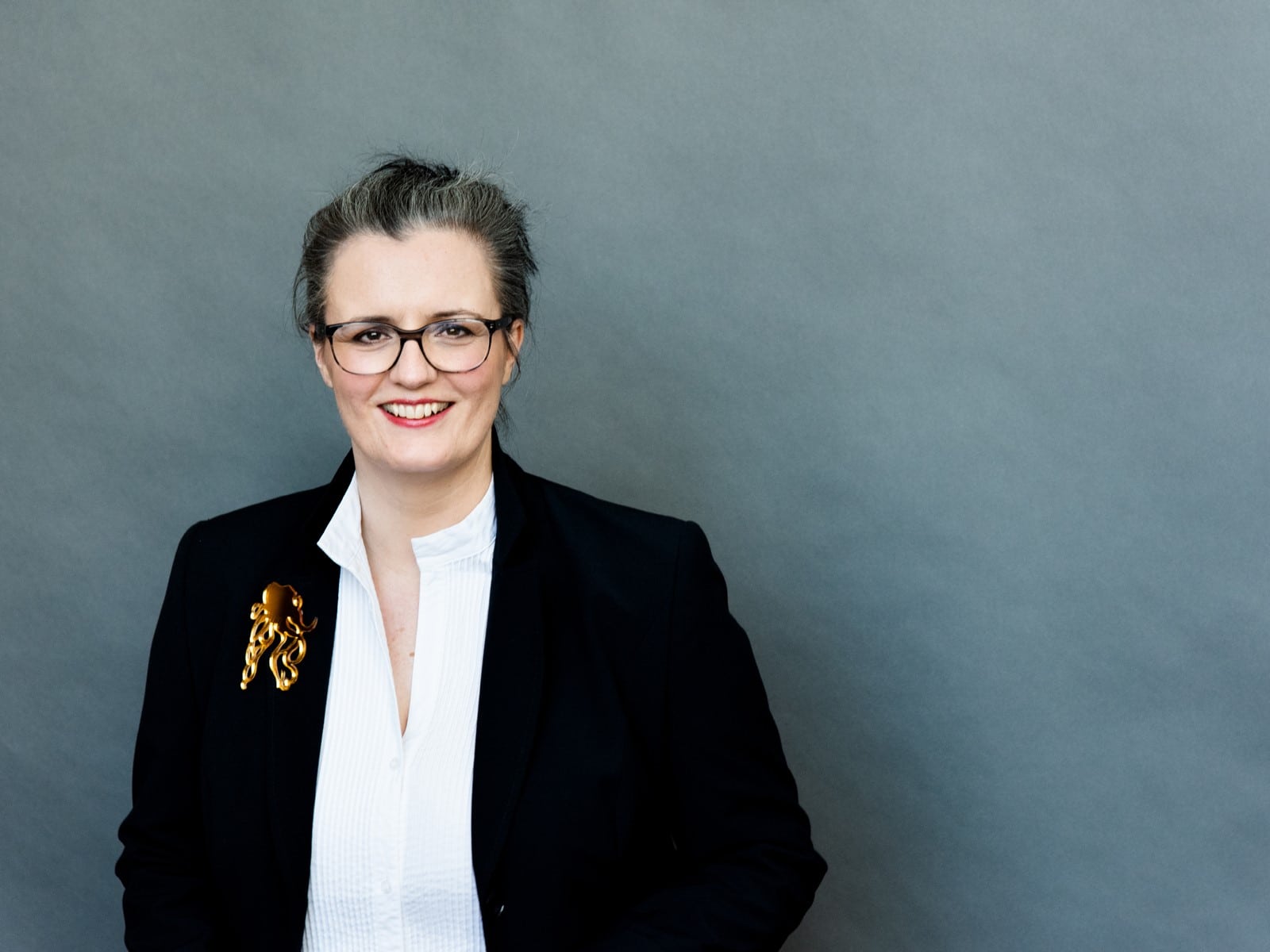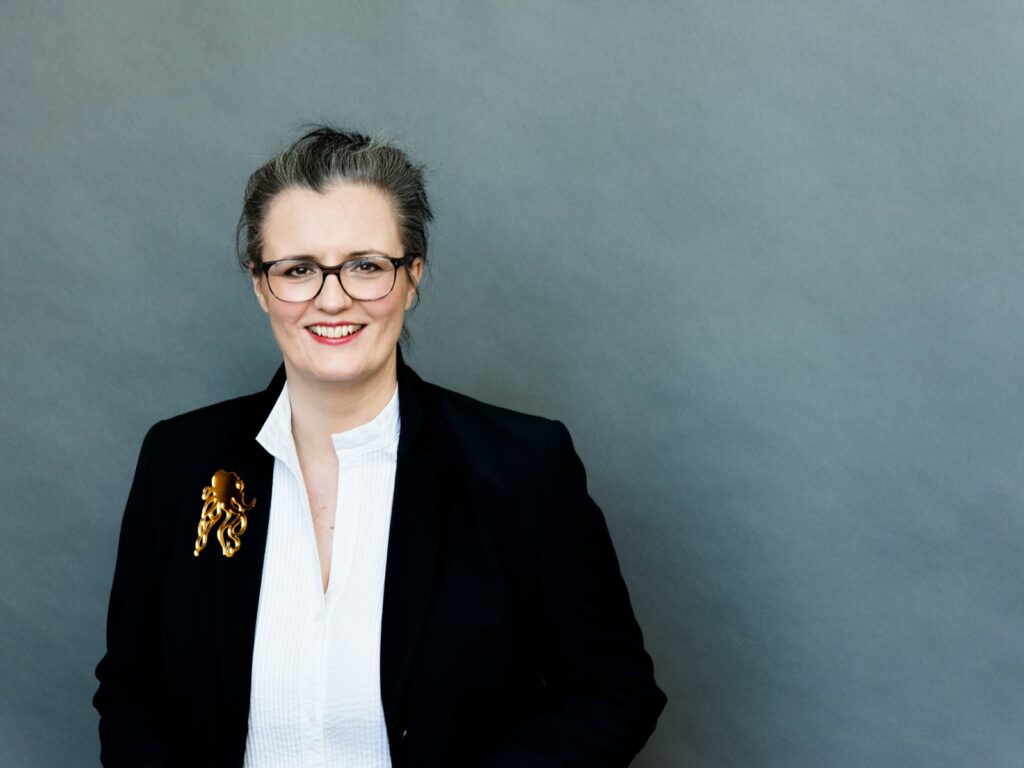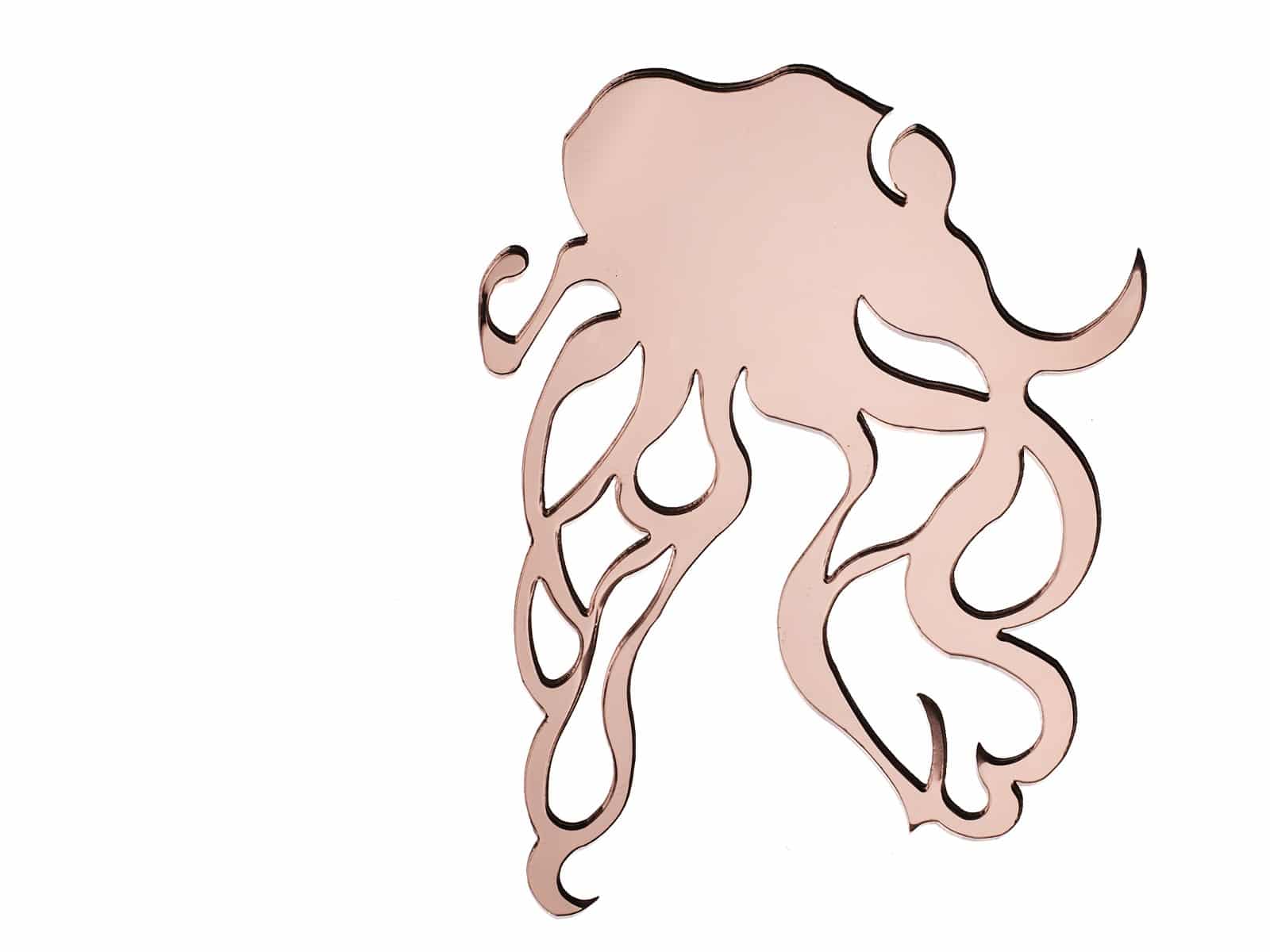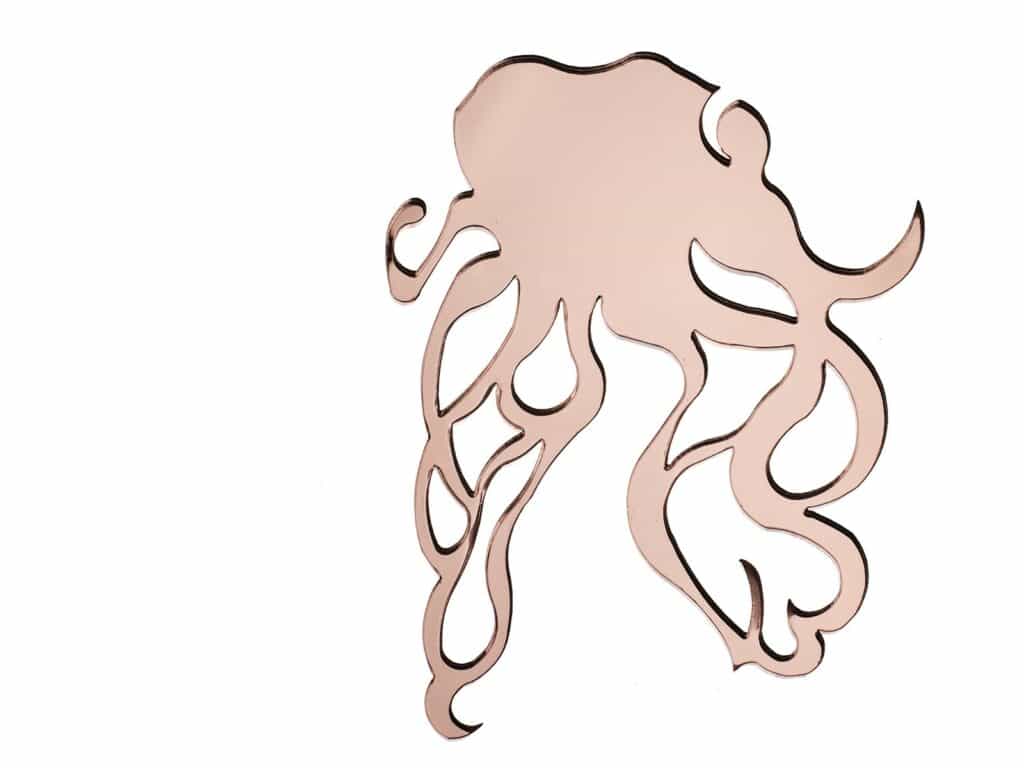 She likes to condense stories into design objects. The ravens outside the window of her Vienna office are immortalised by the Upper Austrian-born designer in lucky charms, she creates courage dolls to counter worries, and Petra Stelzmüller transforms other observations into home accessories or pieces of jewellery. "When the stories keep coming, I start my work."
On the occasion of the "Iron Man" exhibition at the Kunsthistorisches Museum, the designer explored the work of the Plattners, "the fashion designers of the Renaissance", as she says. Stelzmüller was looking for a female counter-design to metal men's fashion. The result of her research is told in the "Brooch Thetis".
Strong women
The idea for the piece of jewellery came from a finely chiselled detail of the armour of Charles V. "Between flaming flames and fire plates, I discovered the Golden Fleece, which was reminiscent of the awards reserved for Catholic aristocrats," says Stelzmüller. The designer investigated the history of the golden fleece, delved into mythology and met Thetis. "With this nymph, who transforms into lions, snakes, octopus and fire, I found a strong symbol for the multiple roles of women," she describes the genesis of the "Brooch of Thetis". The brooch, which makes you think of flames and octopus arms, is available in signal red, gold and silver plexiglass and in a limited Niro edition. Design and handwork from Austria.
The "Iron Lady" shirt was also created for the same exhibition, on which the designer intertwines a portrait of the strong woman Maria de Medici with a quote from Margaret Thatcher.
Heart project
Stelzmüller is already engrossed in the next story. "A project of the heart," she describes the "Haberer". They are objects that also travel with her, because homeless people should be able to safely store their belongings in the mobile boxes. She is currently looking for support for the production of a prototype and the implementation.