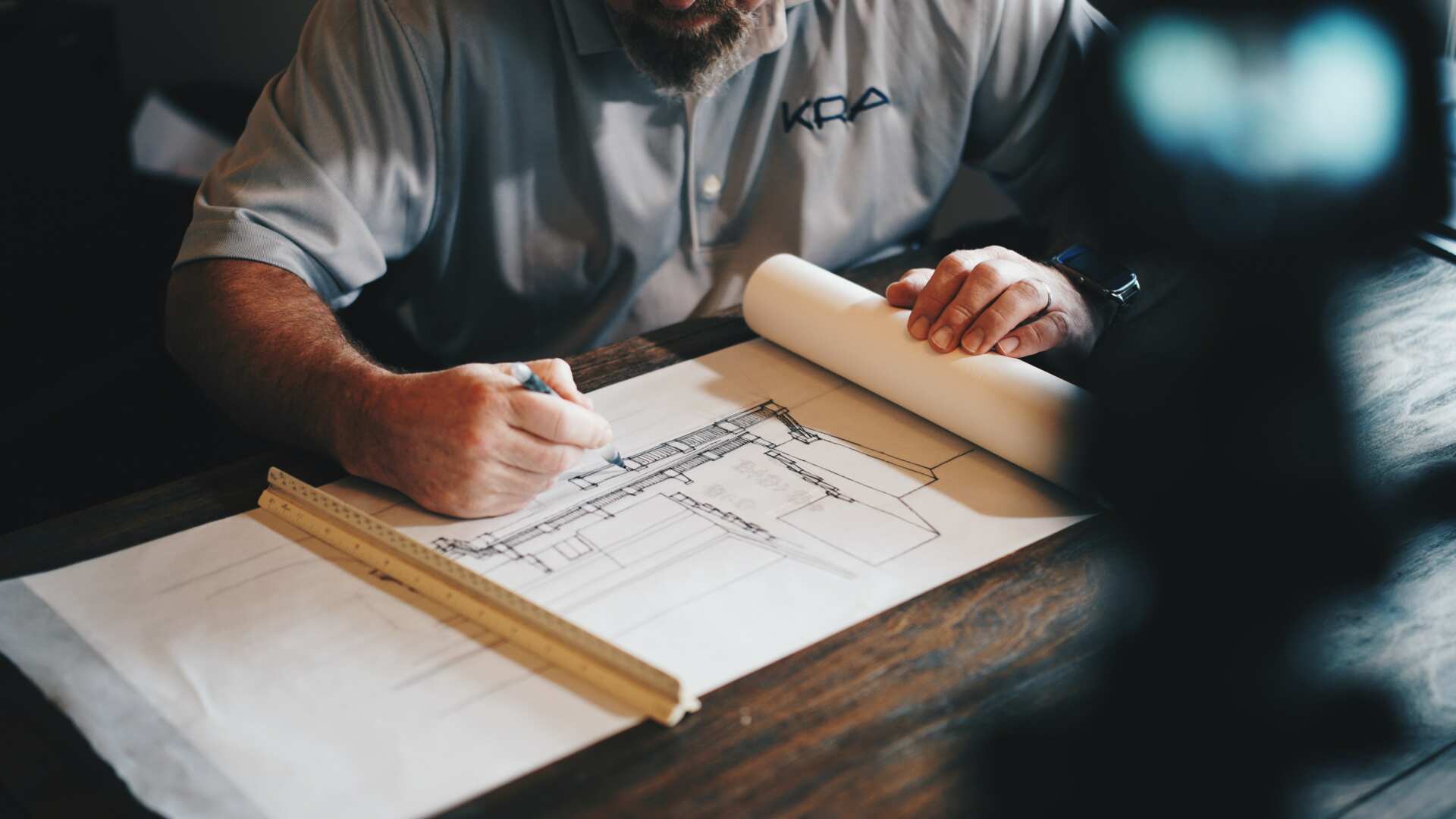 Architecture's Afterlife Survey
You studied architecture? Then your opinion is needed.
Photo: Daniel McCullough / unsplash
"Architecture's Afterlife" is an EU research project and part of the Erasmus+ programme, which supports education in the EU. It investigates to what extent ALumnis perceive the impact of architectural education on other sectors.
More detailed information on the study can be found on the website of the European Commission.
About the study