How can I further develop my offer for new target groups? Which industry trends should I not ignore? What should I change about my external appearance? Do I need social media at all? What advice do experts in communication, marketing, service design, photography, film, gaming or web development have for my personal corporate upgrade? And: What exactly is this "service design"? Answers to these questions were provided by austriaguides, Austria's specially trained tourist guides, at the transformation workshop of the Creative Industries Austria.
The transformation workshop for austriaguides was implemented in November 2019 in cooperation with the Federal Tourism and Leisure Industry Division and the Leisure and Sports Companies Association.
Transformation know-how especially for the austriaguides
The transformation workshops are one of the match-making formats of the creative industries Austria and provide for the creative business upgrade of industries: In a one-day workshop, fifteen selected entrepreneurs from one sector benefit exclusively from professional know-how from the creative industries. In the case of the austriaguides, the following services - surveyed in advance by a focus group - were processed in the moderated, interactive format with particularly high leverage for the workshop participants: Storytelling & social media, branding and positioning, content (text, image, film) as well as virtual reality and gamification. Industry-relevant learnings from the day are published in the austriaguides manual.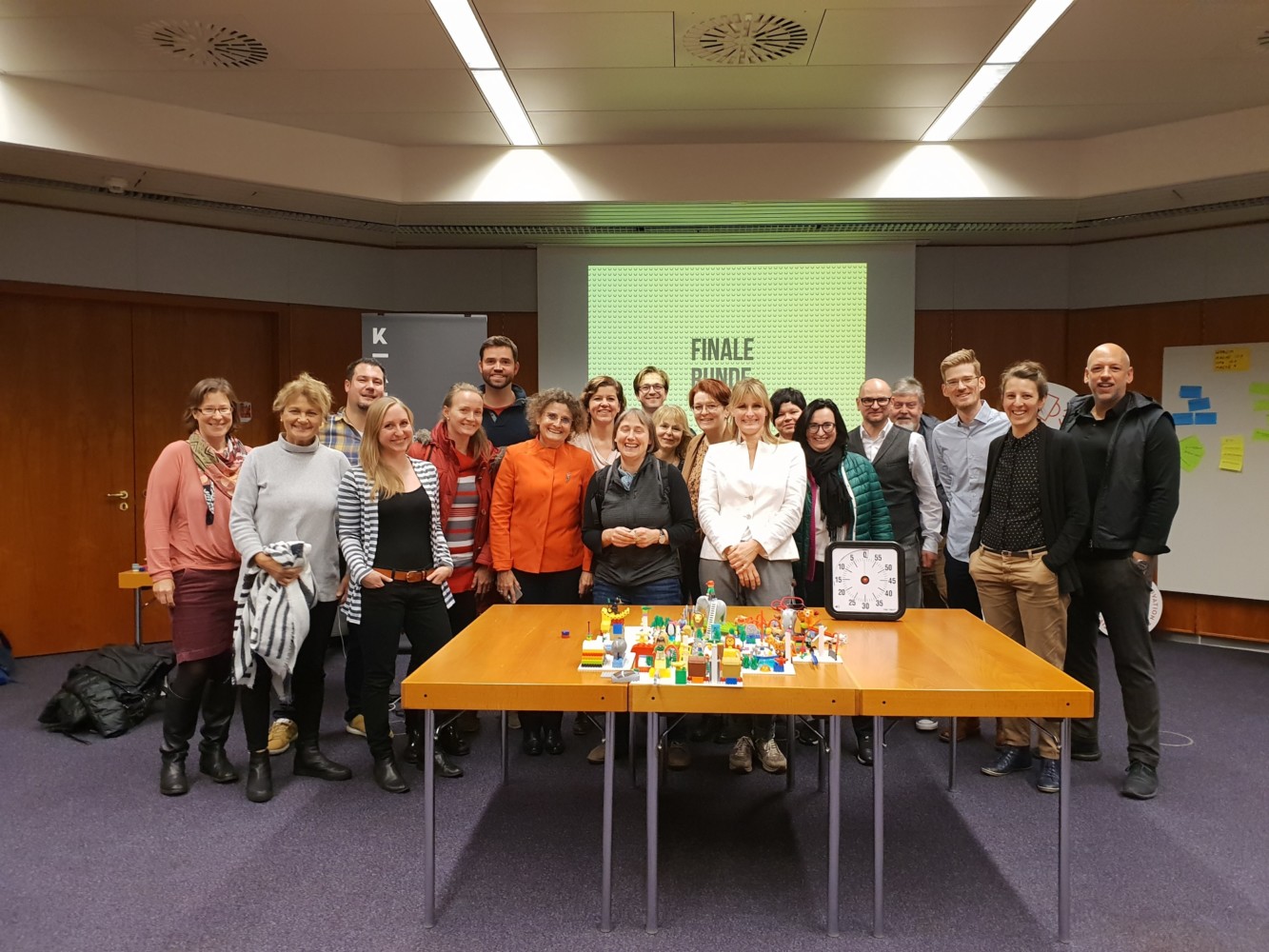 DOWNLOAD
A guide for austriaguides: Managing with creative people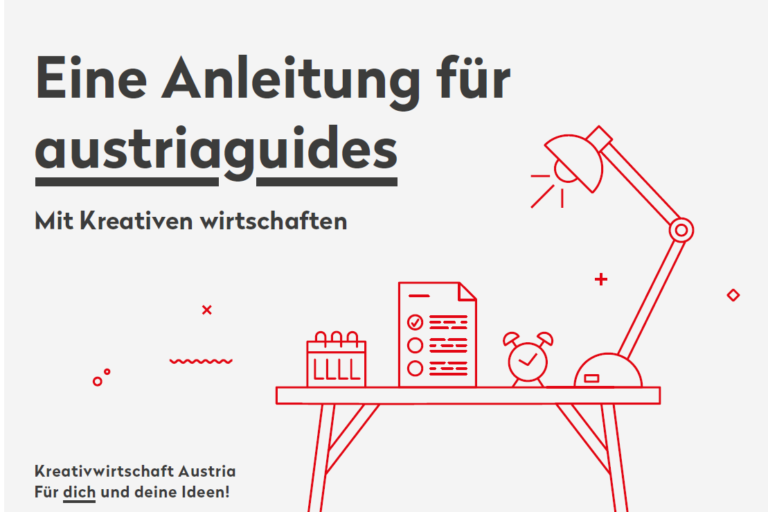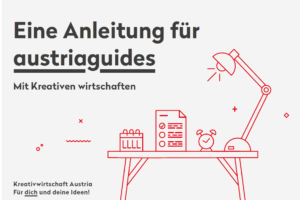 PARTNER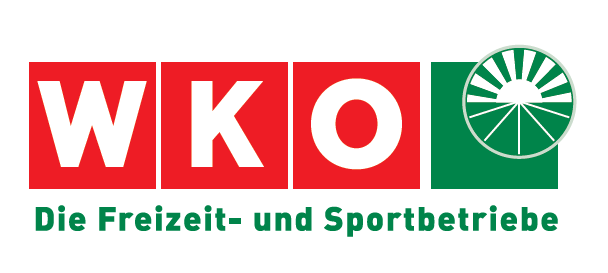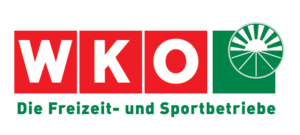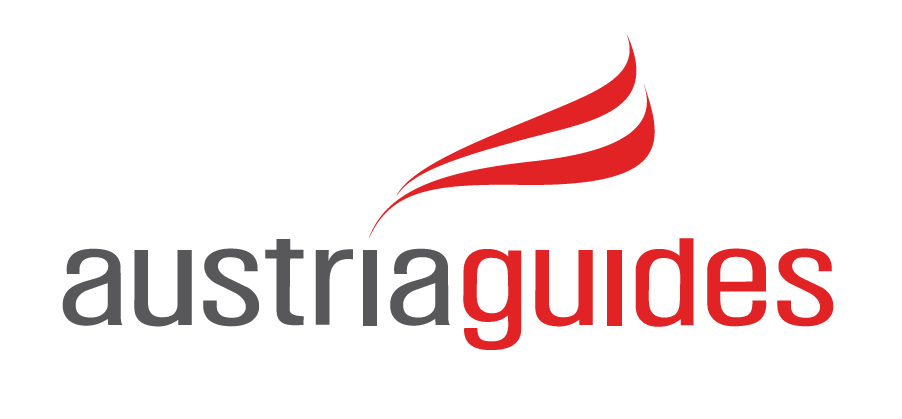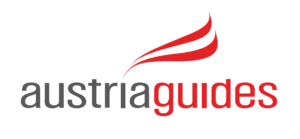 Our moderator team for the austriaguides

Sabrina Oswald is Managing Director and Disuptions Workshop Expert at FUTURA, a marketing consulting firm Her focus is on Brand Positioning & Communication, with a special focus on Storytelling. As a member of the board of the Austrian Marketing Society and co-initiator of the campaign "Make Marketing great again", she is committed to driving the digital transformation in marketing. Sabrina will lead through our transformation workshop.
Manuel Grassler recognized early on how difficult it is for organizations and people to break through existing patterns of thought and to view challenges from new perspectives. Creativity, collaboration and clear communication are necessary to gain new insights in increasingly complex markets. The LEGO® Serious Play® method seemed to Manuel to be a suitable means to promote these patterns of behaviour. It allows to construct new perspectives and to build together on ideas of others. In the team of Vision Building Manuel offers this innovation method to executives, companies, teams and networks. In our workshop, Manuel will be co-hosting with LEGO® Serious Play® to bring you new ideas.
BRANDING & POSITIONING

After her training as a media communication designer at the FH Vorarlberg (1998-2002), she worked as Stefanie Schöffmann in Vienna as a freelance graphic designer. In 2008 she moved to Graz and completed her master's degree in "Exhibition and Museum Design". At the same time she opens the communication agency look! design. With her team she develops brand appearances, exhibitions and staging in space and supervises large and small projects far beyond the borders of Styria. Photo: Photo Furgler
SERVICE DESIGN
Oliver Irschitz is a lateral thinking media artist with architectural roots - designer, inventor and entrepreneur in one person. In 2001, the Kufstein-born and Viennese by choice founded peoyte cross design concepts. He develops pilot projects at the interface between reality and virtuality. His iTube, a virtual tube, was nominated by Time magazine as Innovation of the Year 2003. Among his awards are several Red Dots, in 2011 he will receive the Staatspreis Mulitmedia. His virtual worlds have been used for the "window to the future" on Ground Zero in NYC, the Swarovski Crystal Worlds or the Austria Pavilion at the World Expo 2010 in Shanghai, among others.
CONTENT
Michael Spacil is an experienced copywriter and conceptionist who has been working successfully for many years in various advertising agencies and for international and Austrian brands. Today he combines these experiences with his passions for photography, video and the web. The mix that he prepares from this becomes what is today - perhaps a little fashionably - called Advanced Content Creation.
VR & GAMIFICATION

Thomas Layer-Wagner is an artist, designer and developer and has been working in the field of interactive media for 12 years. His passion is to create new forms of interaction and experience. Together with Robert Praxmarer, Thomas has established the Department of Games and Mixed Reality in the Multimedia Technology course at the University of Applied Sciences Salzburg. Together they also founded Polycular and work together with their team on innovative solutions for apps and games "with a purpose".
STORYTELLING & SOCIAL MEDIA

Sabrina Oswaldour workshop host, is also known as Austria's "Mrs. Storytelling". She has been covering this topic since 2009, blogging and teaching about it. With her team from FUTURA, she supports customers from industry, trade, services and more in digital and social media. Thus Sabrina is the top cast for our Storytelling & Social Media focus.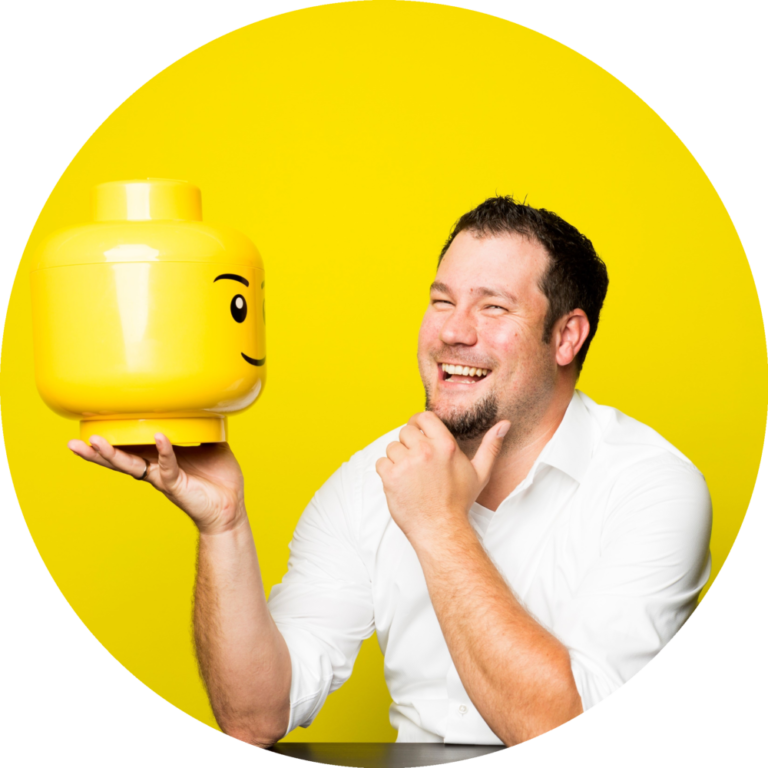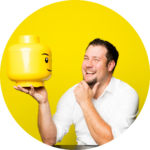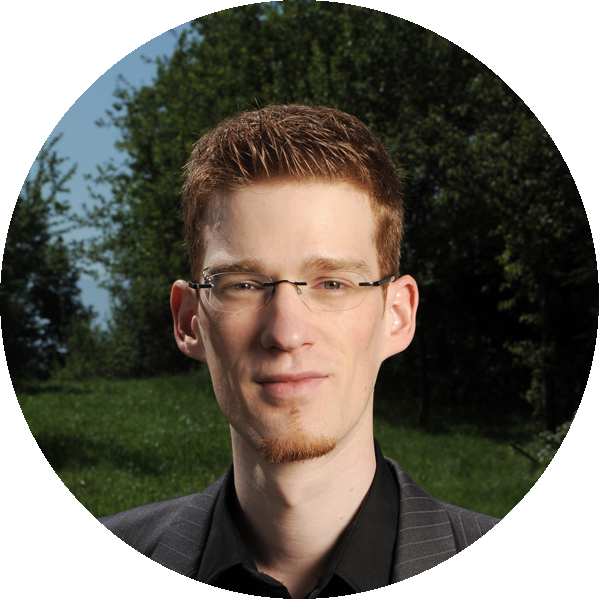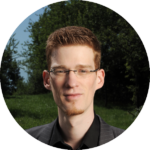 Error: Contact form was not found.
For you and your company we have
Personal invitation: Kickoff job description Industrial Design Start of the stakeholder process to develop a job description for industrial design. Having succeeded in anchoring Industrial Design in the list of free trades with a modern trade wording, we are taking the next step for the industry: a job description will contribute to a proper, comprehensive and appreciative understanding of Design/Industrial Design. Such a job description will be published on the WKÖ website and will provide a comprehensive description of the field of activity. We cordially invite you to the digital roundtable: Kickoff for the collection of ideas for the job profile on Thursday, 1.9.2022 from 10 a.m. to 12 p.m. We will send you the link to the online meeting in good time. We are already looking forward to your binding registration. Note: Participation is only possible by personal invitation. Error: Contact form was not found.