How unique aesthetics and sustainable approaches bring fashion production back to Europe
The endless creation of new clothes comes with a heavy environmental price. The following numbers cannot be repeated often enough: Every year the sector requires 93 billion cubic meters of water, which is enough to meet the consumption needs of five million people, and is responsible for around 20% of industrial water pollution. Cotton production uses 6% of the world's pesticides and 16% of insecticides. 30% of the clothes are thrown away before being worn. The industry produces an estimated 92 million tons of textiles waste annually, much of which is burnt or finds its way to landfill, while less than 1% of used clothing is recycled into new garments.
Register now!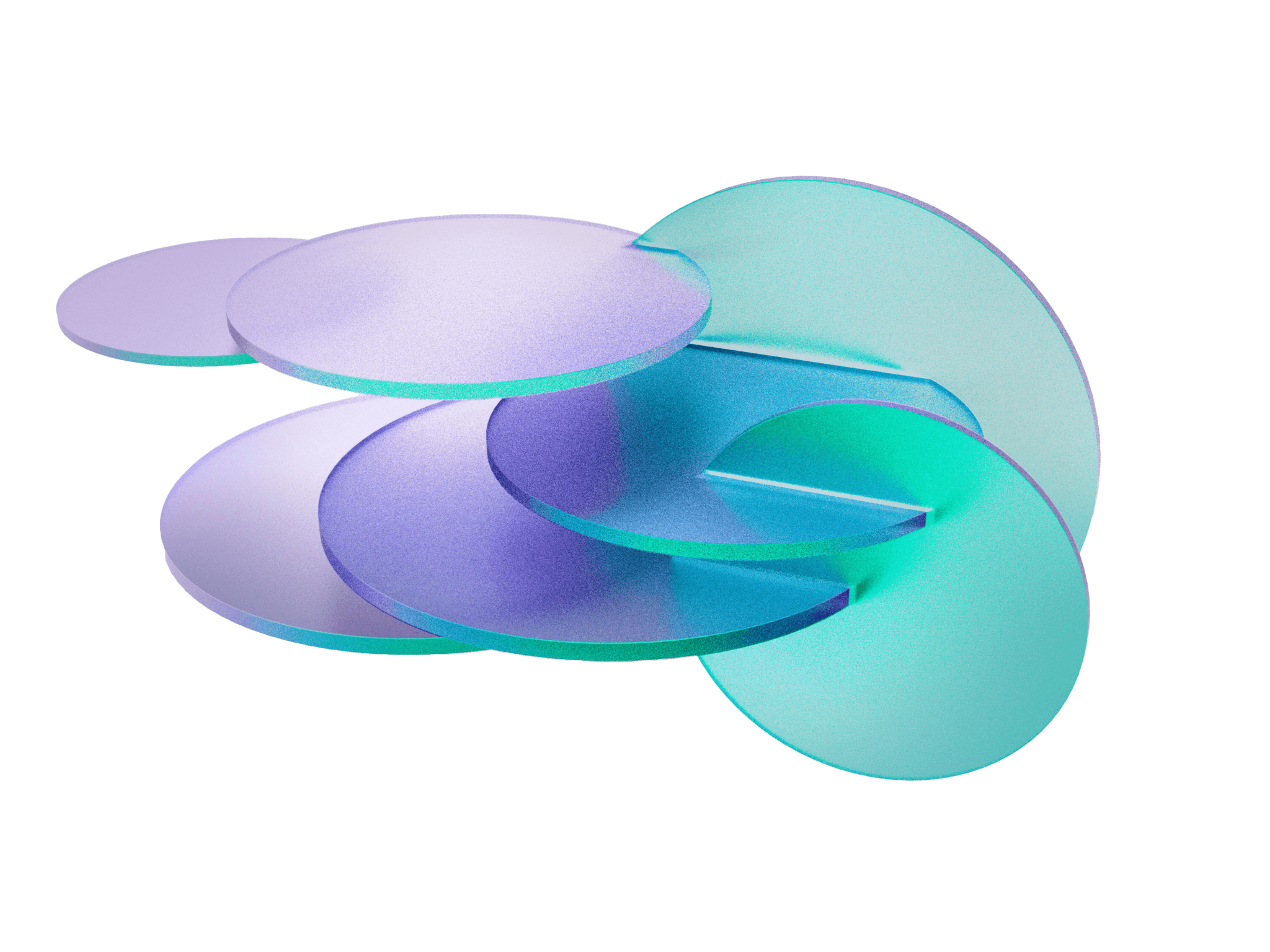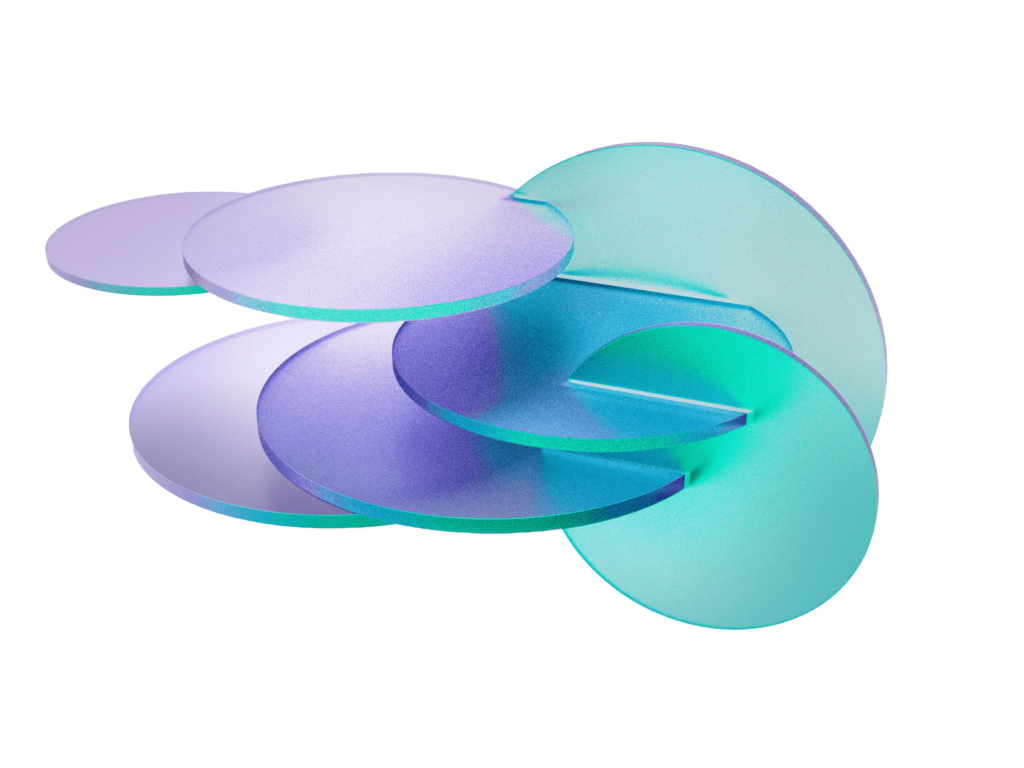 New aesthetics, technologies and crafts
In the panel we show creative ways to rethink the complex and environmentally harmful textile manufacturing processes into smart, aesthetically pleasing, and eco-friendly practices through the application of arts and creativity. We explore the potential of blending technology, creativity and new aesthetics. We show how to rework surplus fabrics into distinctive aesthetic, functional, sustainable design to a mainstream fashion audience combining luxury with integrity. We explore a radical regenerative experiment of circular manufacturing from seed to shoe. We present the new powerful Fashion Agenda of the EIT Culture and Creativity and discuss how traditional craftmanship can be transformed for the fashion of tomorrow. 
What you will get
Explore together with designers, manufacturers and researchers innovative ways to transform the textile industry through smart, aesthetically pleasing, and eco-friendly practices by blending technology, creativity and new aesthetics.

Learn how surplus fabrics can be reworked in combining luxury with integrity. 

Get inspired by a radical regenerative experiment of circular manufacturing from seed to shoe. 

Get to know the new powerful Fashion Agenda of the EIT Culture and Creativity and

Discuss transformation of traditional craftsmanship for tomorrow's fashion.
Christiane Luible is a professor and co-director of the Fashion & Technology department at the University of Arts Linz. Her scientific work focuses on practice-oriented design research for the field of fashion. She is currently leading the national FWF Peek project Fashion & Robotics and has collaborated on groundbreaking EU research projects such as Re-FREAM, Leapfrog, E-Tailor, or Haptex
"New design and manufacturing methods of clothing represent a significant opportunity for this industry in terms of economics, supply chain transparency and traceability as well as creating new, circular business models and associated jobs."
Christopher Raeburn is a British fashion designer with a unique and innovative approach to creating menswear, womenswear and accessories collections. Graduating from London's Royal College of Art in 2006, Raeburn set up his own studio in 2009 and later that year his eponymous label, showing his first collection at London Fashion Week.
Raeburn's remade ethos guides and influences every aspect of his design and development process. His product is defined by a distinctive aesthetic, meticulous detail, considered functionality and sustainable intelligence, bringing sustainable design to a mainstream fashion audience and presenting luxury with integrity. Throughout the last decade Christopher Raeburn collaborated with Moncler, Barbour, Victorinox, Rapha Cycles, Clarks Footwear and the V&A. Christopher Raeburn is also the winner of a British Fashion Award, three UK Fashion and Textile Awards and GQ Men of the Year recipient for the Best Emerging Designer category.
Miriam Kathrein is the head of AFA Futures, the newly formed division of the Austrian Fashion Association that focuses on equitable sustainability and social change through creative work and forward-thinking fashion design for a broad audience. She explores the areas of design justice, just sustainability, and design as social practice with a focus on future-forward, radical, and highly creative fashion practice that creates not only garments and textile artifacts, but also a social fabric full of optimism, and hope.
Gert Rücker managing  director of family-owned textile manufacturer JMB Fashion. He  has steered JMB Fashion Team to numerous accolades, including being recognized as the "Family- and Women-Friendly Enterprise" twice. Their commitment to sustainability and responsible business practices was further celebrated with the TRIGOS award and the title of "Company of the Year". Georg Rücker knows the ups and downs and opportunities from European textile production through valuable insights and experiences at "Textile production in 4. Generation.
Sophia Guggenberger is a designer/maker continuously working on developing alternative strategies for the production of footwear. Her work focuses on sustainability and the development of multi-perspective solutions for the conception and manufacturing of products with a holistic approach to social, technical and material aspects. The aim is to develop ecological and economic models that create sustainable perspectives for a fast moving world.Together with Eugenia Morpurgo The project Syntropia develops a shoe based on biomaterials which can grow on and be harvested from the same regenerative polycultural field.
Jenny Kornmacher works as interim innovation director at EIT Culture & Creativity. Her task is to develop new innovation structures with focus on the cultural and creative industries and sectors. Jenny Kornmacher also works for the Swedish region Skåne with the development of cultural and creative industries and sectors.
Both on European and regional level her professional focus is to support innovation within the creative sector but also to work with the sector's innovation potential through collaboration with other industries and areas of society: cross innovation. During the last ten year's Jenny Kornmacher has worked in different EU countries continuously developing new frameworks, methods and approaches in order to promote sustainability, transformation and innovation through cross-sector collaboration.
Jenny Kornmacher
Interim Innovation Director at EIT Culture & Creativity
The European Culture & Creativity Days Vienna are part of the EIT Culture & Creativity financed by the European Union and the principal partner Business Agency Vienna, hosted by Kreativwirtschaft Austria.