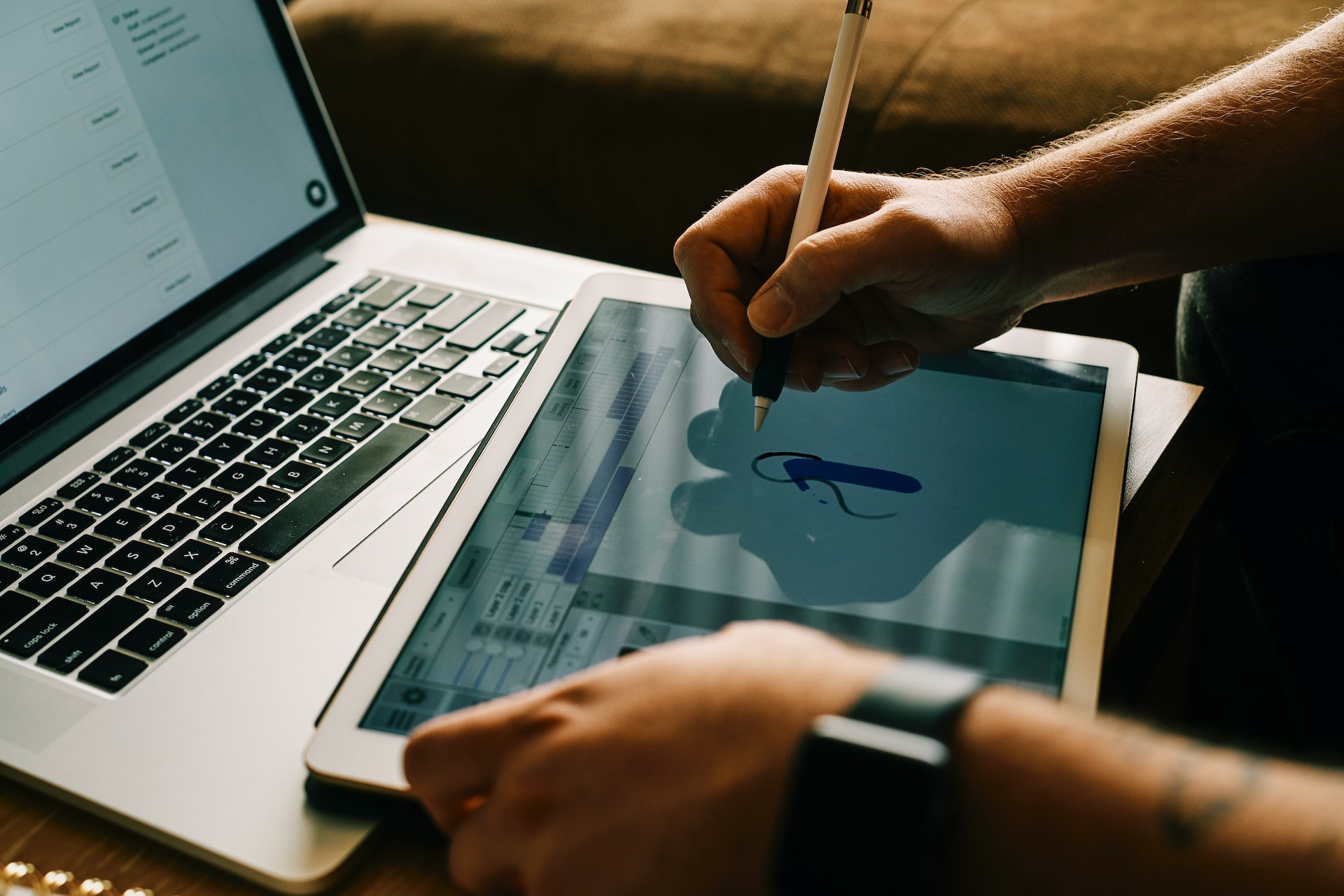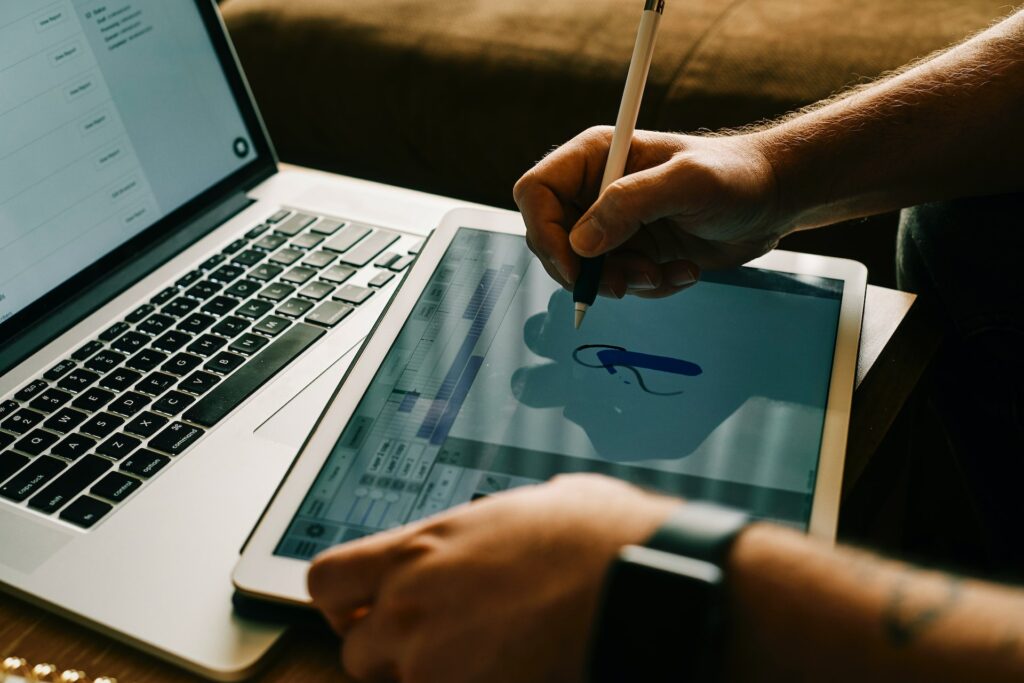 EU-Call WORTH II: Europe's largest incubation program for creatives and designers is open to apply
Worth Partnership Project II is Europe's largest incubation program dedicated to designers and creatives in the life-style industries. If you are a creative designer seeking an opportunity to create innovative design solutions that contribute to more sustainable lifestyle industries, this is the project for you!
Deadline for Application is 15/02/2023.
The WORTH II project aims to strengthen the competitiveness of SMEs in the fashion industries and lifestyle sector, increase their innovation capacities and help them in their transition to climate neutrality and digitalisation.
By the end of WORTH II, a minimum of 200 transnational partnerships will receive tailored support to create innovative products, services and business models.
WORTH Partnership Project fosters connection opportunities for SMEs and designers to encourage partnerships from fashion and lifestyle industry to:
- Enhance competitiveness.
- Integrate creativity, design and innovative technologies in SMEs.
- Foster new, innovative or high-added value products developed in collaboration between designers and manufacturers or technology companies.
Sectoral and geographical coverage encompasses creative-minds, designers, artists, crafters, start-ups, and SMEs from EU and COSME associated countries from sectors such as fashion, textile, jewellery, footwear, leather, fur, furniture, home decoration, accessories.
By applying for the WORTH Open Call, your project partnership will compete to get the following type of support:
Financial support up to 10.000€ (per project)
Tailor-made coaching to participants on either technical or soft skills to elevate the relevance of projects and increase capabilities of the partners.
Facilitation of tailored professional links andmarketpositioning between projects partners and other players (buyers, retailers, financial intermediaries, investors and media) by organizing networking activities, international events and providing links with key stakeholders . With the aim to trigger further potential activities, business cooperation and access to finance.
Facilitating access to market by identifying and organising participation of each of the partnerships in at least two relevant exhibitions or eventstoshowcase results of partnerships.
The following eligibility criteria must be individually met:
Applicants must be an SME (under de EU definition), a start-up, self-employed or professional freelancers legally established as a business under the national law and based in an EU member state (Austria, Belgium, Bulgaria, Croatia, Cyprus, Czech Republic, Denmark, Estonia, Finland, France, Germany, Greece, Hungary, Ireland, Italy, Latvia, Lithuania, Luxembourg, Malta, Netherlands, Poland, Portugal, Romania, Slovakia, Slovenia, Spain, Sweden and United Kingdom) or a COSME associated country (Iceland, Albania, Bosnia and Herzegovina, the former Yugoslav Republic of Macedonia, Montenegro, Serbia, Turkey, Moldova, Ukraine and Armenia),
Applicants must be active in an eligible WORTH industry sector,
SMEs companies must be legally established for at least six months prior to the date of the application deadline.
Self-employed applicants must be legally established according to the laws of each participating country from the signature of the Grant Agreement and during the whole duration of the partnership project. For self-employed applicants, it is not required the legal establishment six months prior to the date of the application deadline.
Applicants must have completed the application form in full conformity.
The following eligibility criteria must be met by the partnership:
The WORTH Call is open to partnerships formed by, at least, two legal entities which must come from different sectors. (Maximum 3 partners per proposal)
Partners must come from at least 2 different EU member states or COSME associated countries.
Research organisations (research centers, universities, etc.) can participate ina partnership project but cannot be the lead partner.
Partnerships' proposals must deliver an innovative, cutting-edge productin the fashion and lifestyle industry value chain.
Partners cannot be involved in more than one partnership project proposal per call.
http://www.worthproject.eu/applications-now-open-for-the-second-call/