Gerin Trautenberger again chairman of the Creative Industries Austria
Design innovation expert heads KAT for the 3rd time - deputies are Open Innovation consultant Gertraud Leimüller and photographer Maria Hollunder-Oktabec
Gerin Trautenberger, founder and owner of Microgiants Design & Research, was elected Chairperson of the Creative Industries Austria (KAT) for the third time on September 16, 2019. Trautenberger has already been chairman of KAT since 2009, first as deputy chairman and since 2013 as chairman. Together with him, Gertraud Leimüller, Open Innovation Expert and Managing Director of winnovation consulting gmbh, and the independent photographer Maria Hollunder-Oktabec will form the chairing team until 2022.
"In the next three years, we will continue to consistently raise awareness of the immense crossover potential of creative industry services for the economy and offer further innovative services for the creative industries. In addition, it is important to position the creative industries in Austrian innovation policy and the RTI policy of the EU", says Trautenberger.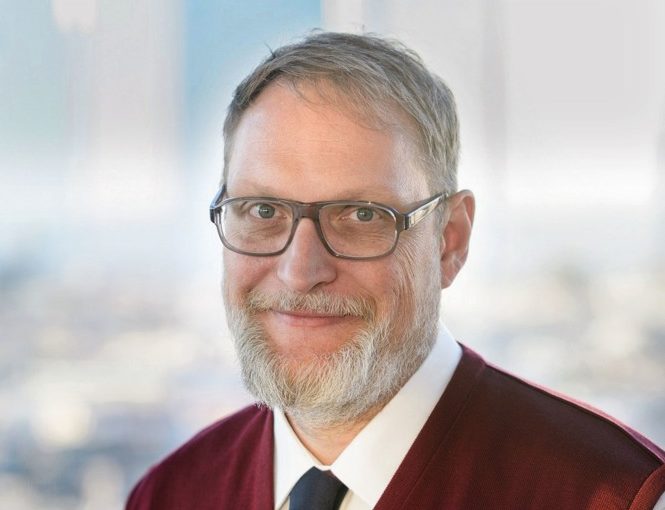 Gerin Trautenberger is founder and owner of Microgiants Design & Research. Since 2009 he has been the chairman of KAT, first as deputy chairman, since 2013 until today as chairman. He was a member of the Leadership Board of the European Design Innovation Initiative (EDII) of the European Commission and is Board Member of the European Creative Business Network.
For you and your company we have