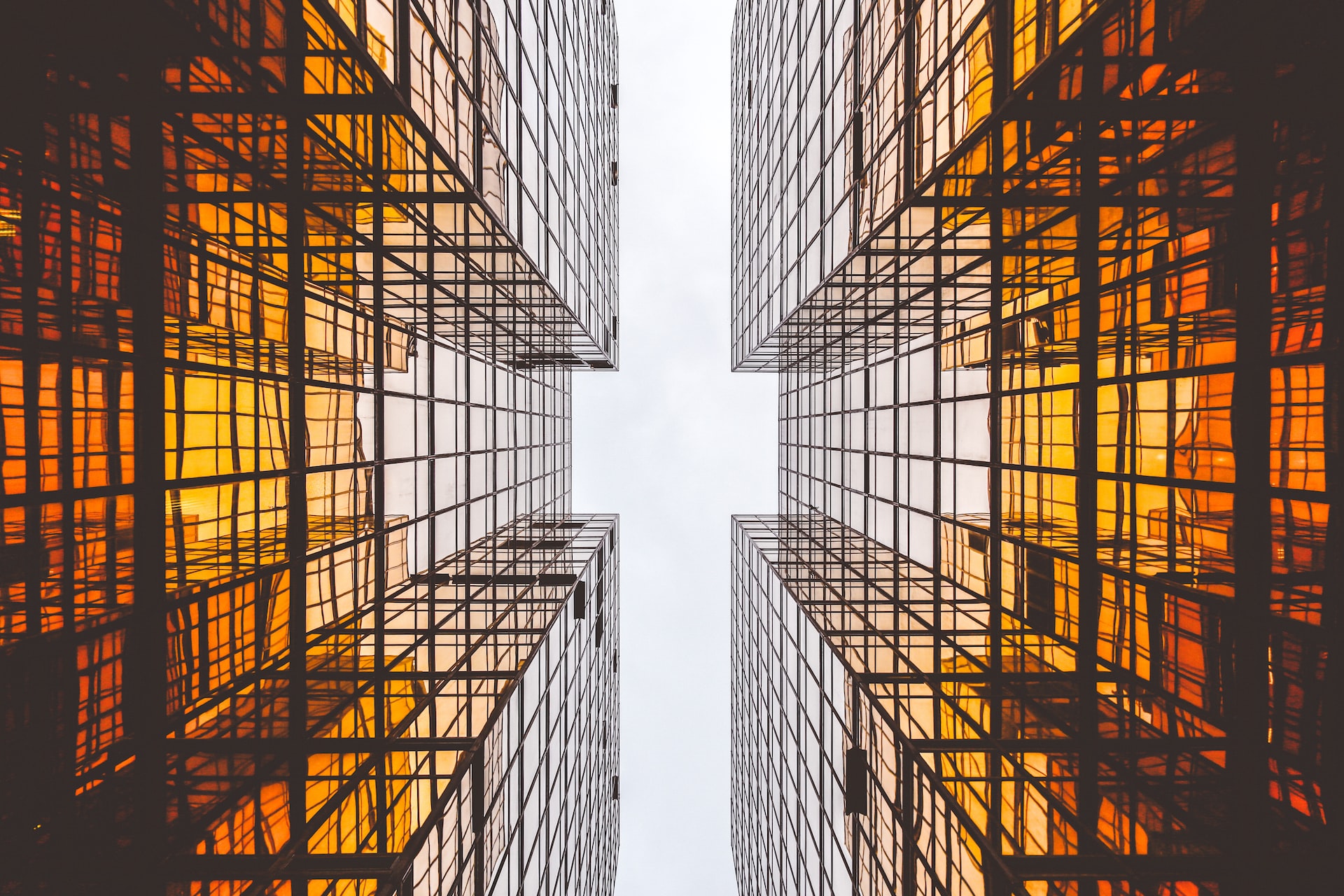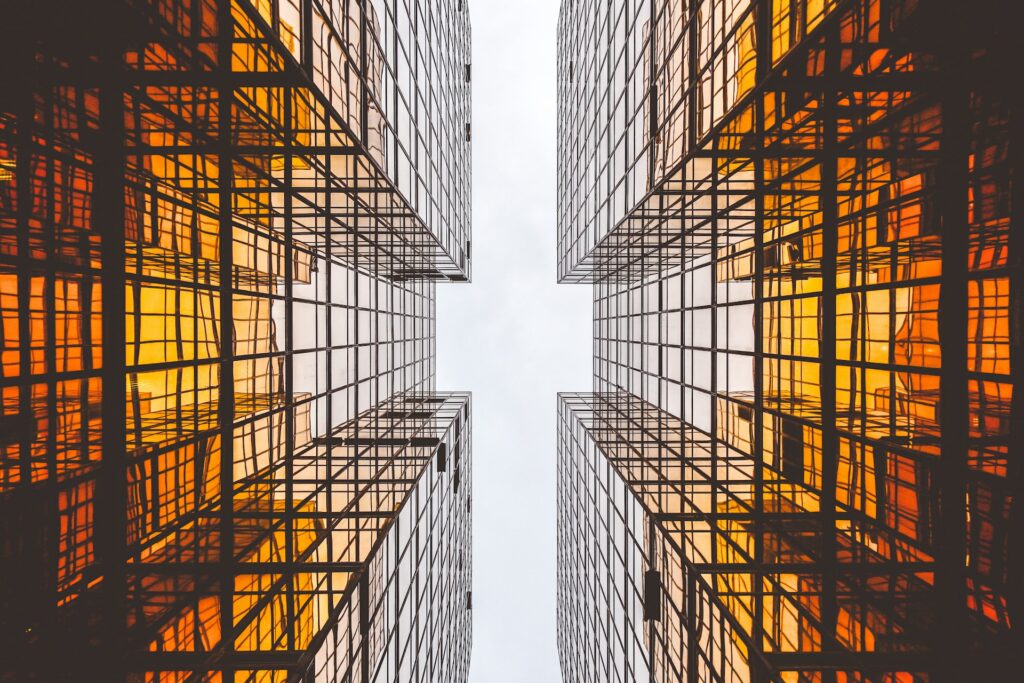 Photo: Alex Wong on Unsplash
Urban transformation capacity building through arts and design
There is a need to emphasize the importance of imagination, and the cultural and creative sectors, to support and enable the transformation of societies towards a sustainable, climate neutral, and just future.
In the new Building Transformation Capacities (BTC) call within the Era-Net Cofund Urban Transformation Capacities (ENUTC) - art and design form the focal point. Apply until 25 April 2023!
Aim
We seem simply not capable of imagining the sustainable societies of tomorrow. We are stuck in current modes of thinking and old solutions, perhaps useful for solving old problems. Culture and creative sector, artists, designers, scientists and practitioners need each other to resolve these complex urban transitions.
There is a potential of bringing change mechanisms by methodology and methods to envision the future. To imagine and create, open up new worlds, futures and imaginaries, and transform our minds, processes and tools in ways to achieve what needs to be achieved for urban transition.
The challenge is to implement these strategies and make change happen. This call focuses on the building of transformation capacities with new perspectives to make the urban transition really happening - by going beyond the usual procedures, and by being more innovative and creative.
Eight funding agencies from Sweden, Latvia, Netherlands, Belgium, Poland, Romania, and Bulgaria have together a budget of approximately 4 million euro for the new call. The call will follow a one-step evaluation process by an international expert. panel.
Projects
The projects selected for funding will be decided in the autumn 2023.
Call topics
The applicants can select between three topics when developing their projects. The three topics can be combined when relevant for the projects purpose, aim and methodology. Learn more about the call topics in the call text (see documents).
Experimentation and co-creation for a beautiful and sustainable urban futureAfuture that is "beautiful for our eyes, minds, and souls". As such, the arts and creative sectors have an important role to play as boundary spanners for urban transformation. The ambitions for the transformation of our societies are high. To be able to deliver new ways to build sustainable, climate neutral neighborhoods it is fundamental to use co-creation and radical mobilisation between disciplines, sectors, civil society, bodies of knowledge, etc.
Key elements: Inclusiveness; co-creation; experimentation; (re)design; (re)develop.
Transformation to sustainable cities / urban transformation
In a sustainable city, urban spaces are not loosely connected parts - but the very building blocks for liveable neighborhoods and communities in the urban context. To anticipate anthropogenic effects, it is as important to integrate issues of design, consumption behaviours, circular economy, energy use, mobility patterns, waste management, and management of existing built environments - as it is to develop and design urban areas, neighborhoods, streets, squares, etc. that promote more sustainable mobility patterns, renewable energy use and reduced consumption.
Key elements: Residential and public environments; architecture and design; biodiversity; ecological footprint.
Designing Inclusive, Liveable and Green Neighborhoods
Transforming neighborhoods while adhering to the needs of different groups of society can potentially lead to conflict-laden decisions and processes. There is a need for more knowledge and new solutions that bring into focus such conflicts, accountability, legitimacy, justice, trust, consequences, and opportunities that come with democracy and participation. To a high degree, public spaces and natural and cultural environments should be designed and used in ways that foster co-creation, social inclusion, and a sense of community.
Key elements: Different interests; democracy and participation; civil society.
How to apply
The culture and creative sector, with artists, designers, and/or scientists and practitioners should be represented in the project. Each consortium submitting a proposal must involve at least two eligible applicants applying for funds in the call, from at least two different countries, whose funders participate in the call.
In order to build transformation capacities towards climate neutral and sustainable cities by 2030 and rely on aesthetic perspectives and approaches in terms of design, architecture, art and cultural heritage and new forms of governance and collaboration, as well as by engaging citizens, it is imperative that projects are cross-sectorial.
Proposals must be submitted in the UEFISCDI electronic submission system, UDiManager, via: www.uefiscdi-direct.ro.
Project duration
The expected project duration is two years, with an aim to start in November 2023.
More Information