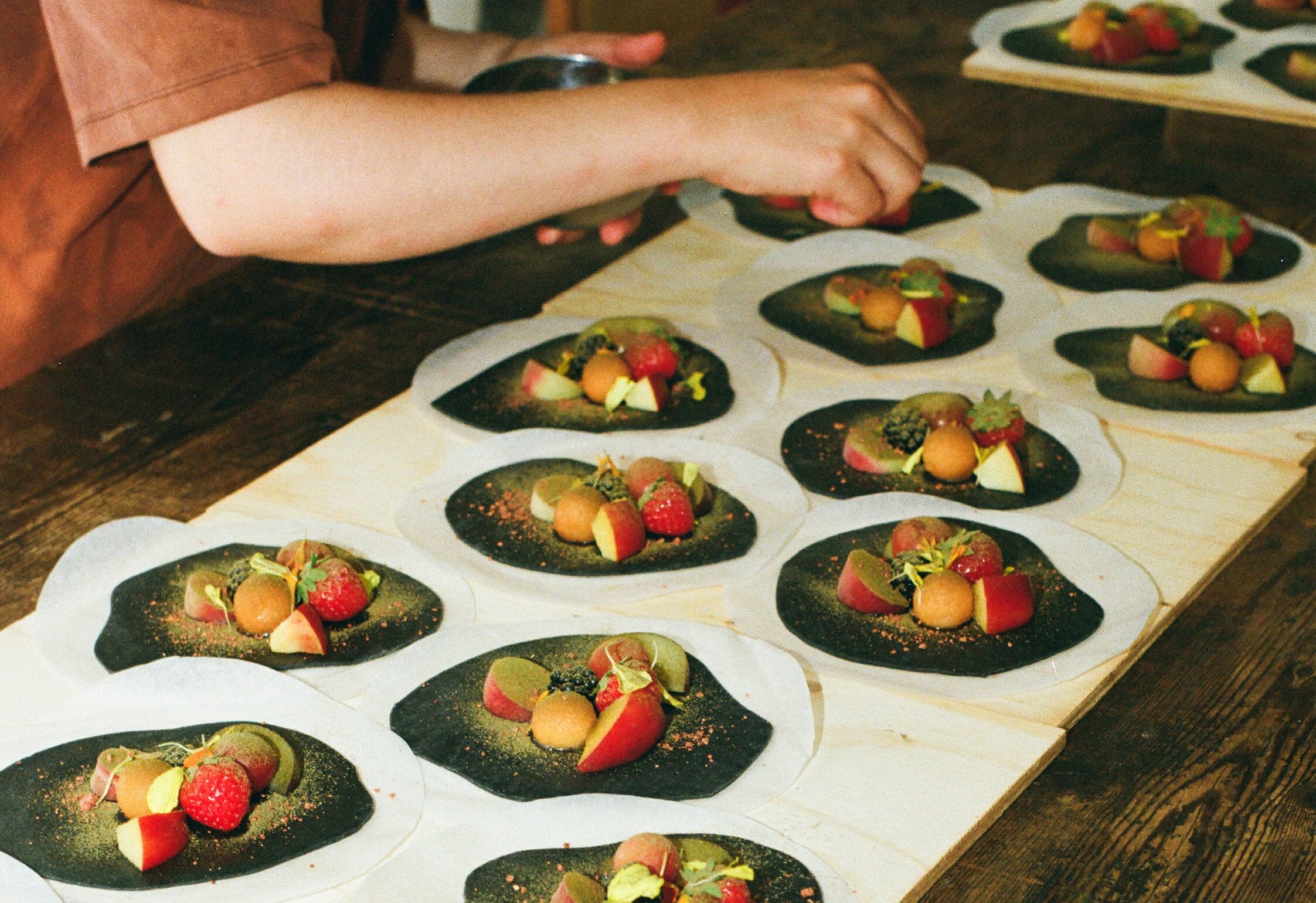 Photo: Lucia Gaspari © Benedetta Stefani
Urban Food and Design at the Vienna Design Week
Design in the focus of urban nutrition and sustainability! Register until September 18!
"The City as a Resource" is the motto of the Urban Food & Design format of the Vienna Business Agency and Vienna Design Week as part of this year's design festival from September 22 to October 1, 2023. The exhibition of the same name and an international symposium will focus on urban food culture, sustainability and hospitality from a design perspective.
Together with KOMPOST studio, the Vienna Business Agency is hosting the Urban Food & Design Symposium - The City As A Resource on September 22. Explore international perspectives on the topic and be there when the winners of this year's Urban Food & Design Challenges present their projects. Afterwards, sample the Viennese urban landscape prepared by Lucia Gaspari and network with exciting players from the creative and food industries.
All who are interested in the fascinating and complex field and the intersections of urban food, sustainability, hospitality, and design are invited to join us for this inspiring and enlightening day!
The symposium will be held in German and English. Admission is free of charge.
Binding registration is requested bySeptember 18 at this link to avoid food waste in the spirit of the event.