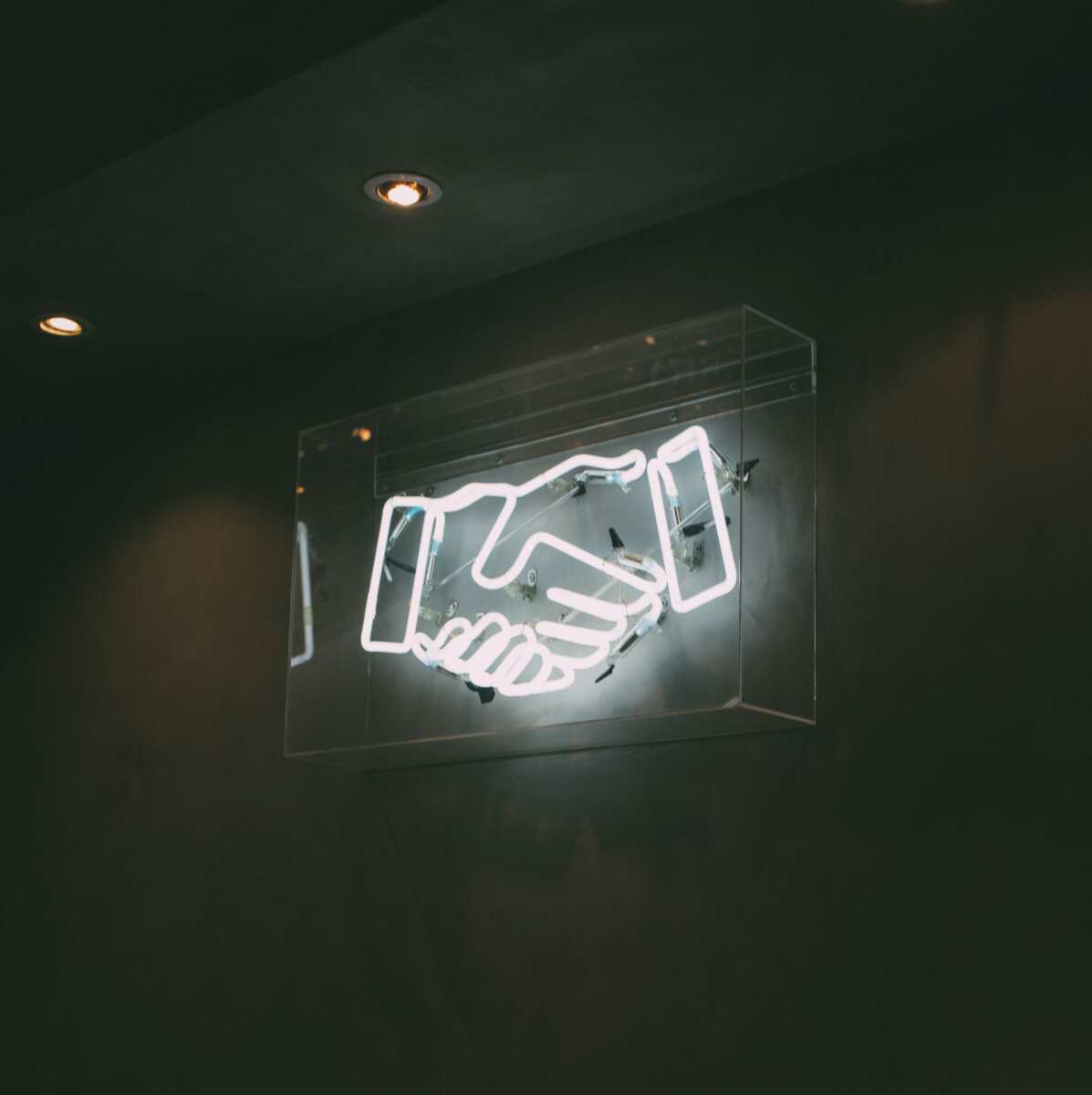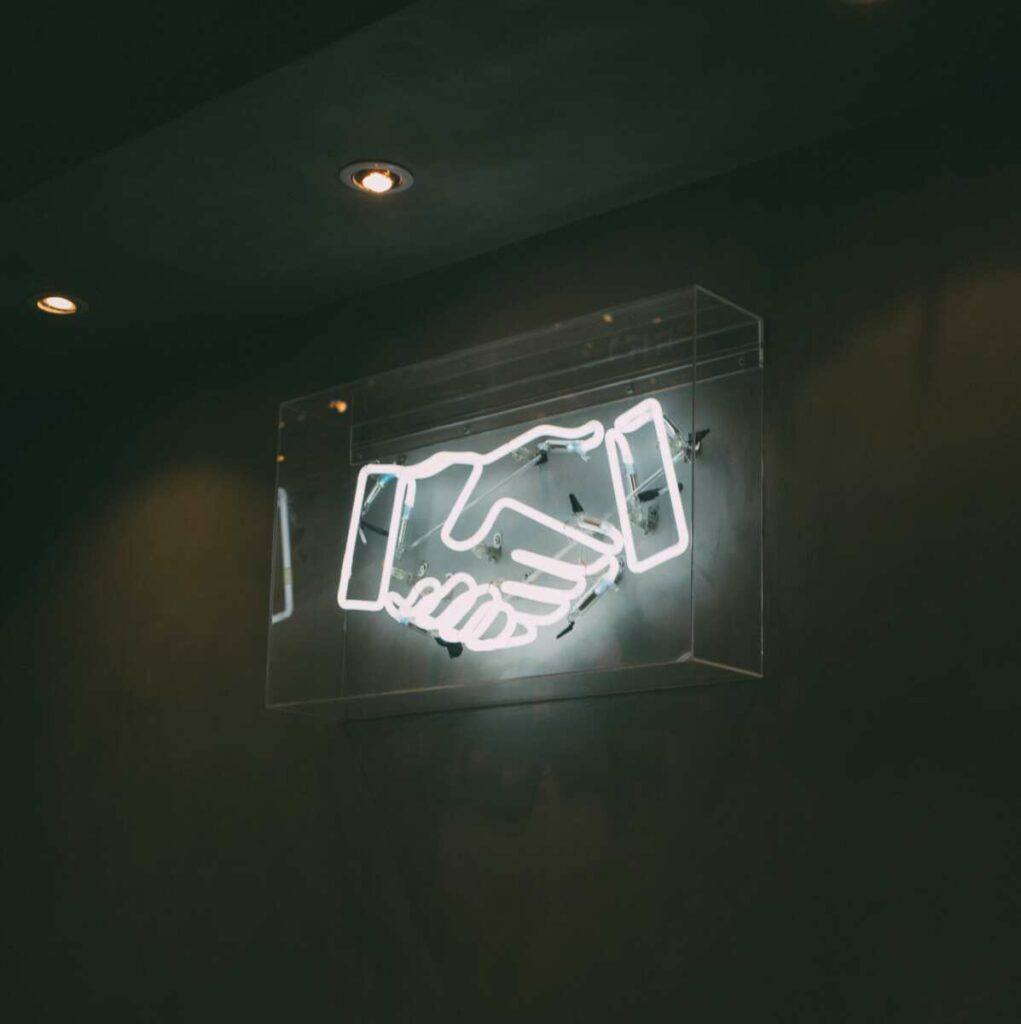 Extended support measures presented - Webinar with WKÖ financing experts on fixed cost subsidy II
On November 23, the German government presented expanded, comprehensive support measures for companies, the sales replacement and fixed cost subsidy phase II. Would you like to learn from a financing expert of the Austrian Federal Economic Chamber how the fixed cost subsidy II works? Be there, at the free #schaffenwir webinar on 26.11. from 14 to 15 o'clock.
- Revenue replacement: In addition to companies from the gastronomy and hotel industry, retail companies and service providers close to the body now also receive revenue replacement for the time during which they are not allowed to open doors.
- Fixed cost subsidy II: It has been possible to apply for the fixed cost subsidy for the 2nd phase already from 30% instead of the previous 40% loss of sales. This means that as many companies as possible across all sectors can be supported. The improved framework conditions are also accompanied by an expansion of the eligible fixed costs, so that the depreciation, notional depreciation for movable assets as well as frustrated expenses and personnel costs necessary to maintain the minimum operation can be claimed. Leasing instalments are covered in full. These adjustments are particularly important for particularly affected industries such as cinemas.
It is pleasing that the EU Commission has also given the go-ahead for the extended fixed cost subsidy after a temporary aid framework with a volume of up to 3 million euros. In addition to rapid implementation, we are particularly committed to the possibility of combining the two fixed cost subsidy products.
All information on the sales replacement and fixed cost subsidy II can be found here.
In addition to the turnover replacement and fixed cost subsidy II, the Federal Government has also announced an extension of the tax and duty deferments, the extension of the VAT reduction for the catering, hotel and culture industry until the end of 2021 and the extension of the liability package to secure bridging loans of the ÖHT until the end of June 2021. This provides immediate relief for the businesses and creates an important breathing space.
In a next step, the period for repayment of the deferrals needs to be significantly extended by rescheduling the deferred payment obligations and extending them over several years with instalments.
In addition, compensation is quickly required for indirectly affected suppliers, for example in the event technology sector.
TIP: GET KNOW-HOW FROM THE CORPORATE FINANCE EXPERTS AT THE WKÖ

Free Webinar
Thursday, 26.11.2020
14:00 to 15:00
Would you like to find out more about the fixed cost subsidy II? How does it work? Who gets it? How does it affect your company?
Be there, at the #schaffenwir webinar including a question session with Erich Kühnelt, WKO expert for corporate financing. Moderation: Elisabeth Zehetner-Piewald (WKÖ target group management)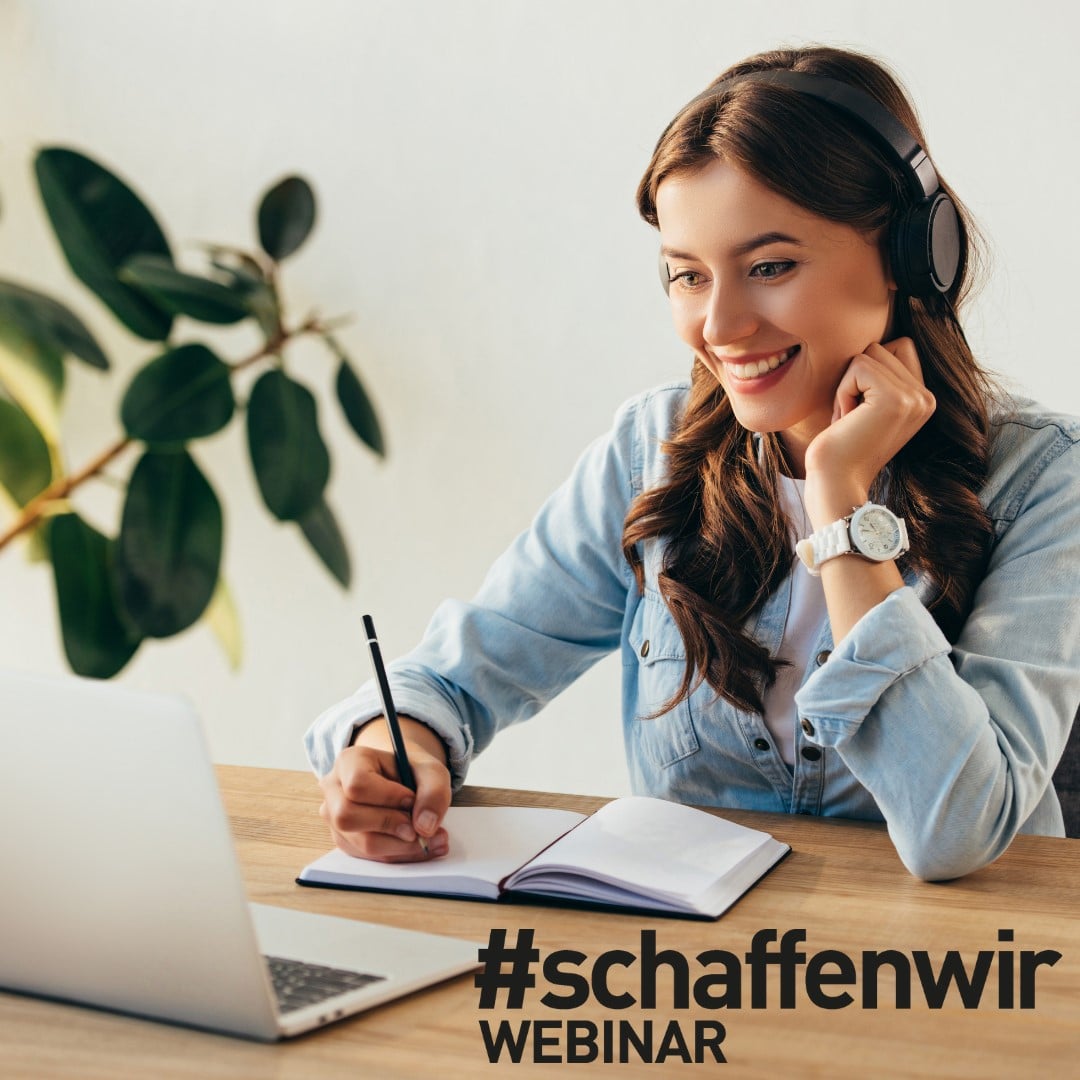 Photo above: Charles Deluvio / Unsplash.