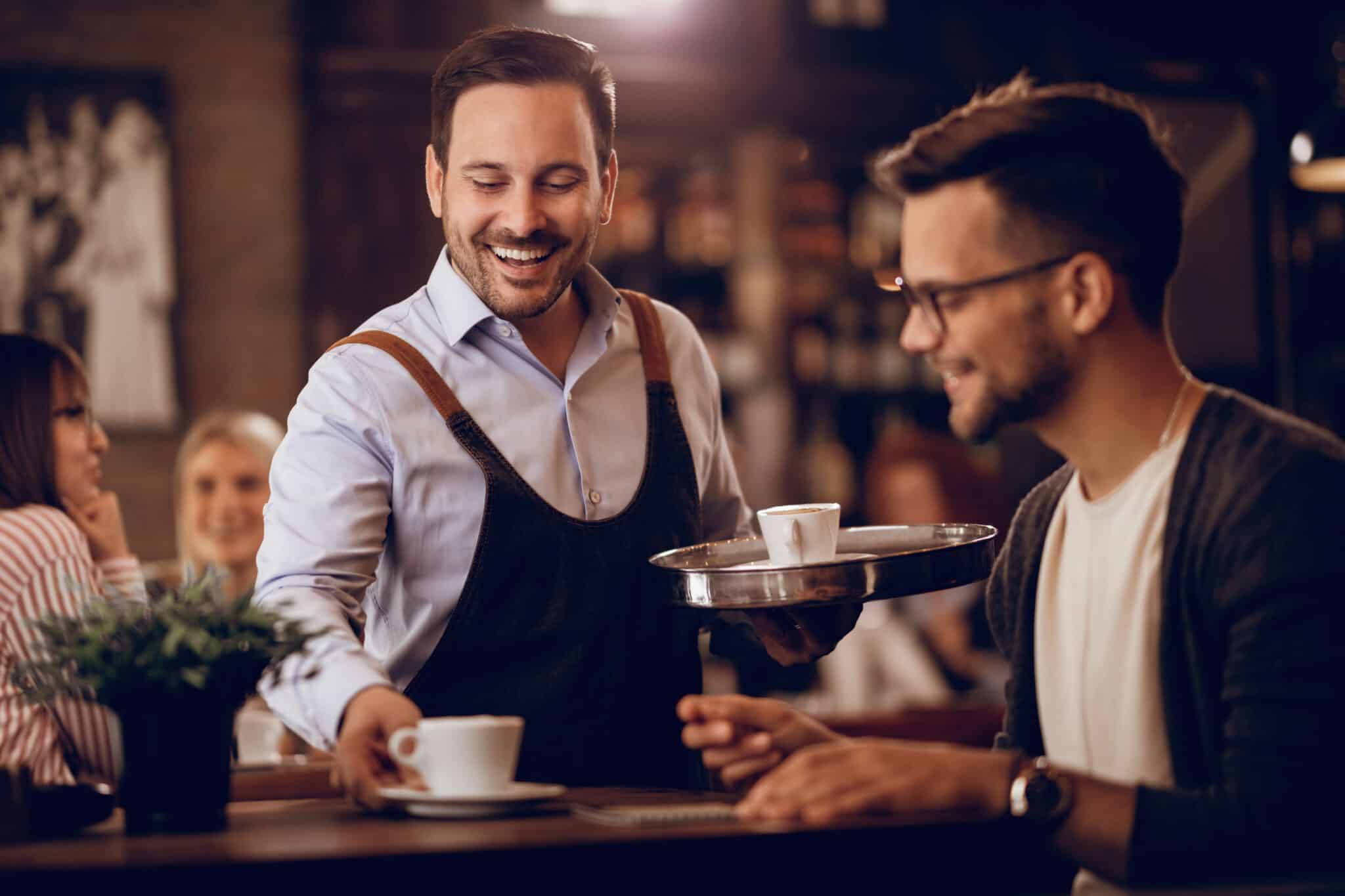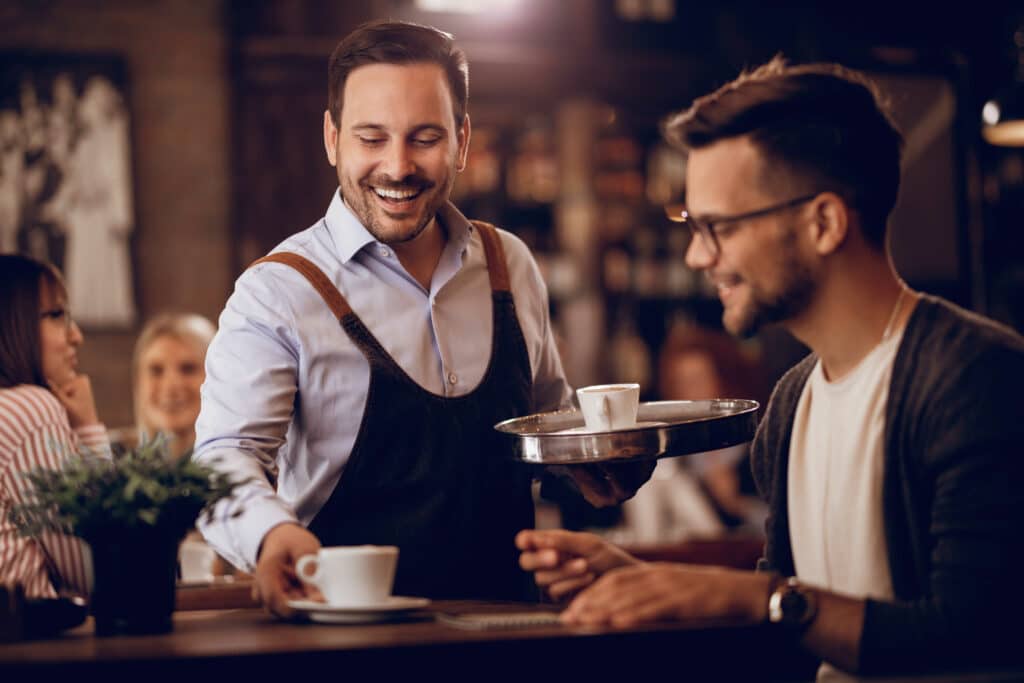 Transformation workshop for coffee houses

November 29, 2022 from 9am-1pm and November 30. 2022 from 1-5 p.m, ONLINE
In the transformation workshop for coffee houses, entrepreneurs learn from creative business professionals from the fields of positioning & storytelling, social media marketing, service and product design, employee retention and ethnic marketing how they can better meet the current challenges and make their business fit for the future.
We address questions such as:
- How can smart gastronomy marketing counteract inflation, at least partially?
- How can new product and service ideas generate more sales?
- Which logistics and processes bring more cost efficiency?
- How can strong loyalty be achieved in the direction of existing or new employees?
Register now for one of the 15 limited places. Participation is free of charge! Registration deadline is November 4, 2022.
Interest aroused? For entrepreneurs, click here to register.
If you are a professional from the creative industries and want to contribute your expertise to the transformation workshop, then apply here!
The transformation workshops for industries are implementation initiatives of the digitization strategy of the WKÖ in the field of action Mindset & Awareness. They are implemented by WKÖ's Creative Industries Austria as part of the Creative Industries Strategy for Austria of the Federal Ministry of Labor and Economic Affairs.
If you want to be kept informed about funding, best practices and events where you can network with creative professionals, sign up for our newsletter.