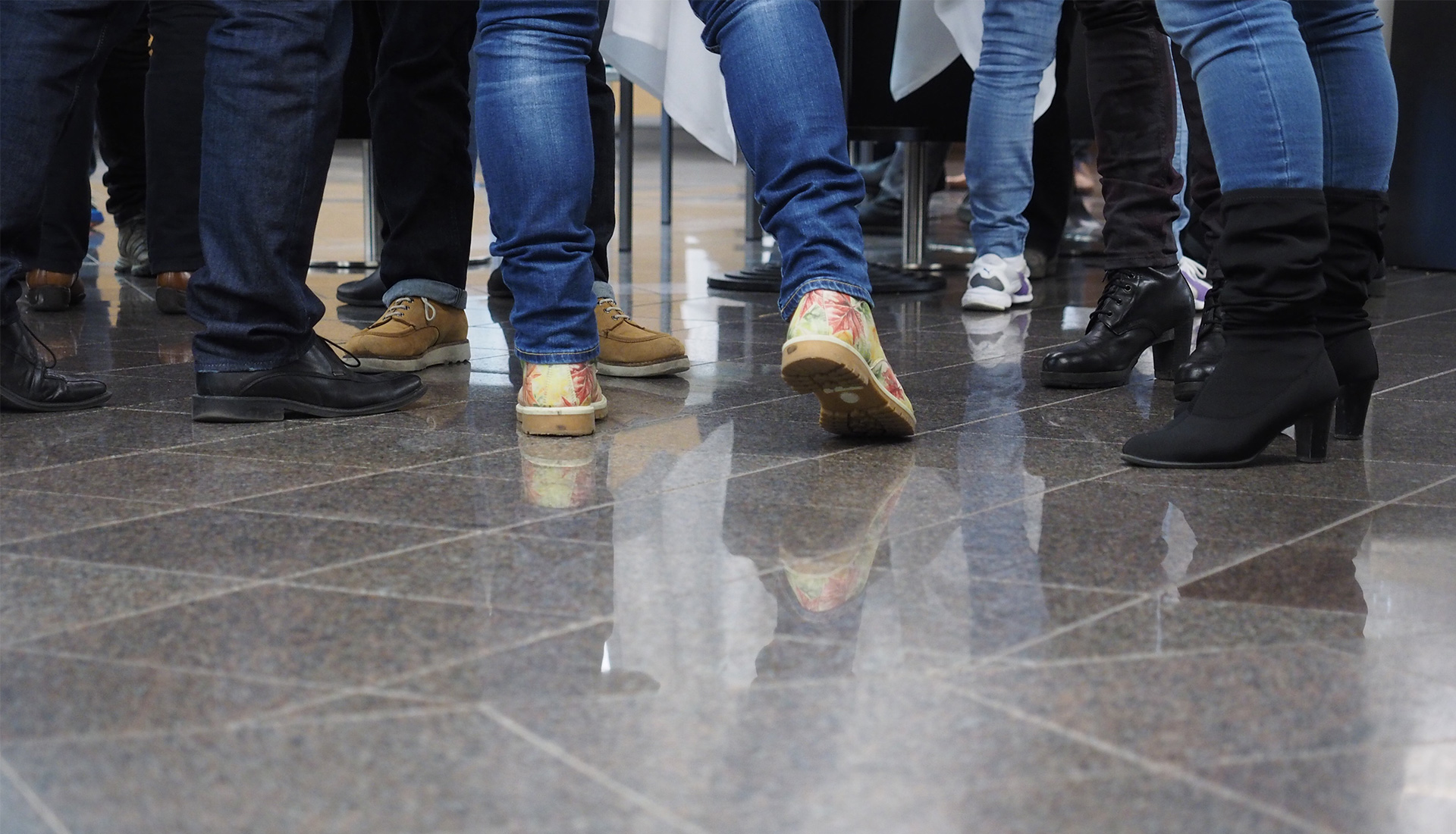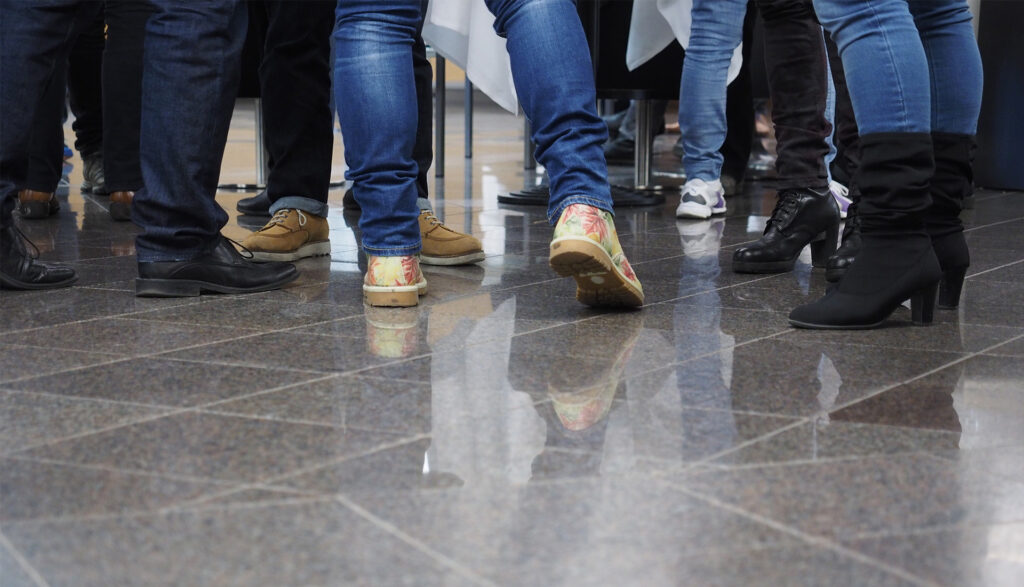 C high 3 Network meetings
October 10 and 11, 2023.
You can look forward to a varied program, an exciting transformation camp, a nice evening to celebrate and network and to the exchange with this year's and former C high 3 participants.
> When: October 10 and 11, 2023 
> Where: Vienna - see program for details
> C to the power of 3 creatives of all passages and federal states and their cooperation and business partners are invited.
For many years, C hoch 3 (Creative Community Coaching) has been offering creative professionals throughout Austria the opportunity to exchange ideas in an interdisciplinary manner and to promote their economic strength.
What to expect: 
Creative Industries quo vadis - Future Theses from a European Perspective

Exchange, get to know and reunion with the C to the power of 3 participants

Guided creative tours through Vienna

Immersion in other companies

C high 3 Transformation camp

Space for you and your ideas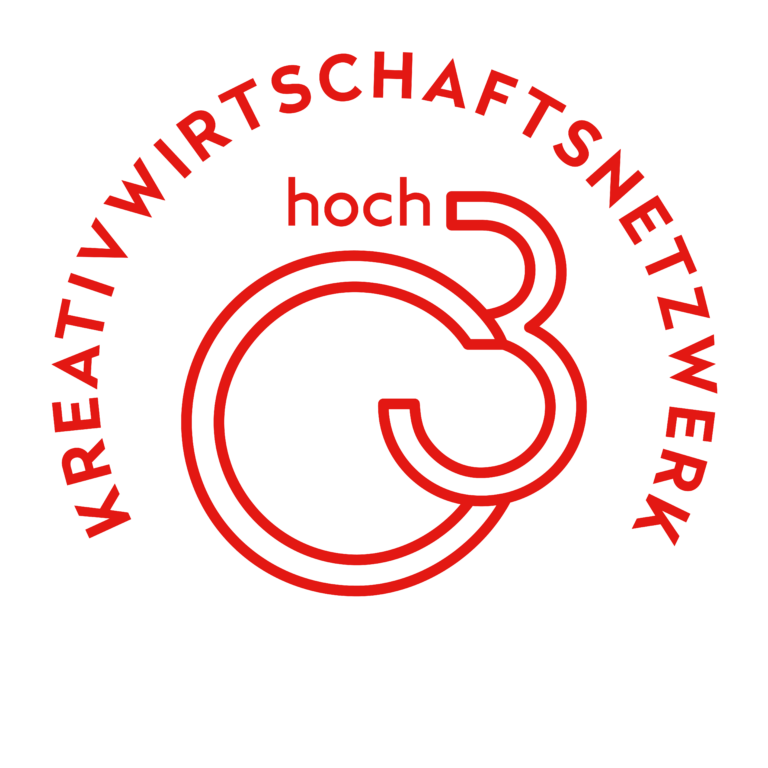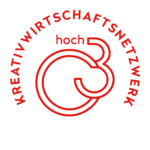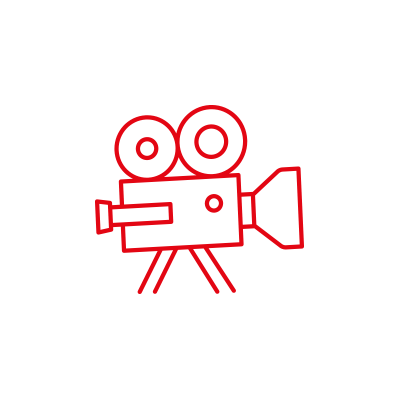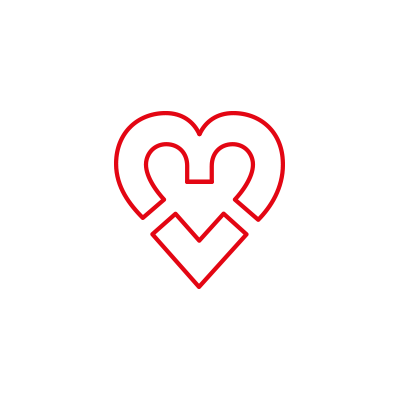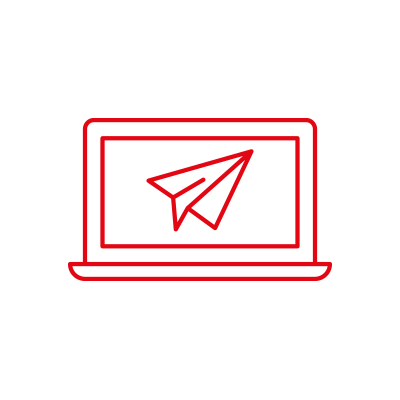 Your program at the network meeting
Tuesday, October 10, 2023
Keynote & Creative Tours & Networking Evening
09:00
Check-in in the applied 
University of Applied Arts Vienna
Oskar-Kokoschka-Platz 2 | 1010 Vienna
Opening Culture & Creativity Days Vienna with Keynote by Rachel Armstrong
Auditorium of the University of Applied Arts Vienna
The newly created EIT Culture & Creativity connects leading institutions from business, industry, innovation, arts and culture, education and research in Europe. Kreativwirtschaft Austria has been intensively involved in the preparation of the application over the past years and is pleased that one of six co-location centers for the new European innovation network for the creative sector will now be ceremoniously opened in Vienna at the Culture & Creativity Days Vienna. In the future, it will bring together the cultural and creative industries to form the largest innovation network in Europe.
from 11:30
C to the power of 3 creative tours through Vienna
Get into the creative scene!
Visit selected hot spots -> tickets for the respective tour will be assigned on site!
19:00
Networking Evening & Celebration 15 years C hoch 3
Badeschiff Vienna on the Danube Canal Franz-Josefs-Kai 4, 1010 Vienna
With music and snacks we want to remember the beginnings of C hoch 3
personal stories and talk about the creative industries "in the past and
"in the past, today and in the future". Space
for exchange and cooperation, to get to know each other and to meet again.
maybe even for a dance or two?
Wednesday, October 11, 2023
C high 3 Transformation Camp, 9:00 a.m. to 4:30 p.m.
09:00
Check-in C high 3 Transformation Camp
WKÖ, Wiedner Hauptstraße 63 / 1045 Vienna 
09:30
Start C high 3 Camp
At the Transformation Camp, we want to address the following in interactive sessions
with the opportunities and challenges of the "triple transformation"(social, digital, green) and all the associated business issues.
questions associated with it.
How can the creative industries be successful as transformation companions in the future?
Companies - the customers of the creative industries - are currently confronted with numerous challenges and excessive demands:
" High demand for labor across all industries.
"Scarce/expensive resources
" Changeover to sustainable business practices
"Opportunities and challenges of digitalization
The current transformation processes affect both the business models of the creative industries and those of their customers.
Interactive sessions - you decide on the spot which topic you would like to delve into.
Our network coordinator Marie-Theres Zirm and C High 3 trainers will guide you through the camp.
16:00
Farewell and farewell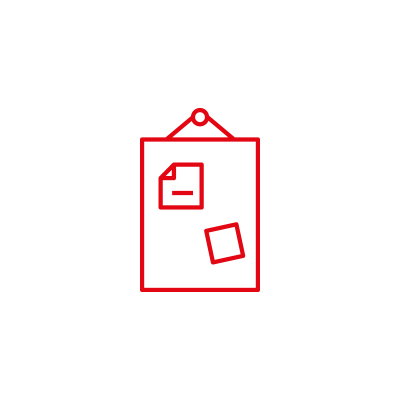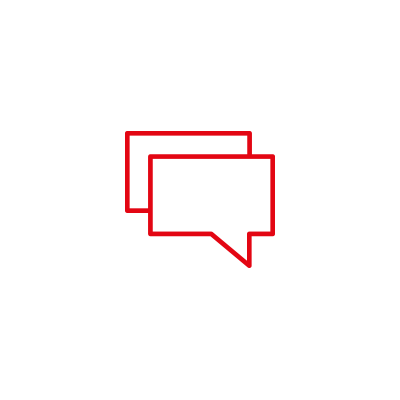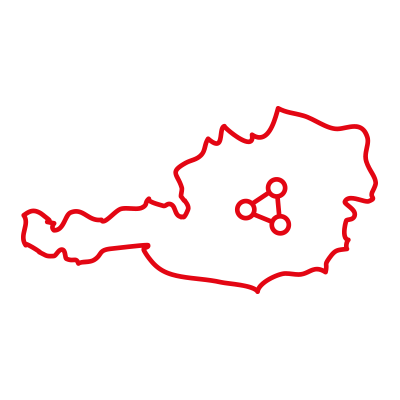 The network meeting is already fully booked!