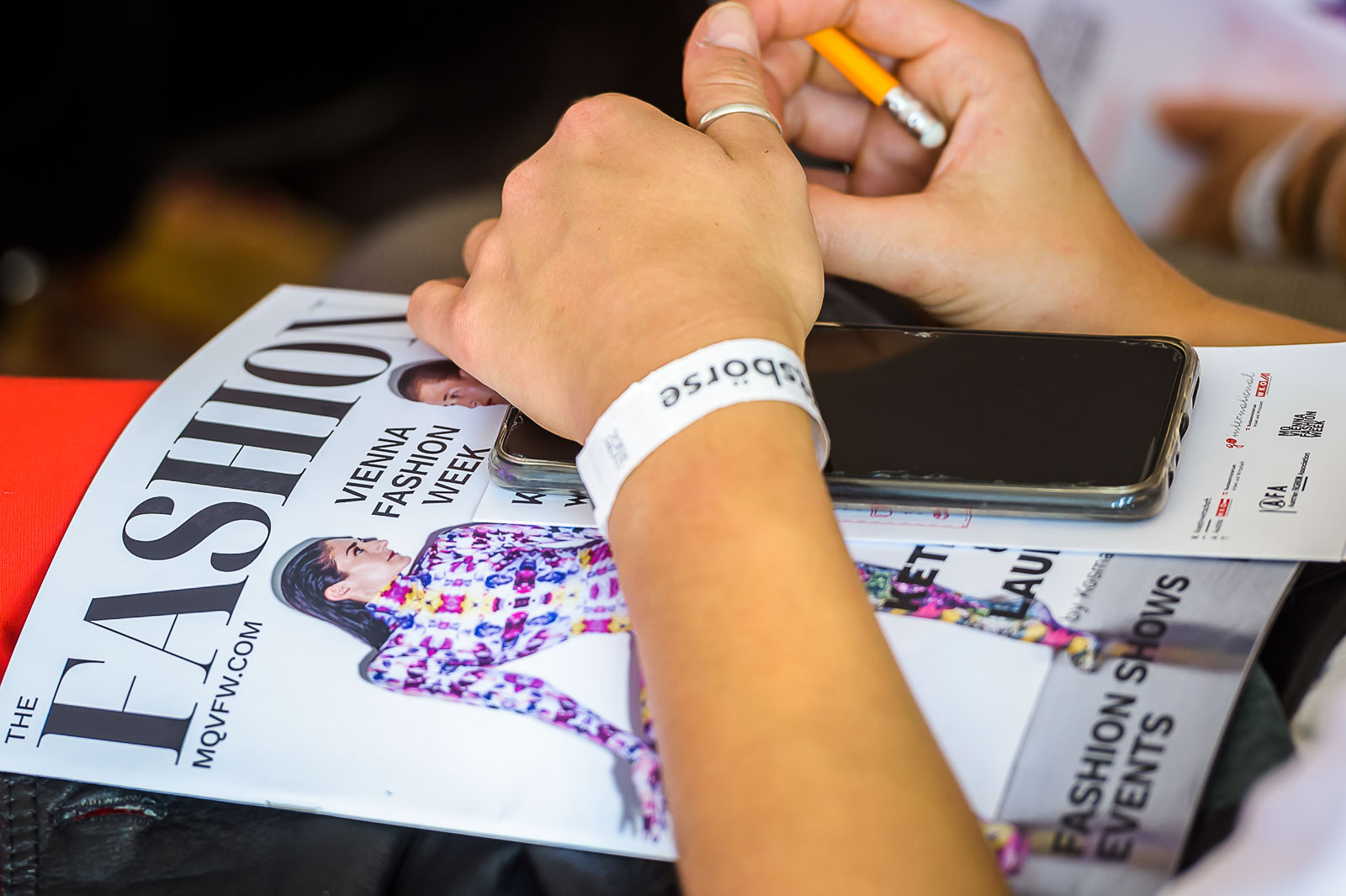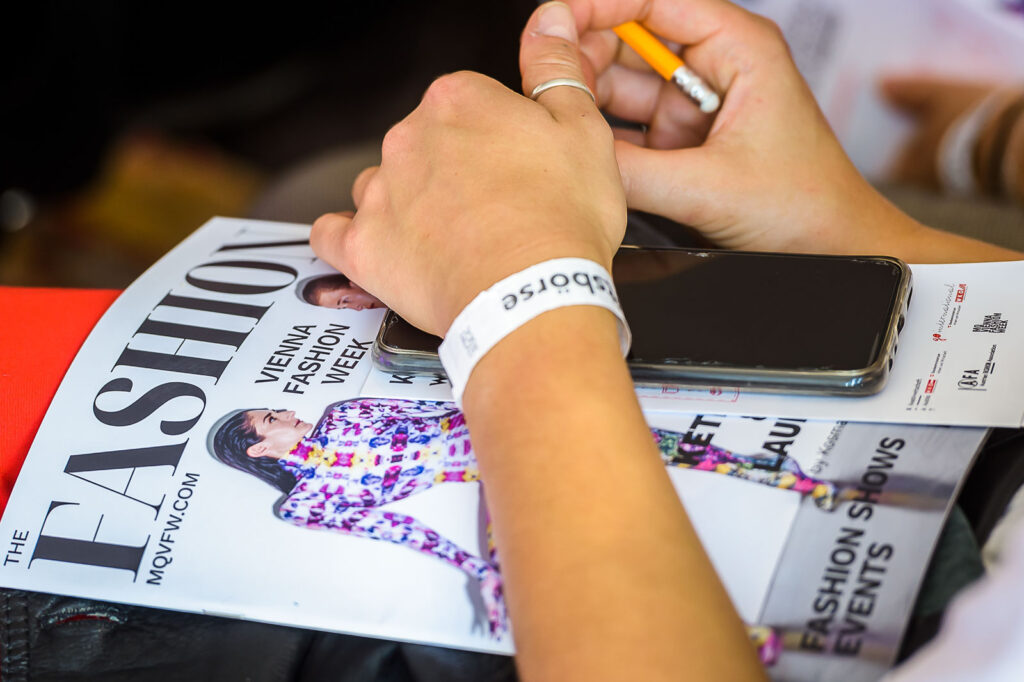 Review of the Creative Industries Exchange Fashion 2022
Fashion matchmaking format with focus on sustainable and fair working companies from Austria and Europe
On September 13, 2022, in the MuseumsQuartier Wien, with free admission , the Creative Industries Exchange Fashion took place. Under the motto From Contacts to Contracts a total of 31 production companies and suppliers from Austria, Germany ,Portugal, Italy, France, Hungary and the United Kingdom presented themselves to an audience of fashion creators, designers, young fashion labels and students.
With free admission, the public had the unique opportunity to find fabrics in small purchase quantities, to meet quality- and sustainability-conscious producers in person, and to get an overview of the production and service structures in the fashion and accessories sector.
The 350 or so visitors were able to find out about a wide range of technologies, products and services covering the entire value chain in fashion production, from materials sourcing to contract manufacturing and packaging, at the stands of exhibitors including contract clothing manufacturers, suppliers and commercial agents for fabrics and accessories, production brokers, textile printers and innovative niche producers.
The spectrum ranged from prototype development to production management and 3-D printing, with which classic branches of fashion production were supplemented by innovative and demand-oriented positions, which met with lively interest on the part of the visitors.
The four talks with industry experts from various fields, which took place in the afternoon to offer visitors an even more extensive range of practical qualification measures and knowledge transfer, were also very popular.
Gertrude Klaffenböck, representing the Clean Clothes Campaign Austria, spoke about how fashion designers, clothing manufacturers and retailers can take greater account of the social and human rights dimension of sustainability. Founder, lecturer and consultant Sabinna Rakhimova gaveinsights into the work of her own label in her presentation "Responsibility and Sustainability in the Fashion Industry" and outlined the tasks that a company with a sense of responsibility must master. Silvie Fröch from the Austrian Patent Office then explained the advantages of a registered trademark and how creative creations can be protected at home and abroad to be better armed against imitators. Finally, Tessa Moroder, economist and co-founder of the textile hub Lottozero, Essi-Johanna Glomb, textile designer and design researcher at the Weißensee Kunsthochschule Berlin, Sigrid Rotzler, clothing technologist and electronics researcher at the Fraunhofer Institute for Reliability and Microintegration, and Pauline Gamore from Le Textile Hub in Lyon, as initiators of the Future Textile Net, spoke about the benefits of collaborations at the interface of research, design, DIY and industry.
The Creative Industries Exchange Fashion was organized by the Austrian Fashion Association in cooperation with the Creative Industries Austria of the WKÖthe FOREIGN TRADE AUSTRIA and the MQ Vienna Fashion Week.
Photos: © MARKO's PHOTOGRAPHY