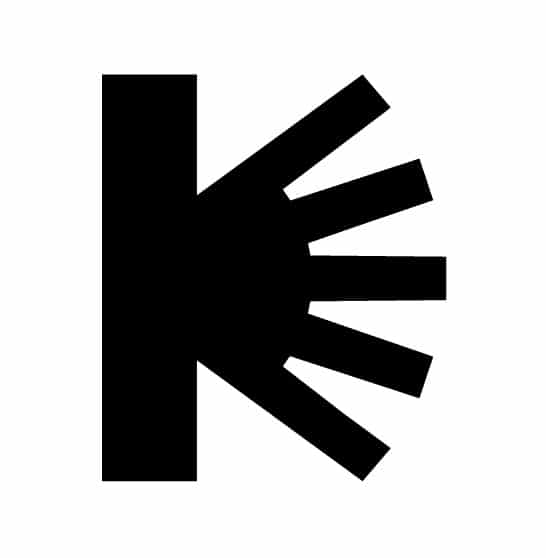 Are you a music tech start-up and still need help getting started? Then apply now until 20.6.2022.
The Hamburg Creative Society supports young founders from the music industry. The programme runs for 3 months from August to November.
You get
💰 5,000 euros to (further) develop your business idea
🏠 1,500 euros per month as a living allowance
🔋 Individual coaching and training
🤝 Targeted networking opportunities
Who can apply? Music WorX is looking forward to start-ups from all over Europe. Ideally, you are just before or after your start-up.
Apply NOW until 20 June.
All information about the programme and the application can be found here.