You have questions for your creative business? KAT shows you where you can find answers and support.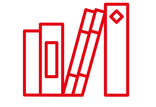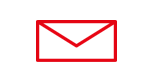 If you want to be kept informed about current services and tenders in the creative industries, then register for our Creative Industries Post (newsletter) and take a look at the current issue.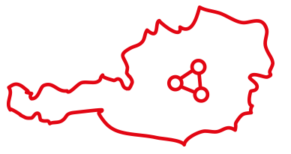 On the creative industries map you will find networks, service points, platforms, interest groups and contacts for the creative industries throughout Austria.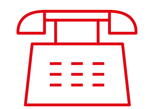 Step 4: Check with the chamber of commerce in your state!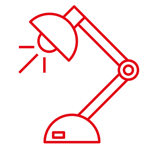 Step 5: Your question has not been answered yet?
Then write us a message using the contact form. The Creative Industries Austria will be happy to support you in finding the right contact person.