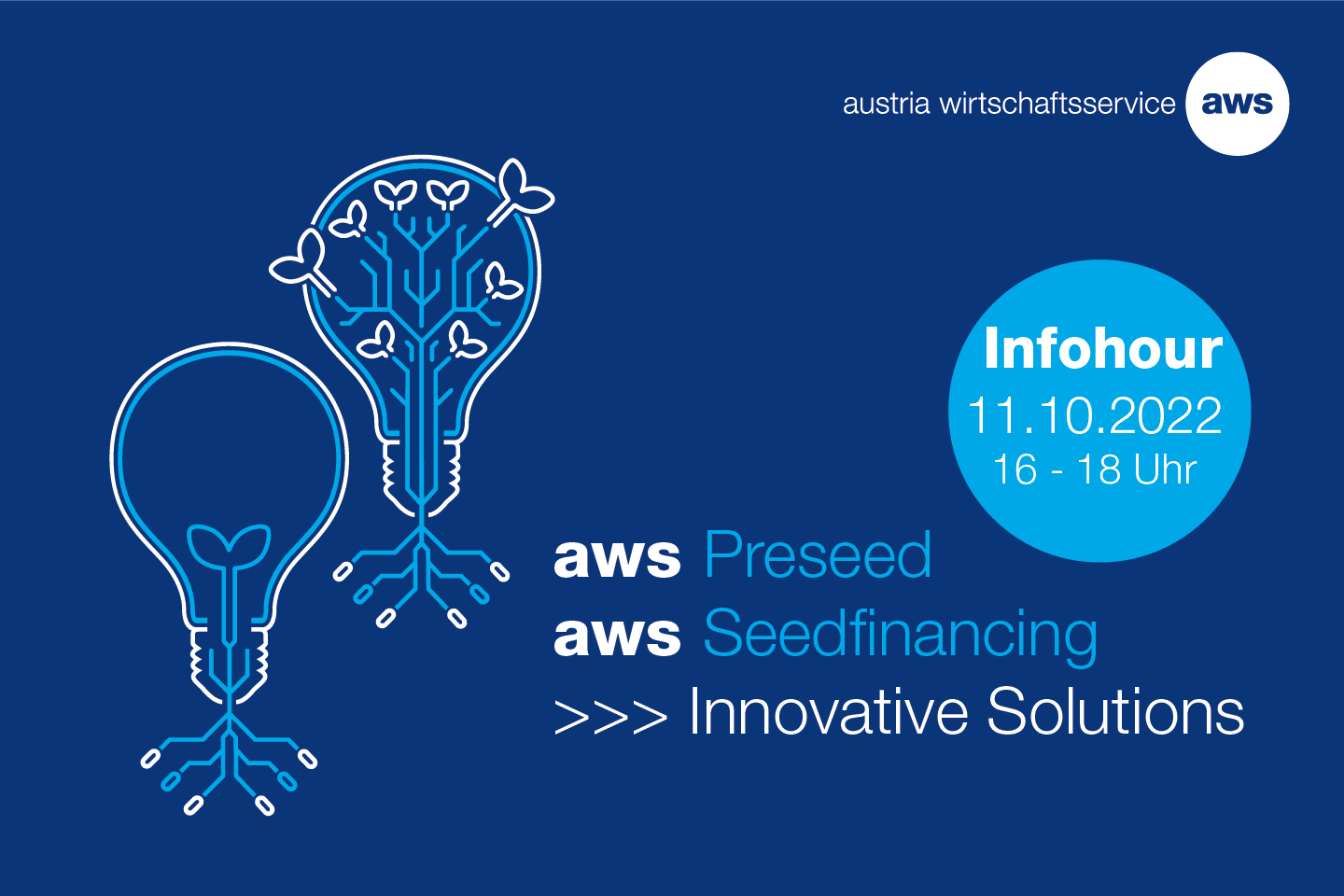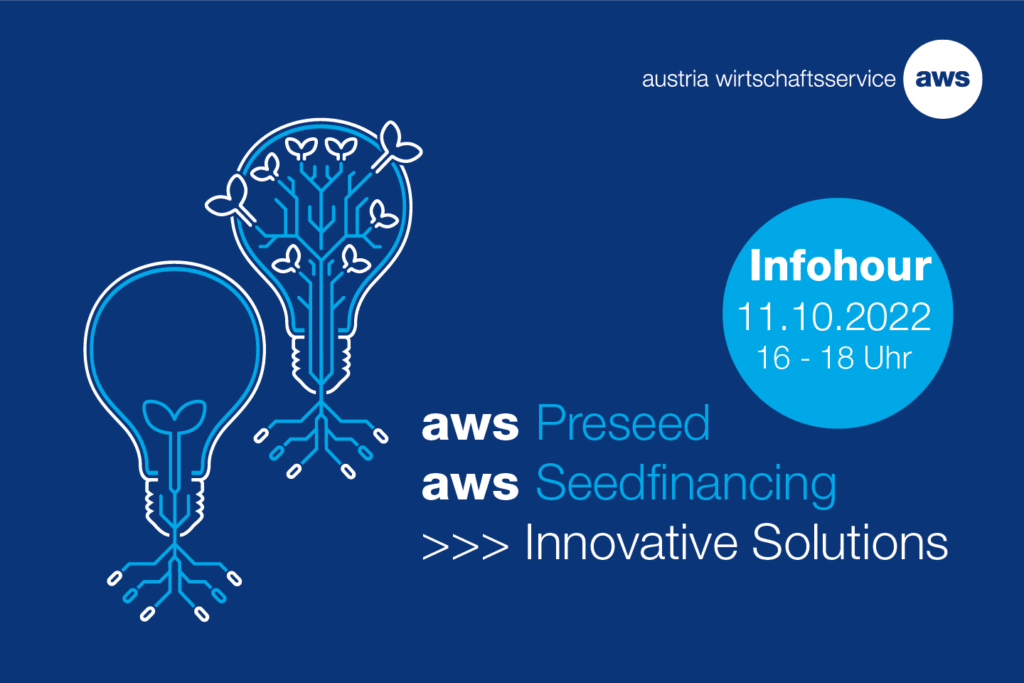 11.10.2022 Preseed | Seedfinancing - Innovative Solutions for Creative Entrepreneurs
aws Info-Hour on the new funding program.
October 11, 2022, 16:00 - 18:00, Online, Registration via Go to webinar Link
What can the new aws funding program do? How can you from the creative industries benefit from it? Find out more, learn from practical examples and get answers to your questions at the aws Info Hour for Creatives.
Are you working on the proof of concept for your innovation project? Or do you want to take off with an innovation on the market? Your project is highly innovative, scalable and creates a positive impact for the economy and society? Then aws Preseed - Innovative Solutions and aws Seedfinancing - Innovative Solutions are your chance to finance the pre-start-up phase, the development of market maturity and the market launch of your innovation.
With aws Preseed | Seedfinancing - Innovative Solutions, the creative industries themselves can be funding applicants, but the creative industries can also act as innovation and success providers for other start-ups and contribute their know-how as contractors from the development of the idea to the market launch and further growth phase.
You can find out all the information, details and practical examples of the new funding programs directly at the aws Info Hour, which takes place especially for creatives online via go to webinar.
The aws Info-Hour is offered by Austria Wirtschaftsservice in cooperation with Creative Industries Austria as part of the Creative Industries Strategy for Austria of the BMAW for Creatives. It takes place as part of Creative Week Austria. Info and program for Creative Week Austria can be found here www.creative-week.at