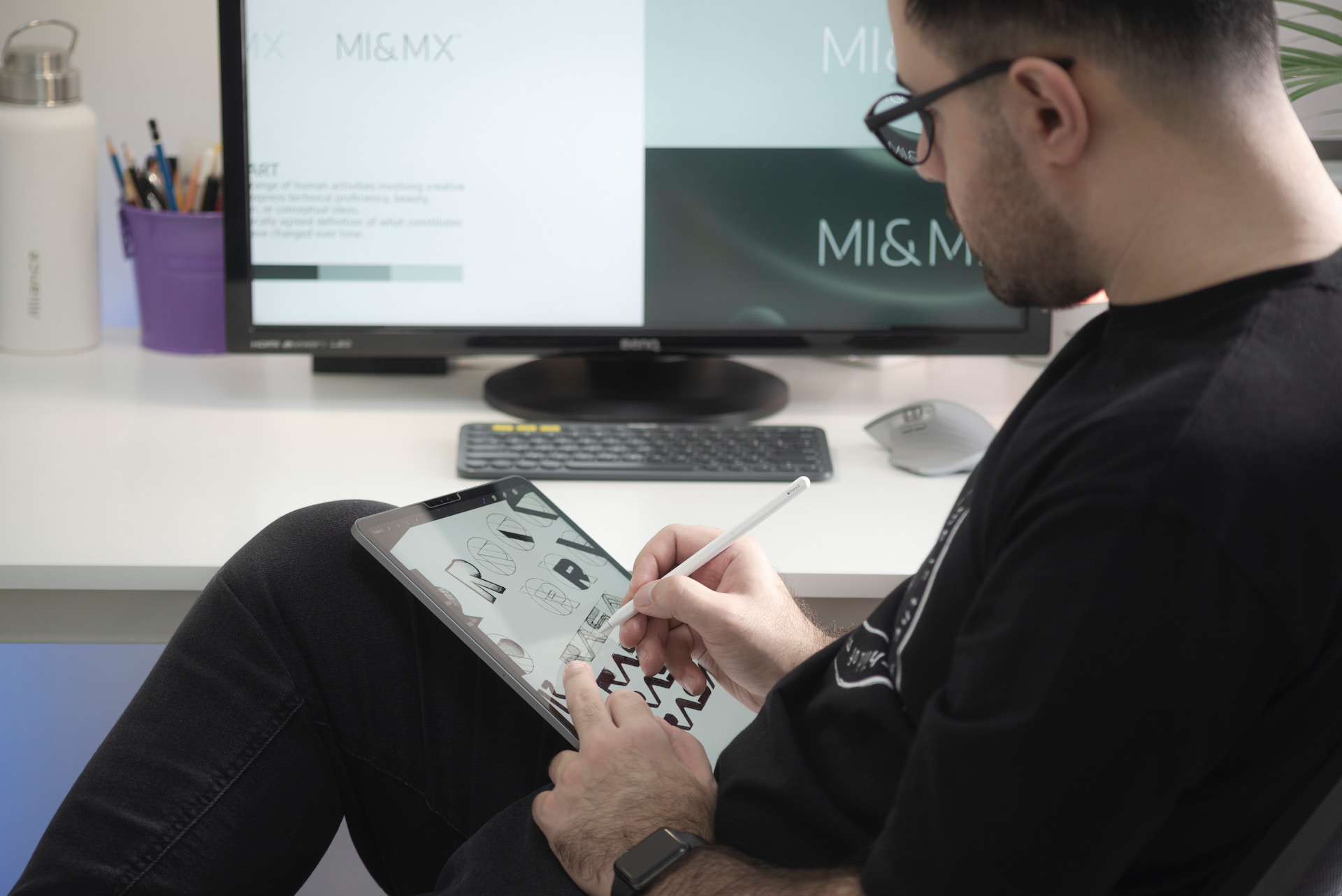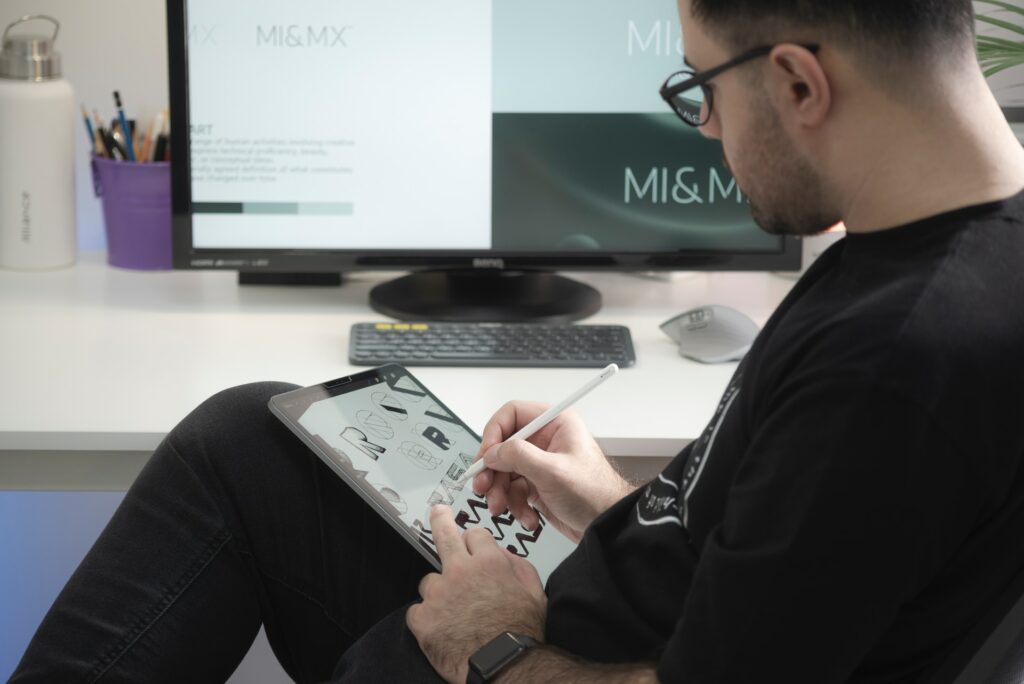 © Milad Fakurian on Unsplash
Bioinspired and generative design" innovation camp
The University of Innsbruck, together with 5 other universities and 3 experts*, has developed a 5-week training program on "Bioinspired and generative design". Participation is free of charge and travel and accommodation costs are subsidized up to 70%. Register now until September 15!
The Innovation Camp "Bioinspired and Generative Design" is a 5-week continuing education program for industrial, product, textile designers and architects. The 212 hours of continuing education include topics such as biomaterials, bionic tools, pleated and sheet structures, bionic architecture, artificial intelligence, climate adaptation, and more. The application of biogenerative design using various digital tools is taught in a hands-on manner, as well as methods to conduct your own experiments and design and build bionic prototypes. During the first twelve days of the training, you will gain in-depth theoretical insights online. The second half offers the opportunity to build various bio-inspired prototypes, up to twelve days in Tyrol and/or two days in Vienna. You can choose your modules freely, a minimum attendance (online and/or present) of 48 hours is required.
If you - as an industrial, product or textile designer or architect - are interested in expanding your knowledge, discussing with scientists and colleagues and learning a lot at the same time, then this continuing education project is just right for you. The training is free of charge for EPUs, managing directors and employees of companies. In addition, travel and accommodation costs are subsidized by 70%. You can find more information here.
Contact us if you have any questions about the content of the project:
Thorsten Schwerte(thorsten.schwerte@uibk.ac.at; mobile: 0677 61600313)
Get in touch if you have any questions about the organization:
Elisabeth Thompson(elisabeth.thompson@uibk.ac.at; mobile: 0676 872539403)
Please let Mr. Schwerte or Ms. Thompson know if you are interested in the project by Friday, September 15, 2023!