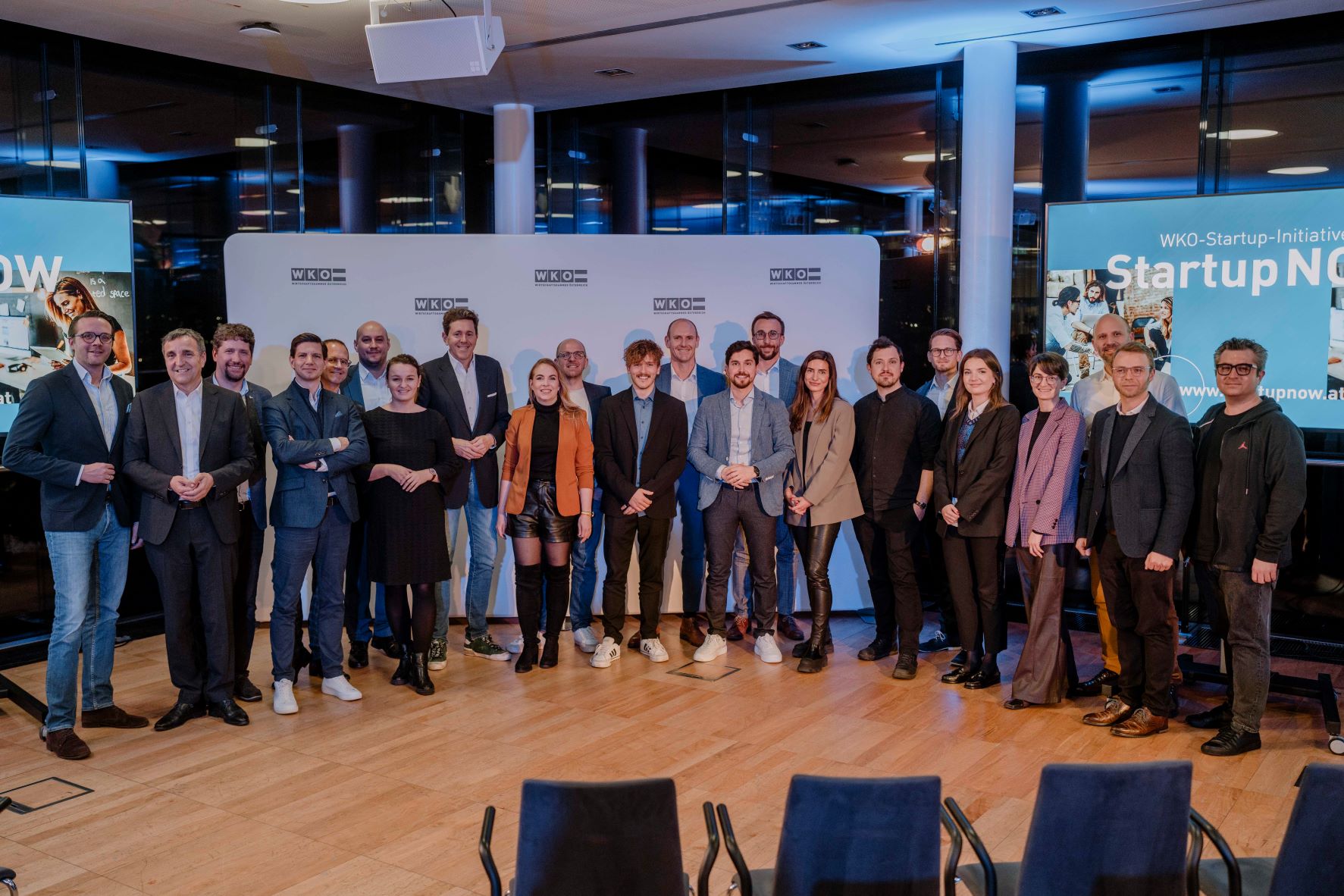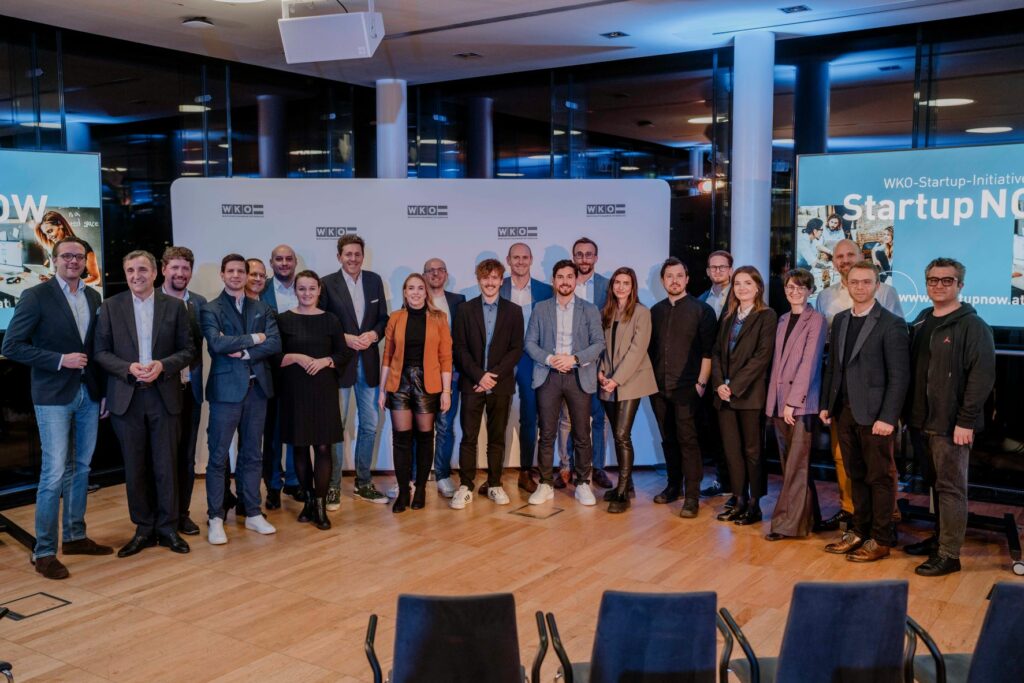 înno up and Startup Landscape Austria ensure cooperation and growth in venture capital
On December 6, the launch of Startup Landscape Austria took place as part of the înno up closing event.
The Startup Landscape Austria, which is part of the WKÖ's new digitization strategy "DIGITAL GROWTH", now offers an up-to-date snapshot of the Austrian startup ecosystem. On Tuesday, December 6, the joint project of the Austrian Federal Economic Chamber (WKÖ) and the Federal Ministry of Labor and Economic Development (BMAW) was presented at the înno up closing event. In addition to the initiators BMAW and WKÖ, the Ecosystem Partners, who are significant players in the Austrian startup ecosystem, are also eligible. The following organizations are listed in alphabetical order as Ecosystem Partners: Austria Wirtschaftsservice GmbH (aws), Austrian Angel Investors Association (aaia), Austrian Business Agency (ABA), Austrian Institute of Technology (AIT), AustrianStartups, Entrepreneurship Center Network (ECN), Forschungsförderungsgesellschaft (FFG) and the I.E.C.T.
WK, in partnership with Microsoft Austria and the Austrian Research Promotion Agency (FFG), launched the înno up initiative to enable these different business models to work together to overcome technological and business challenges. Currently, înno up is Austria's largest co-creation initiative and offers established companies and startups a win-win situation through matchmaking, as many SMEs and corporations also use startups as a problem-solving tool.
Startups offer solutions
PropTech, industrial-scale energy storage and digital point-of-sale experiences were on the technology roadmap of the înno up-2022 initiative. Avoiding food waste in the food industry and monitoring energy consumption in companies were two topics that Austrian Advertising wanted to tackle simultaneously. The topic of circular economy in construction, including the identification and inventory of materials in existing properties, cataloging and reuse, was the focus of the Salzburg Housing Challenge.
AUSSENWIRTSCHAFT AUSTRIA of the WKÖ (Austrian Federal Economic Chamber) was looking for a business intelligence solution to regularly track changes in contact data at member companies and to be able to communicate quickly and personally with these companies. Stölzle Glas again used înno up to search for solutions for storage and retrieval. In search of energy conversion in the industrial sector. Finally, the goal of the fifth Challenge between opticon and clearsight.online was to improve the digital POS experience in the optical manufacturing industry through a creative combination of software and hardware. All these challenges could be solved by startups.
More information about the new Startup Landscape Austria, Investor:innen, accelerators and other topics can be found here: https://austria.dealroom.co/intro