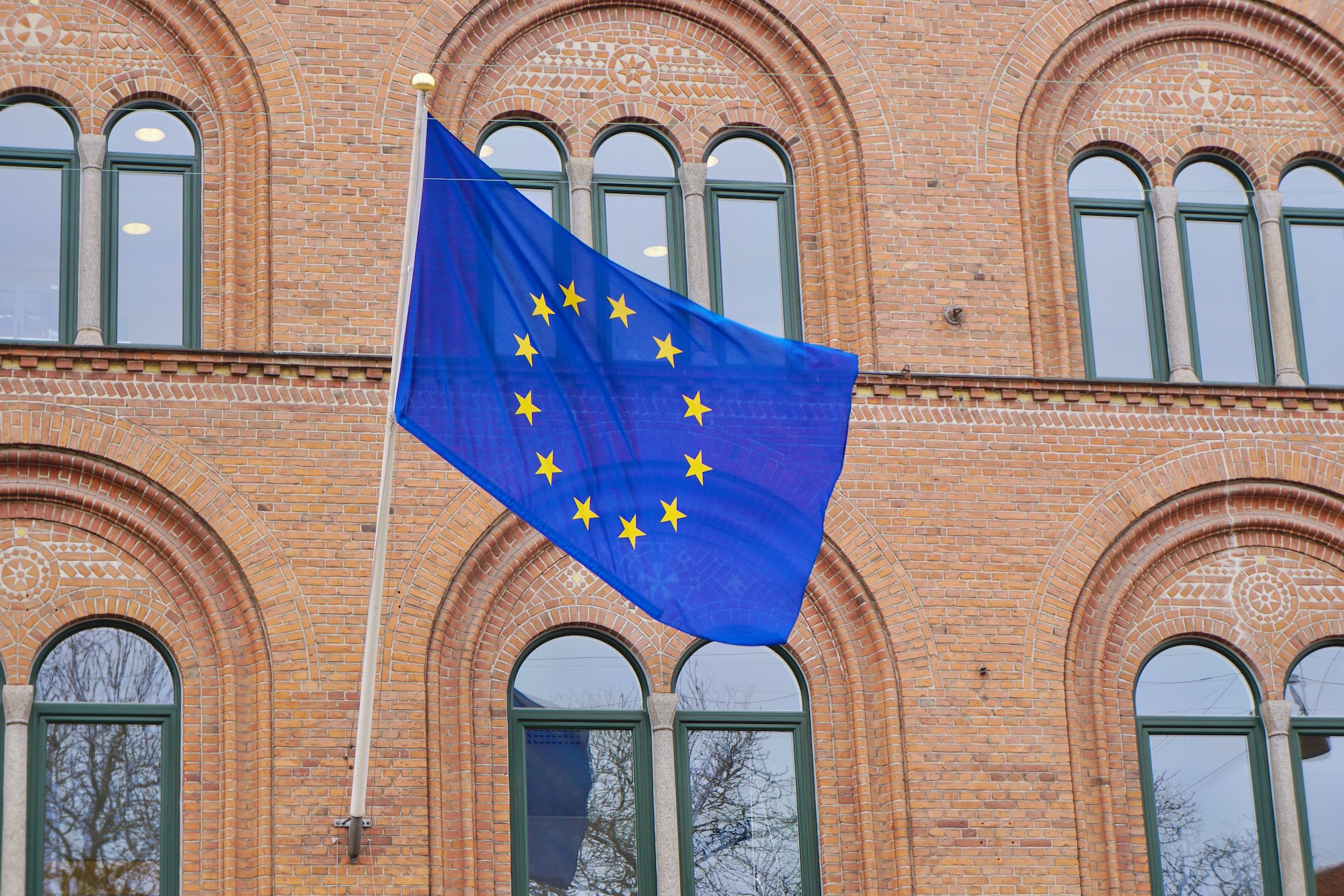 Photo: © Antoine Schibler
Horizon Europe Community Austria: Deep Dive "Museums Cloud
Community Building and Information Exchange on Digital Issues and Museums - The European Collaborative Cloud for Cultural Heritage (ECCCH)
In 2023, the calls for proposals for the "European Collaborative Cloud for Cultural Heritage", ECCCH for short, will start. By 2025, the ECCCH aims to network and support European cultural treasures through a common digital infrastructure in cooperation with and mutual reinforcement of other European initiatives. Appropriately, an information and exchange meeting entitled: "Museums Cloud: Community Building and Information on Digital Topics and Museums - the European Collaborative Cloud for Cultural Heritage (ECCCH)" for small and medium-sized enterprises (SMEs), universities, universities of applied sciences and research institutions will take place on 25.11. from 9:00-14:00 at the Haus der Forschung.
The event is organized by the Austrian Research Promotion Agency (FFG) under the auspices of the contact points for Horizon Europe Cluster 2 and Cluster 4 as well as the DIGITAL Europe program manager for the Austrian community, with a focus on community building, exchange and preparation for new European challenges. This event will not only provide the opportunity to network with stakeholders from museums, research institutions and companies in Austria, but will also include presentations by relevant stakeholders, short inputs and a lunch afterwards. In addition, research policy contexts as well as international and national funding opportunities in this field will be presented and the views of cultural institutions, research institutions and companies on the planned initiative will be sought.
More information about the content and registration is available here. Registration via Horizon Europe Community Austria is required.