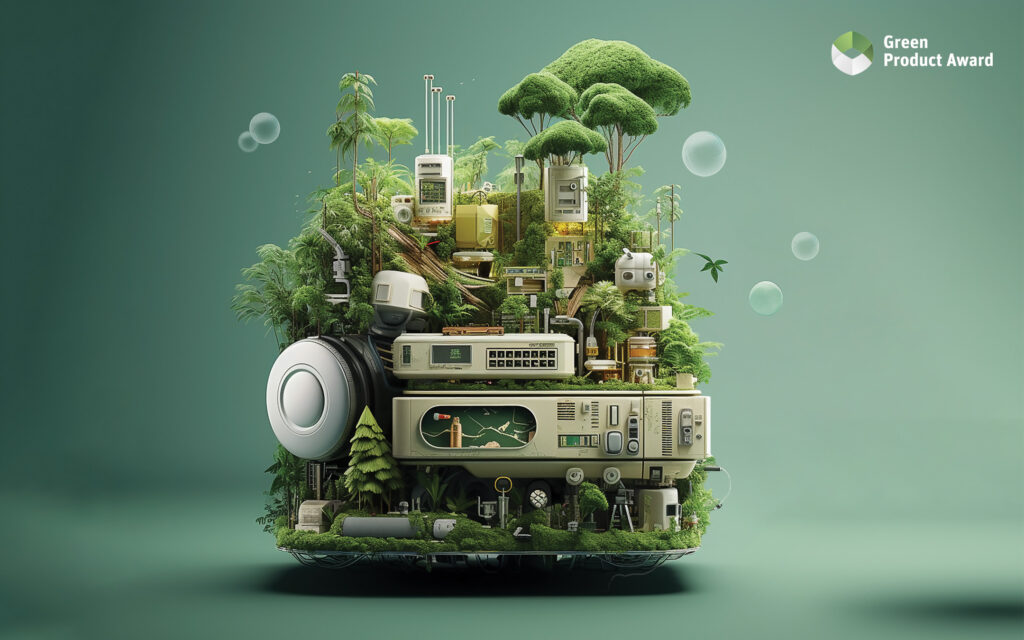 The Future is now - Call for the Green Product Award 2024
Submit now until November 7!
Companies and start-ups can submit their sustainable products to the international Green Product Award until November 7. The best ones will be integrated into the No Footprint House.
"Beyond Imagination" The Green Concept Award, together with the IKEA Foundation, honors sustainable concepts from young designers. Participation is free of charge. There is feedback and support.